Colonel Saab - an incredible gastronomic experience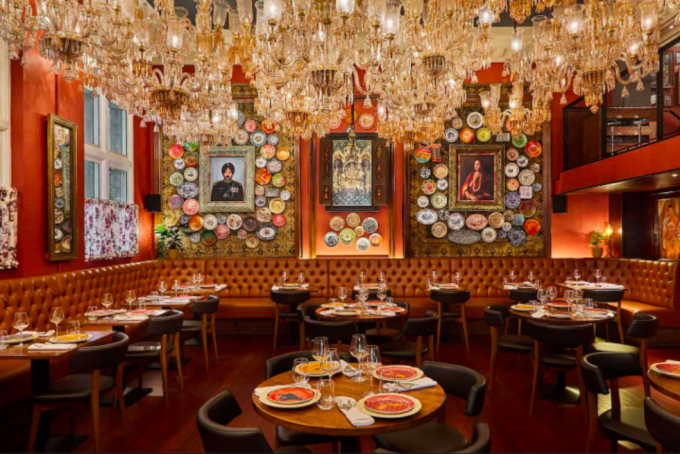 Colonel Saab, the sumptuous Indian restaurant that transports you to an India of days gone by, has launched a superb tasting menu that LondonCityGirl was lucky enough to try.

Colonel Saab does Indian cuisine with a twist and each dish on the tasting menu is a delightful surprise and you'd be hard pressed to find a better standard of Indian food anywhere else in the capital.

Yep, we're big fans!

While everything is delicious we're going to highlight some personal favourites.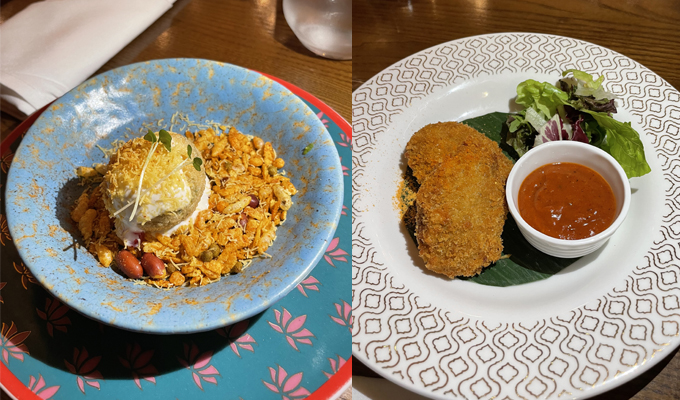 The Dahl Sev Puri starts everything off with a bang and do as our waiter advised and pop the whole thing in your mouth at once and prepare for a taste explosion.

The Anglo Indian chicken chop which consists of pulled chicken packs a real punch.

For mains you can choose from succulent lamb curry, flavoursome fish tikka or a vegetarian kofta curry.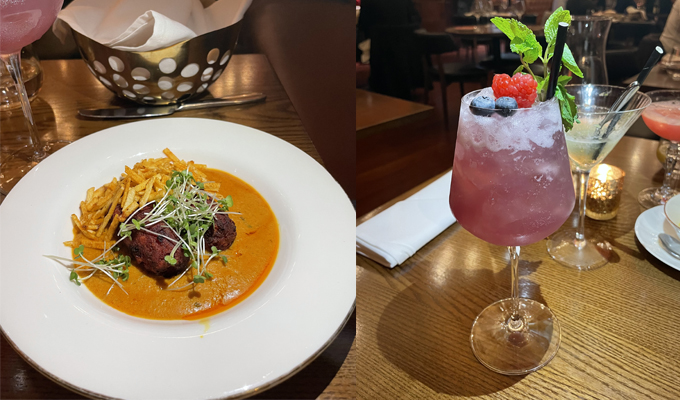 Truly gone are the days of vegetarian food being somewhat of an afterthought on restaurant menus because the kofta curry at Colonel Saab stands shoulder to shoulder with the meat and fish main options.

For dessert, there's a choice between Malaya waffles and Raspberry, Pistachio and Coconut tart and both are equally moreish so if you're dining with a friend, we'd say, get both and share.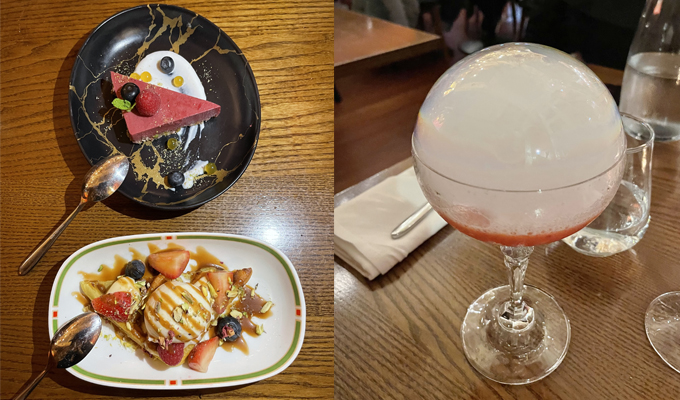 Colonel Saab has also created delicious cocktail pairings for each course which only adds to the experience.

The restaurant is a remarkable space, with dozens of chandeliers hanging from the ceiling and artwork adorning every wall.

The care taken over the food is matched by the care and attention to detail in every aspect of the restaurant.

When you learn that founder and owner Roop Pratap Choudhary created this restaurant as an ode to his family's travels around India, the love that has gone into Colonel Saab is evident everywhere you look.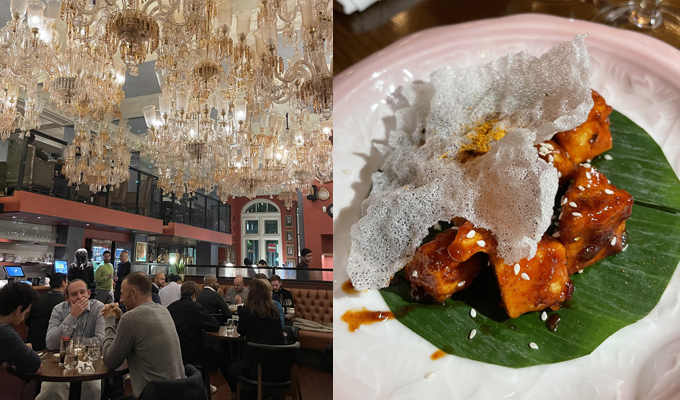 Colonel Saab is undoubtedly one of the top destination Indian restaurants in London and in a city such as ours, that's saying something.

We loved it, and we're already planning our next trip.

How to get there: Colonel Saab is a 4 minute walk from Holborn station.

Cost: There are several menus available at Colonel Saab as it's an all day dining restaurant. The tasting menu that we enjoyed is £75 pp excluding drinks.

For more information please visit: https://colonelsaab.co.uk/