Colonel Saab invites you to enjoy an evening of food and art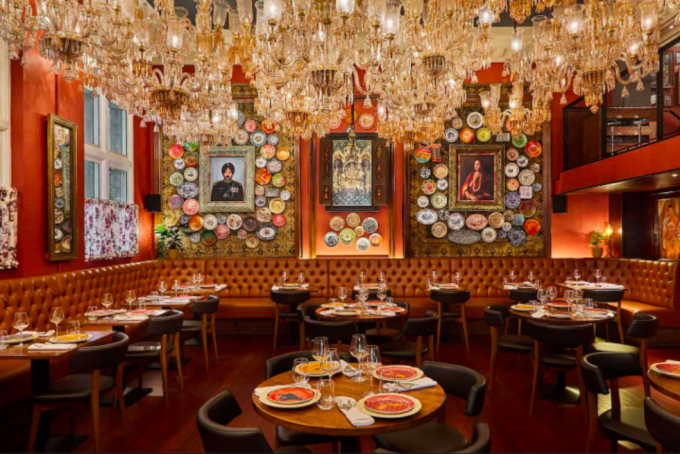 The luxury Indian dining restaurant Colonel Saab takes you on a culinary journey across India, sharing carefully paired and curated food and art.
Restaurateur and founder Roop Partap Choudhary takes you back in time to experience the love story between his parents as their wonderful family history and art collection is displayed throughout the restaurant.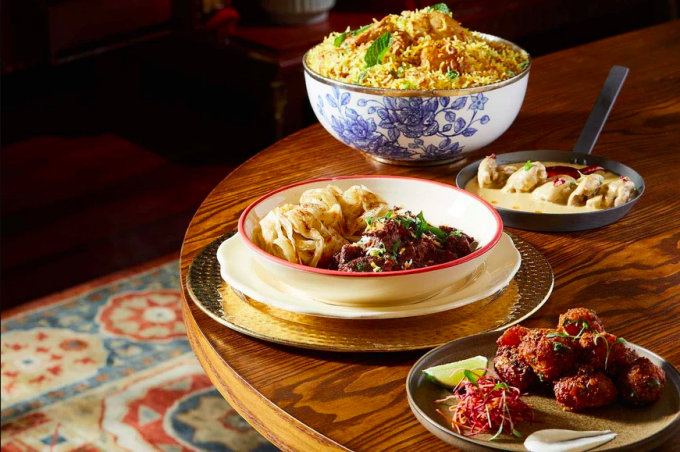 The extensive menu is inspired by places Roop's father, Colonel Saab was stationed in the army, from local lunches in the tents of Rajasthan to British-inspired Indian breakfasts in the Officer's Mess and stunning banquets hosted by Indian nobility and Maharajas.
The food is delicious and elevates Indian cuisine to new heights, bringing something new for Londoners to experience.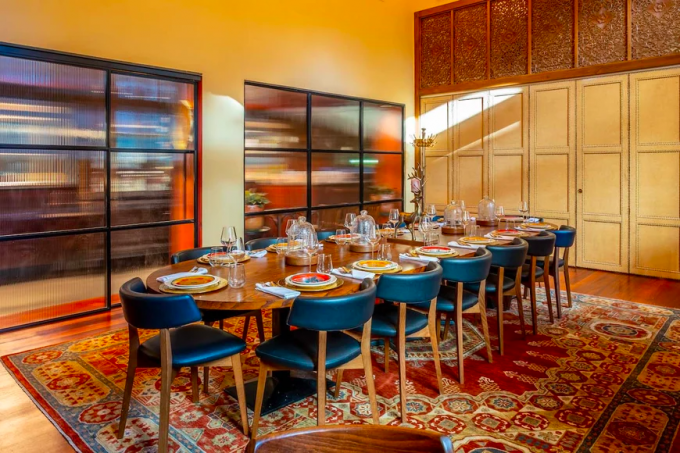 Colonel Saab will  launch their Food and Art Pairing experience for the public on 24 May and after our experience at the preview night we are already making plans to return so you won't want to miss it!
For more information visit:
https://colonelsaab.co.uk/