5 Celeb Lookalikes
Hollywood is surprisingly populated by doppleganagers and we bring you a few:
5.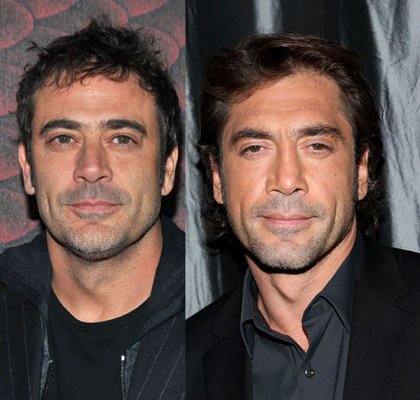 Grey's Anatomy actor Jeoffrey Dean Morgan and Oscar winner Javier Bardem could be twins.
---
4.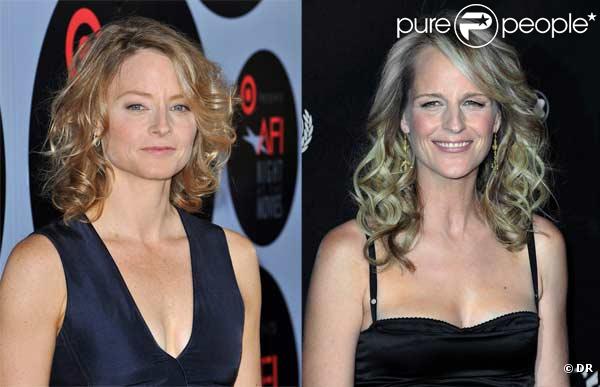 Helen Hunt has confessed in interviews that she is often confused for Jodie Foster and asked for autographs by people thinking she is the other Hollywood actress.
---
3.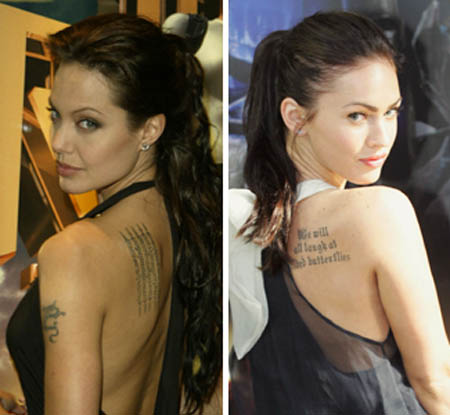 Long dark hair? Check. Similar flawless features? Check. Multiple tattoos? Check.
Megan Fox hasn't been dubbed the new Angelina Jolie for nothing; the sexy Transformers actress is even rumoured to be set to play Lara Croft in the next Tomb Raider movie, following in Jolie's footsteps.
---
2.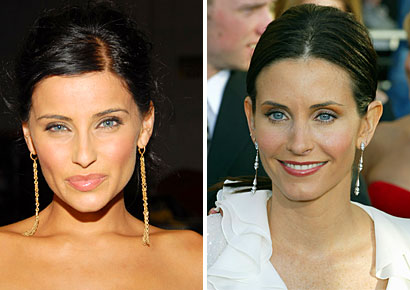 When Nelly Furtado released her Loose album many commented on how similar she looked to FRIENDS actress Courtney Cox.
---
1.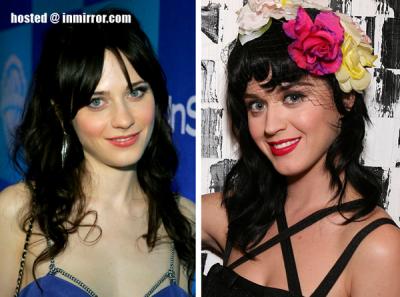 Katy Perry and Zooey Deschanel look so similar that it is often bought up in their interviews.
So much so in fact that Deschanel complained in 2009 that the two have nothing in common and are famous for totally different things but still mentioned in the same breath just because they happen to look alike.