She's how old??
What is it about some stars that make them stay forever young? Is it the Botox? The state of the art $6000-a-tub creams? Or just plain good ol' genes?
But on the other side of the coin we have those who have clearly overdone it with the make up and had a surgeon who didn't know when to put down the scalpel, adding years to their face.
We've put together a collection of such celebrity ladies which make us go she's how old??
1. Mena Suvari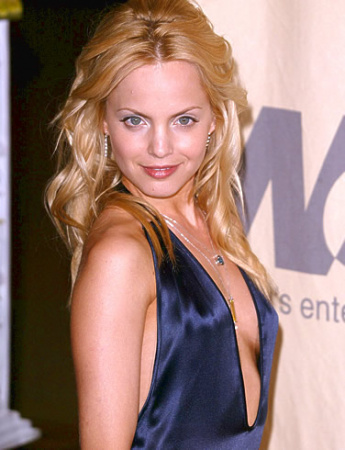 36 year old Mean Suvari could still pass for a decade younger than she is.
---
2. Amy Childs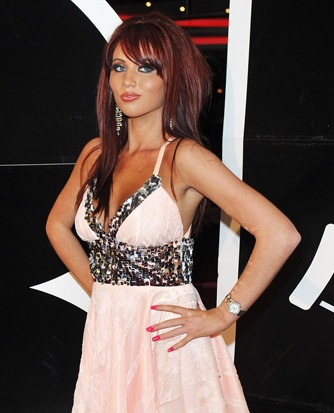 The super dippy yet sweet TOWIE star Amy Childs is only 25 but all that fake tan & fake eye lashes add a good 5 years on to the reality tv star.
---
3. Lady Gaga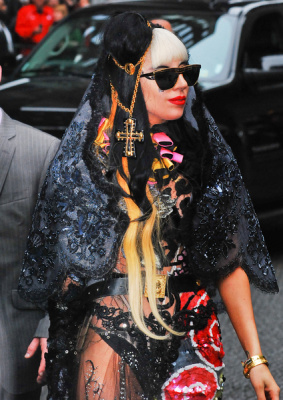 She's only 29 but Lady Gaga has cemented her position as a musical legend. Her outlandish outfits and strangely coloured hair disguise the fact that she's really a young lady who has only reached the quaterlife stage of lige.
---
4. Konnie Huq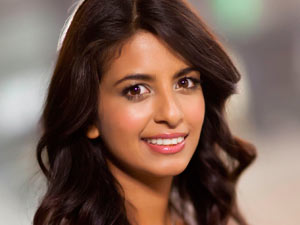 Yep, you've read that right, petite Konnie Huq is 40! If she wanted to she could easily pass for 18....some girls have all the luck!
---
5. Demi Moore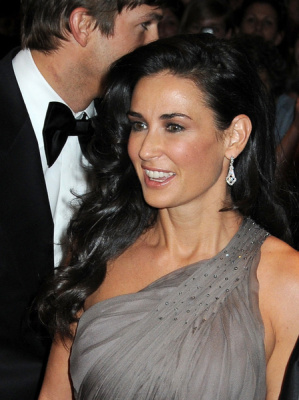 Demi Moore is said to have spent hundreds of thousands of dollars on a face and body overhaul to maintain her youthful looks and it was money well spent! At 52 she still looks like she is in her mid thirties!
---
6. Rachel Bilson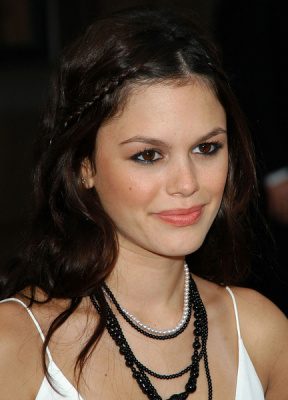 The beautiful Rachel Bilson has reached the ripe old age of 33 but could easily still play high school roles.
---
7. Heidi Montag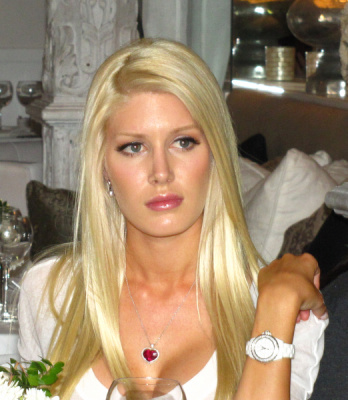 But here's a girl who hasn't been quite so lucky at defeating the years. Fresh faced Heidi Montag went to Hollywood, became a reality star, met a loser husband, lost her marbles and went plastic surgery crazy. This once all American girl-next-door now looks like a plastic Beverly Hills housewife. At only 28 Montag has added decades to her once pretty face.
---
8. Liv Tyler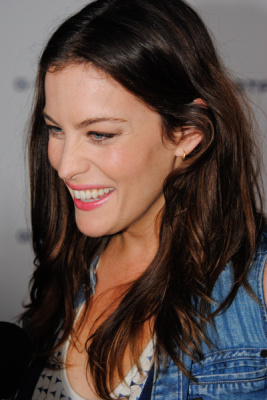 At 38, the lovely Liv Tyler is only a couple of years away from the big 4-0 but we would never have guessed it.
---
9. Rachel Weisz
Rachel Weisz is nothing other than a freak of nature, at 45 she looks bloody incredible!
---
10. The Olsen twins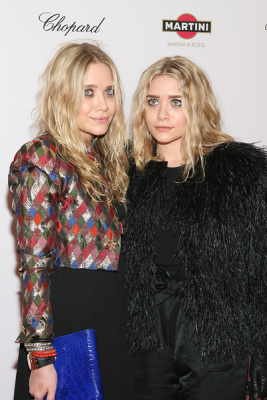 The big eyed fashionistas who have a penchant for drowning themselves in swathes of too-big clothing still continue to look like teenagers no matter how boho chic sophisticated they go. The Olsen twins may look 16 but are actually 29!