Top 10 most quoted movie lines of all time
Once in a while a screenwriter sits down to write a piece of dialogue not knowing that it will become a pop culture phenomenon, referenced by all at one time or another. Here is a list of 10 of the most quoted movie lines in history with the one criterion being that only one quote per movie is allowed.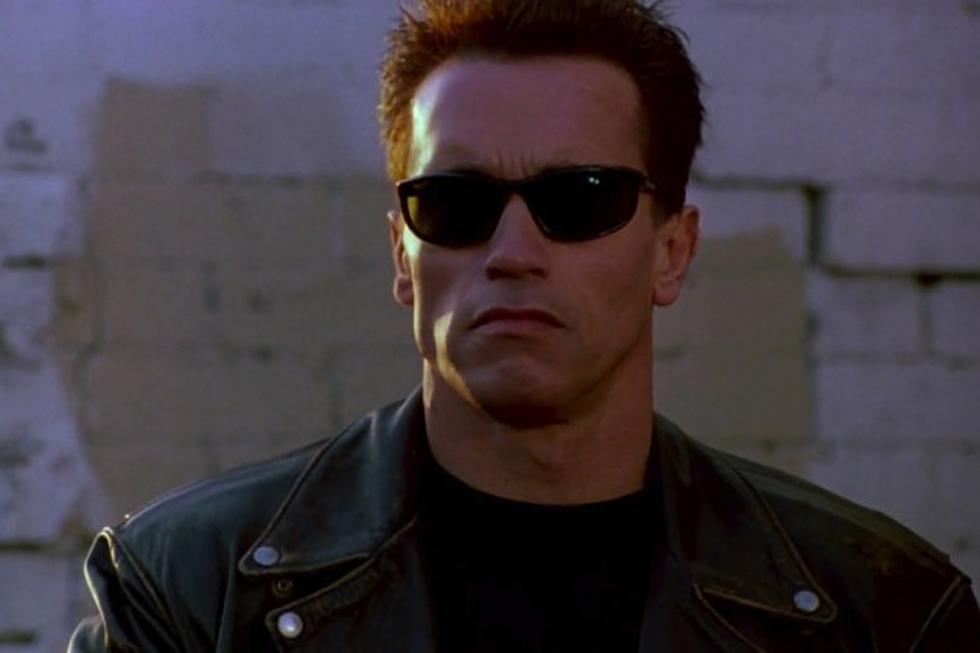 Did anyone ever imagine when Arnie said those immortal words that he would become the future Governor of California? No?
An interesting fact about that line is that it was actually 'I'll come back' in the original script.
9). 'I'm going to make him an offer he can't refuse'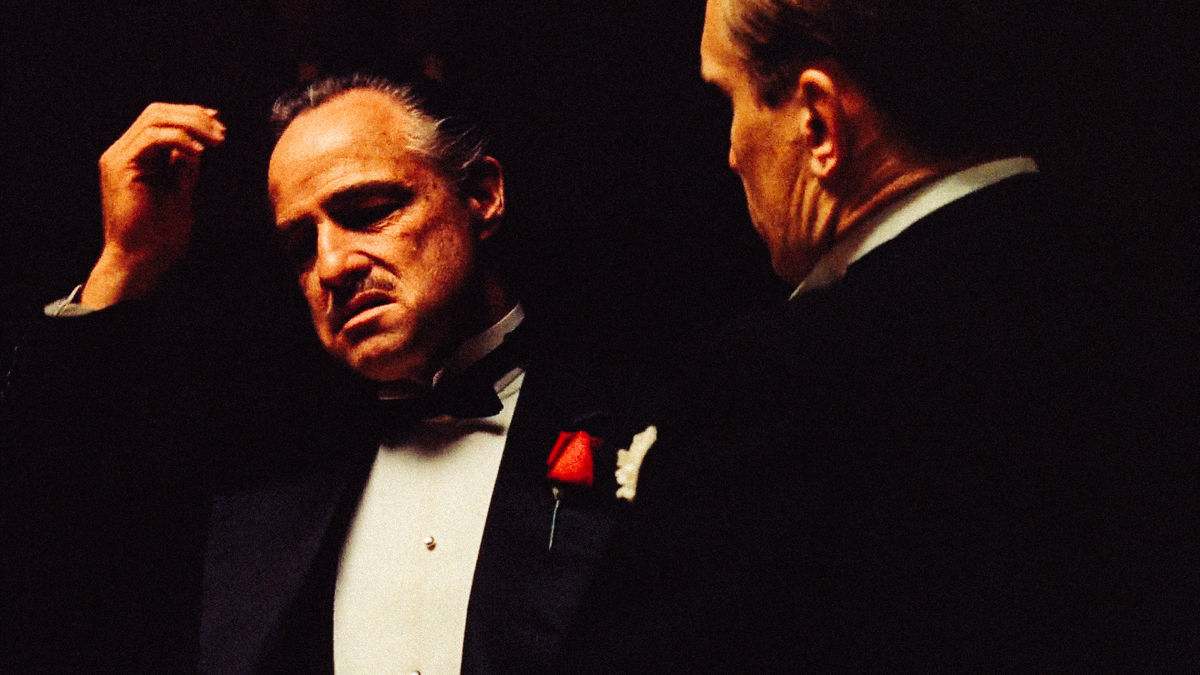 This line was uttered by the Godfather himself when he wants to convince a studio head to cast his godson in a movie. He proceeds to do this by arranging to leave a dead horse's head in the studio head's bed. Audiences gasped as the blood soaked sheets were moved to reveal the glazed eyes of the dead animal.
This quote has entered into everyday life and has become something of a business mantra.
8). 'Keep your friends close, but your enemies closer'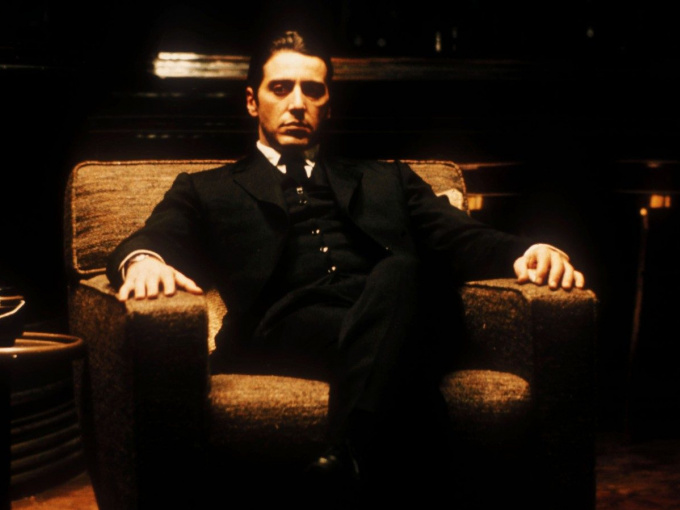 The Godfather Part II (1974)
Many people are surprised to learn that this saying comes from the Godfather II and not from an ancient text like the Art of War; but there is no other published source that predates its usage other than Al Pacino's Michael Corleone.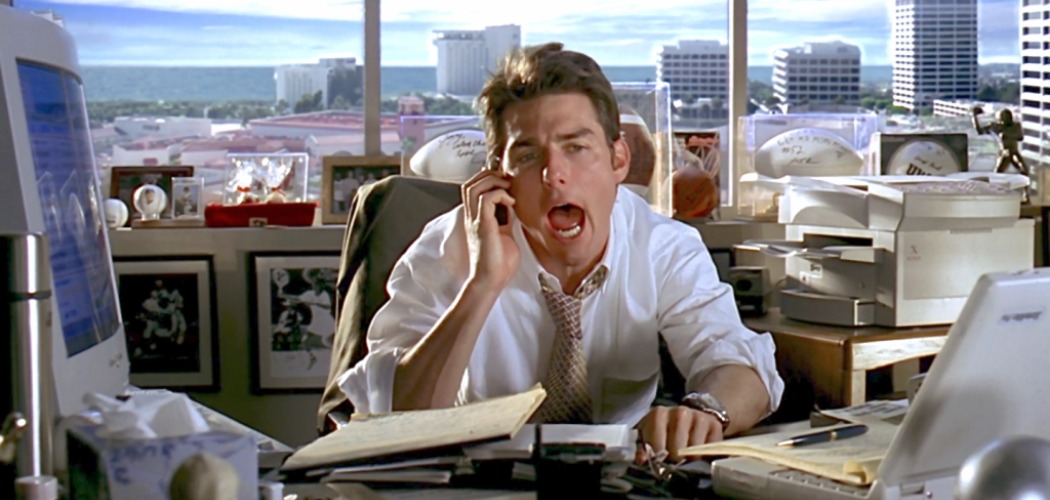 This phrase was yelled by sports agent Jerry Macguire (played by Tom Cruise) time and time again into the phone as he tries to convince Rod Tidwell (Cuba Gooding Junior) to remain his client.
The pair give us one of the most memorable scenes in movie history.
Tom Cruise and Cuba Gooding Junior are in fine form, as the former reaches breaking point and the latter thoroughly enjoys the show. 
There are numerous TV shows named after the line and most people at one time or another have just wanted to be shown the money, plain and simple.
6). 'Nobody puts baby in a corner'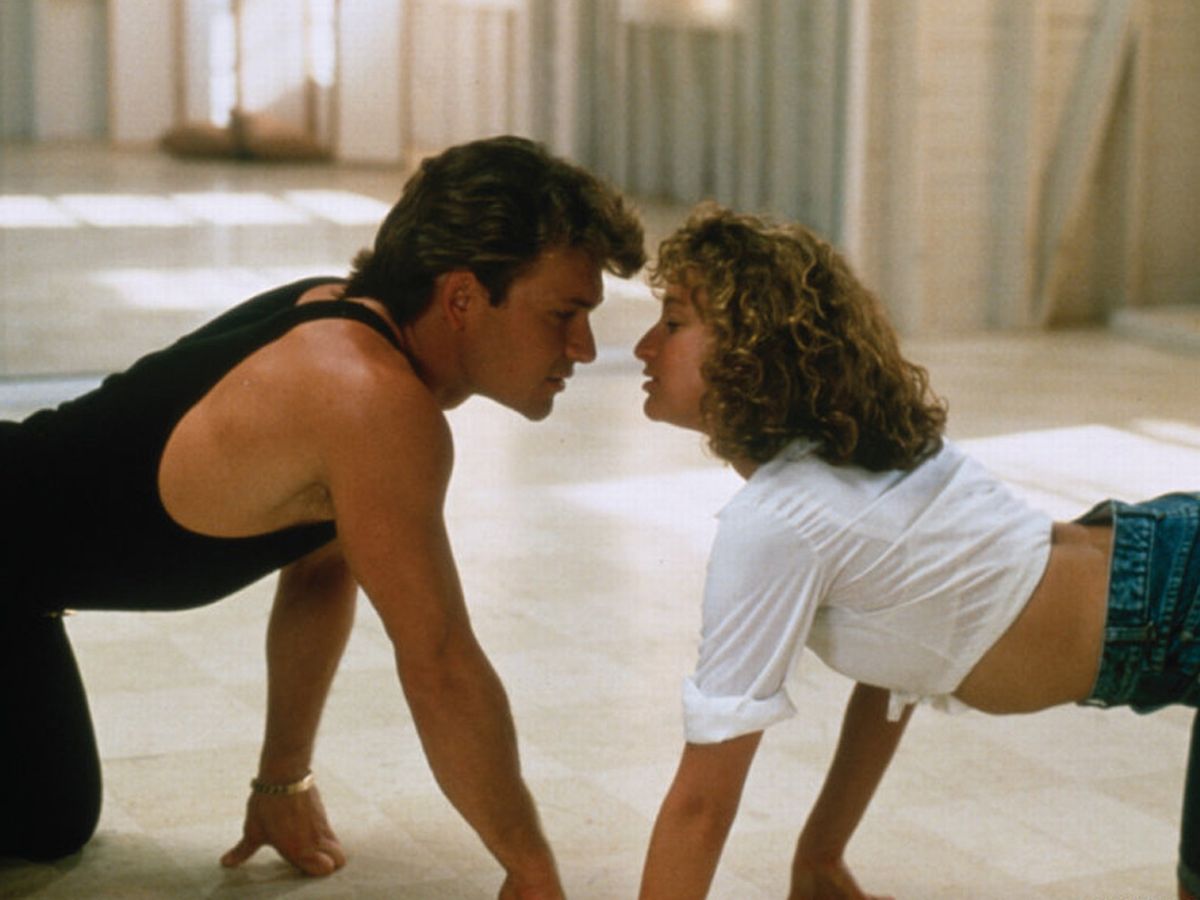 Just say those words and watch us swoon.
Patrick Swayze, playing charismatic bad boy Johnny Castle, says the line in Dirty Dancing as he pulls Baby away from the corner and onto the dance floor.
Swayze was never sexier and perhaps he did almost too good a job portraying a female fantasy, as the role seemed to overshadow anything else he did in later life, with the possible exception of Ghost.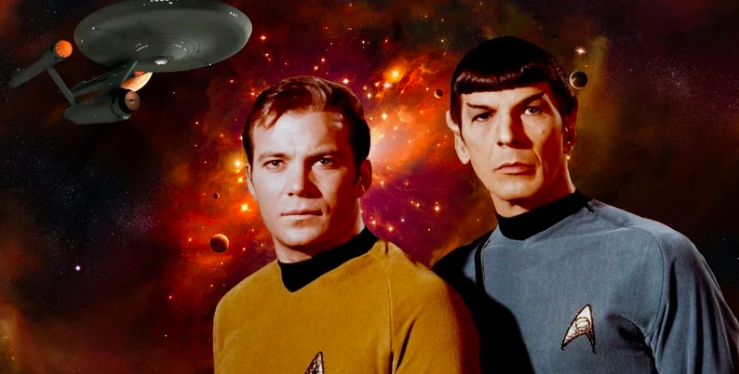 Star Trek: The Original Series (1966 - 1969)
This was said by Captain Kirk to Scotty when he needs to get back to his ship, or so we think.
The line was never actually said but somehow this version has taken hold in the popular psyche and no matter how much a Trekkie points out the inaccuracy it will forever be 'Beam me up Scotty.' 
4). 'Houston, we have a problem'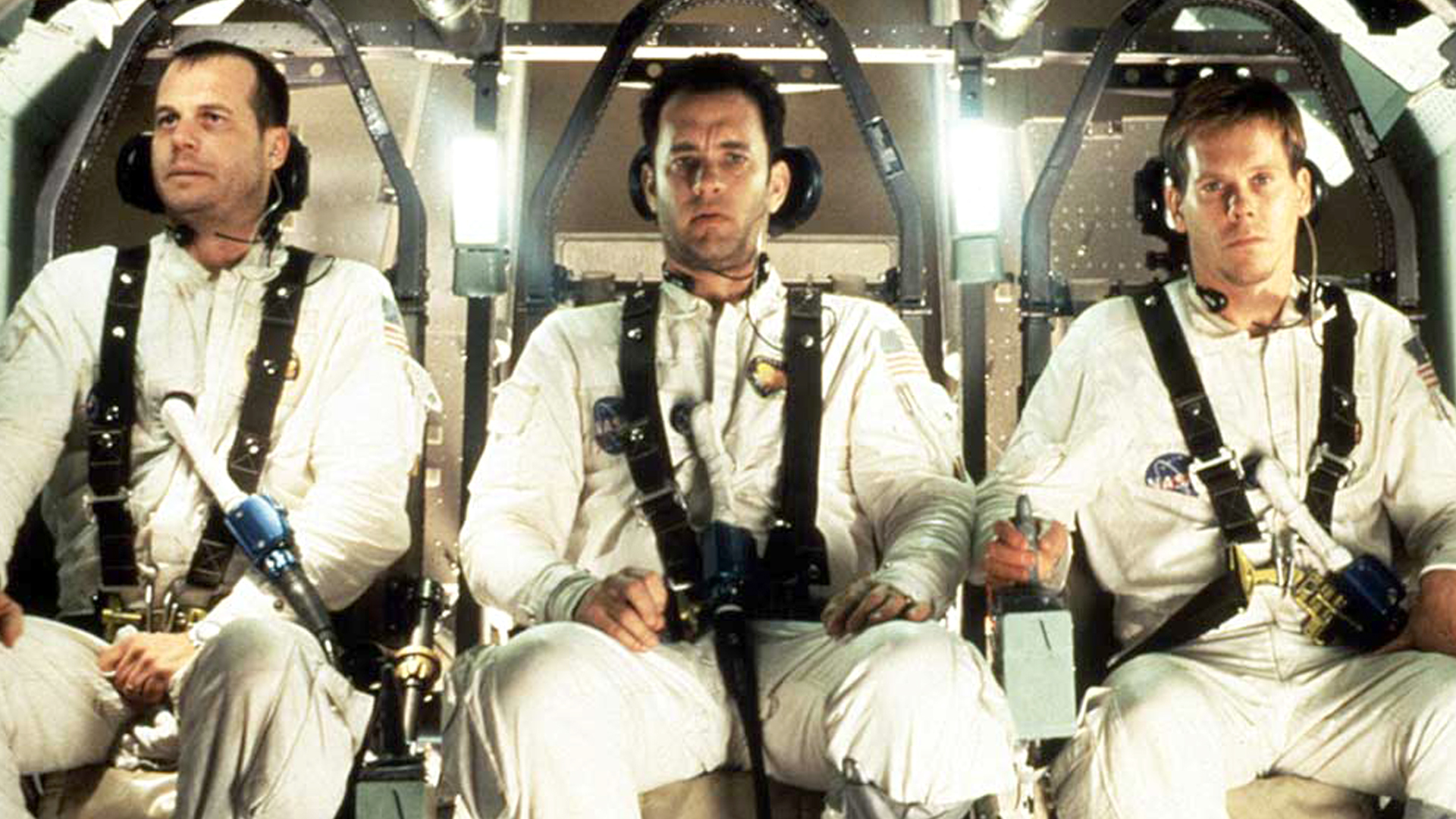 The line is in fact a misquoted movie line, it is actually 'Houston, we've had a problem.' 
John Swigert, Jr. a crew member of Apollo 13 used the line to report a problem with the flight craft.  The phrase has entered into everyday parlance to draw attention to a problem in a casual way.
The popularity of the phrase stems from how understated yet powerful the line was in the original situation.
3). 'I think this is the beginning of a beautiful friendship'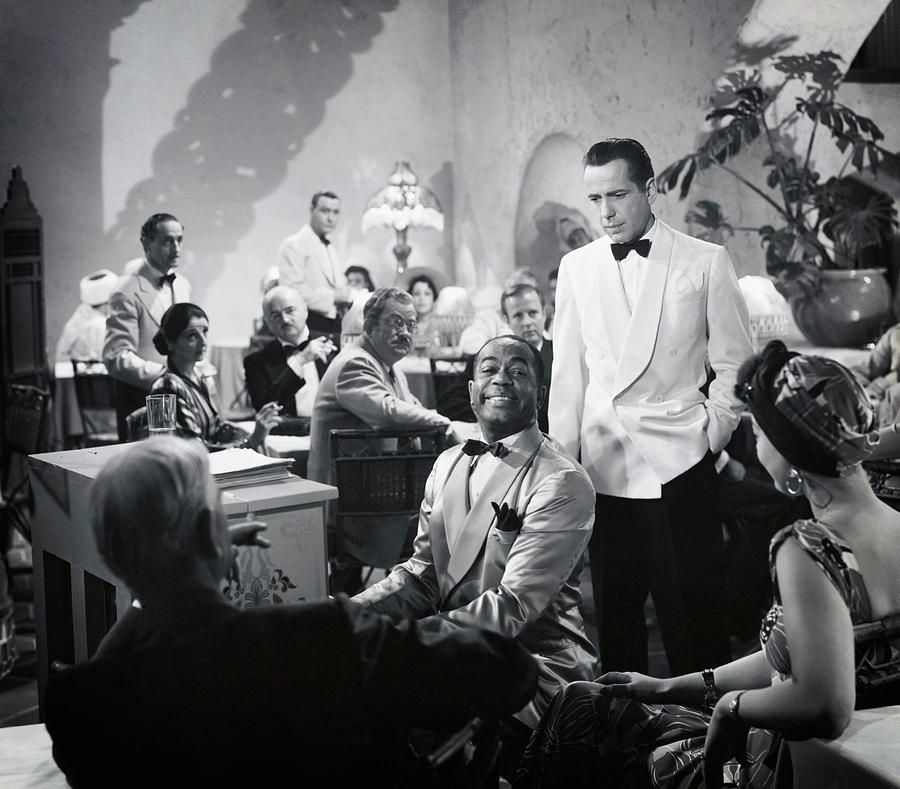 Casablanca has one of the most famous ending lines of a film, expressing that though love may be lost, friendships can endure.
It seems to have struck a chord with the general populous.
Along with the Godfather films Casablanca is one of the most quoted movies of all time, with lines like 'play it again Sam,' and 'here's looking at you kid.'
In fact six lines from Casablanca appeared in the AFI top 100 movie quotes.
2). 'I feel the need, the need for speed'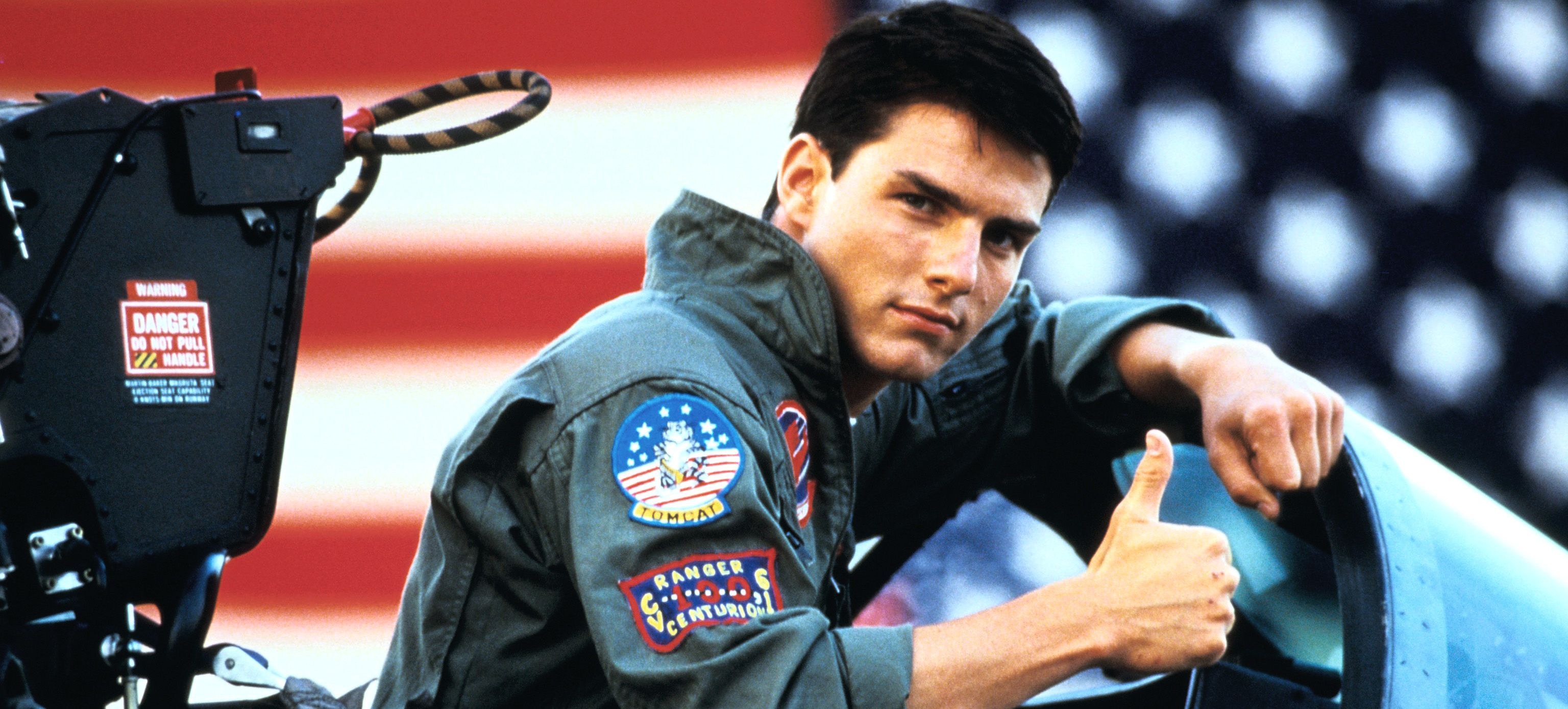 Said by Maverick in Top Gun as he saunters along the flight strip surrounded by uniformed fighter pilots.
The line sums up the cool nonchalance that is Tom Cruise's Maverick.
1). 'You can't handle the truth'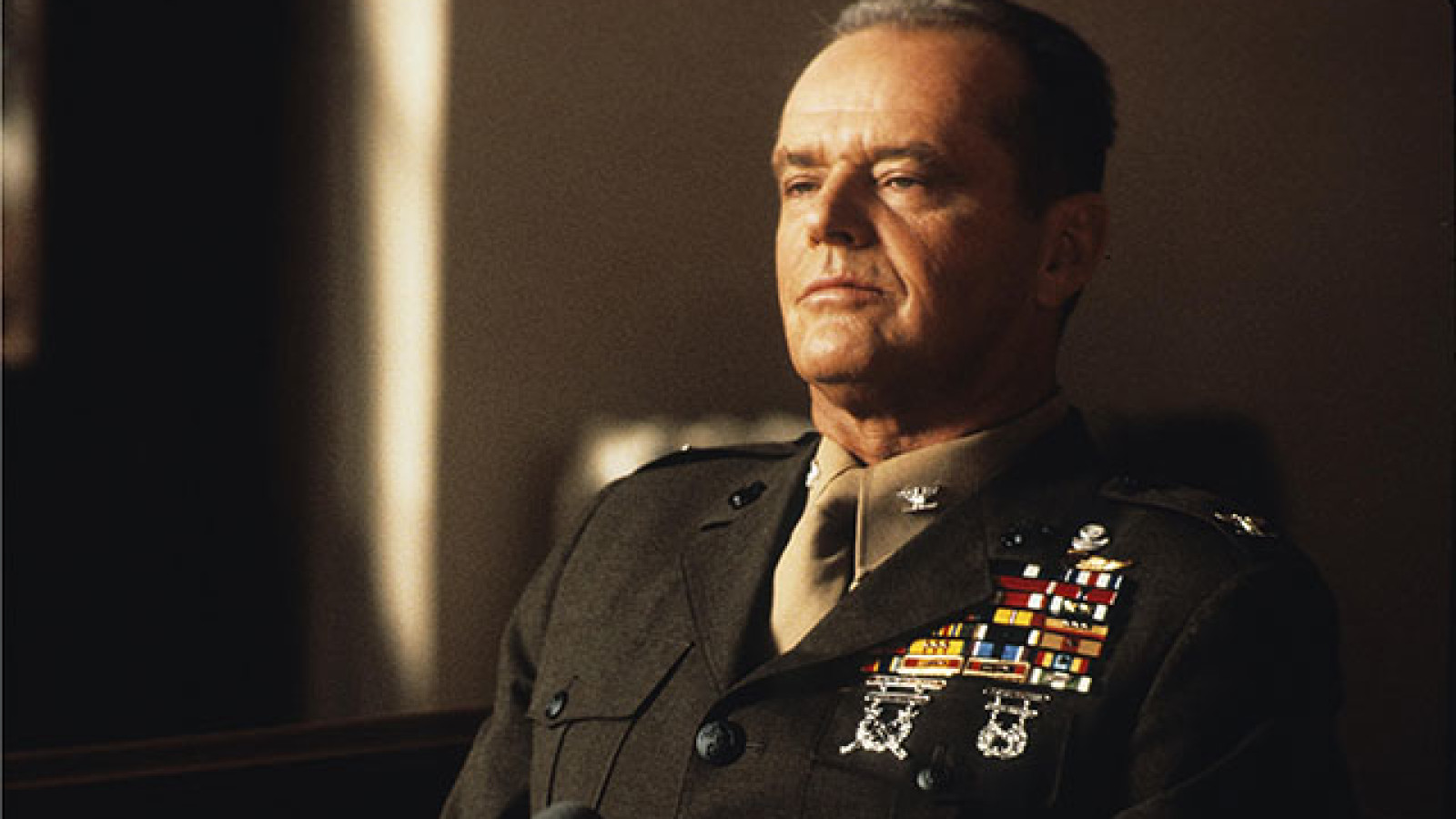 Jack Nicholson's Colonel Jessup roars in a powerful scene where he defends his actions in a naval trial in A Few Good Men.
His words left a powerful impact on liberal audiences as Nicholson points out that they have the freedom to denounce war and to question the methods of soldiers, only because he and the very soldiers they question provide them that freedom from the front line.
An uncomfortable paradox to face for many.