Sweet Valley High - where are they now?
Sweet Valley High was a 90's TV show loosely based on Francine Pascal's wildly popular book series of the same name.
Despite launching with fanfare the show's audience steadily declined and after 4 seasons it was cancelled but for those of us who did manage to catch some episodes, it still has great nostalgic value.
Today we're going to revisit the cast and find out what they're up to now.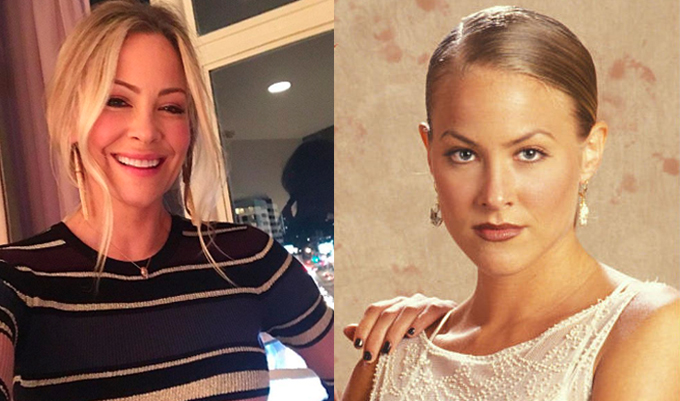 © Sweet Valley High TV show
Cynthia Daniel portrayed the older, more sensible Wakefield twin, Elizabeth Wakefield.
In reality, Cynthia is actually 5 minutes younger than her sister Brittany Daniel who played the other fictional twin.
After Sweet Valley High wrapped Daniel retired from acting and became a photographer.
She's married to actor Cole Hauser and together the couple have three children.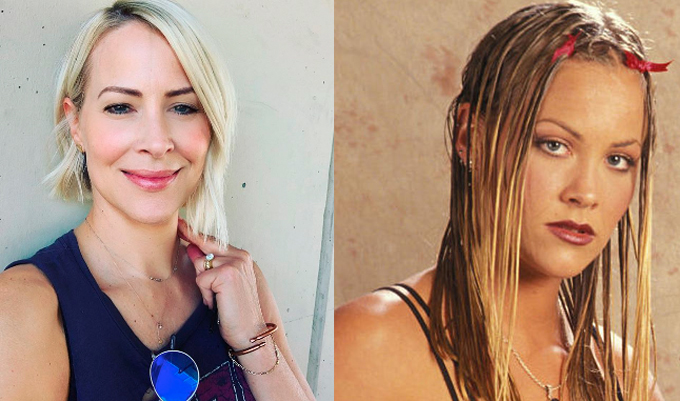 © Sweet Valley High TV show
After the show, Brittany Daniel continued to act in film and TV in supporting roles.
In 2011 she was diagnosed with stage IV non-Hodgkin's lymphoma, for which she underwent chemotherapy and as of 2014, she was cancer-free.
In 2017 she married her boyfriend, attorney and estate agent, Adam Touni.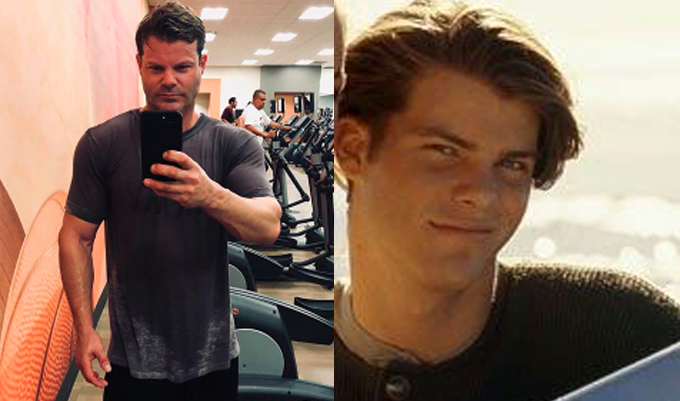 © Sweet Valley High TV show
Ryan James Bittle played Elizabeth Wakefield's boyfriend Todd Wilkins in the show for the first two seasons.
After leaving the show Bittle appeared in numerous TV shows and movies and still continues to act today.
In 2011 he obtained his pilot's license and dedicates time to playing various different sports.
From his Instagram feed it's also pretty evident he enjoys spending time in the gym.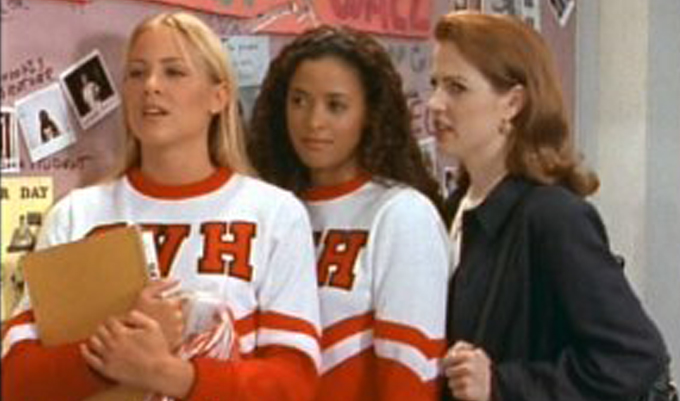 © Sweet Valley High TV show
Amarilis portrayed Patty Gilbert, Jessica's cheerleader friend for the first season of the show.
In the following years, she made a guest appearance in The Fresh Prince Of Bel-Air and appeared in the television movie Generation X but after the mid-90s her on-screen career ground to a halt.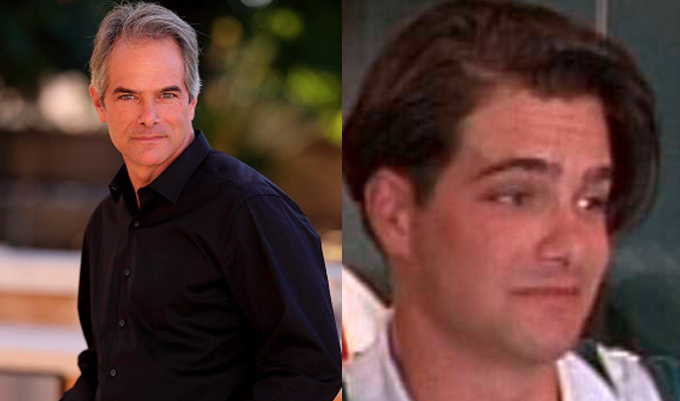 © Sweet Valley High TV show
Brock Burnett who played bad-boy Bruce Patman also starred in the show for just the first season.
He continues to act but in smaller, lesser-known productions.
He has also opened up a small production company that produced films geared toward positive social change.
He's been married since 2000 and is the father of actress and singer Lexi Jayde who boasts an astonishing 1.2 million followers on Instagram.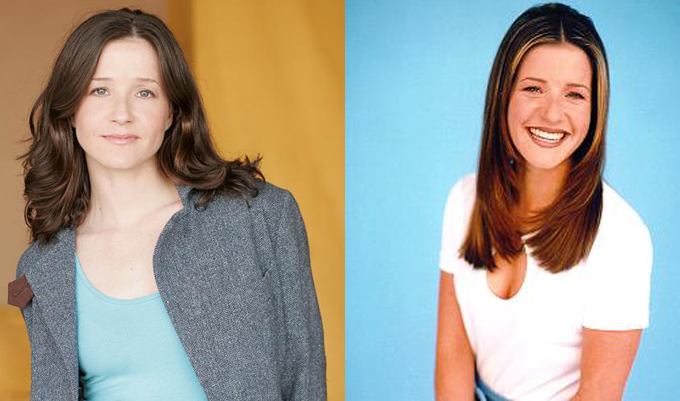 © Sweet Valley High TV show
Interestingly Amy Danles met her husband on the show, Manley Pope who played Devon Whitelaw for one season and together the couple went onto have two daughters.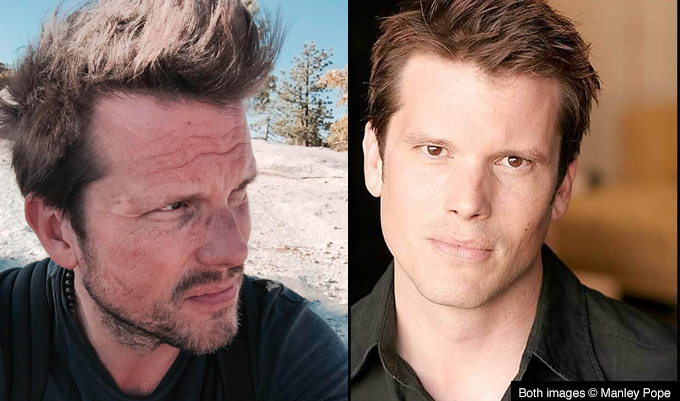 Post Sweet Valley High she accrued only a handful of credits and her career seemed to have been all wrapped up by 2002.
However she resumed work as an actress in 2013 by lending her voice to the Grand Theft Auto video game franchise and she most recently appeared on-screen in The Brittany Murphy Story - a made for TV movie.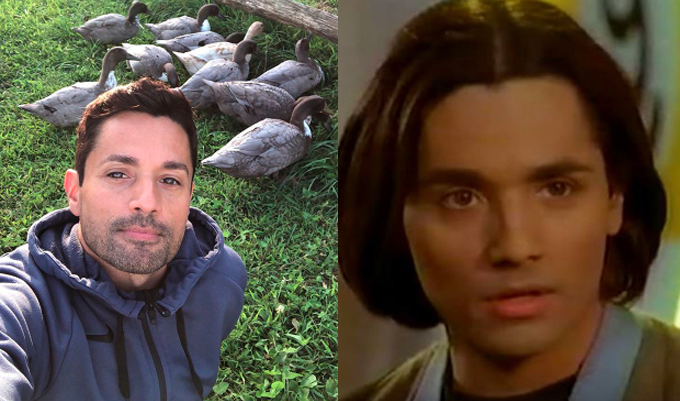 © Sweet Valley High TV show
Harley Rodriguez who portrayed Manny Lopez now works as a group fitness trainer.
He also made an appearance in popular reality tv show The Amazing Race in 2015 with his then-boyfriend - and now-husband - Jonathan Knight of New Kids on the Block fame.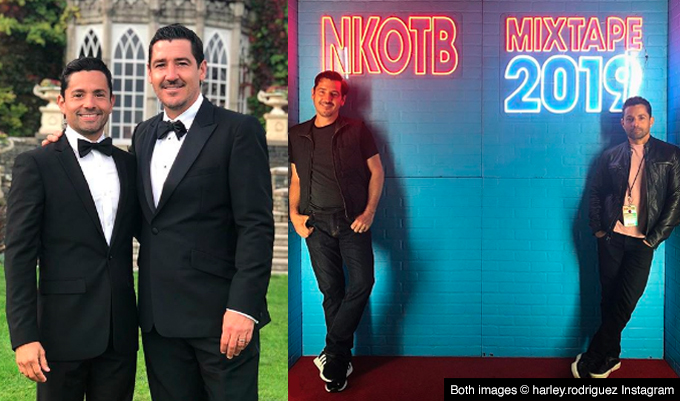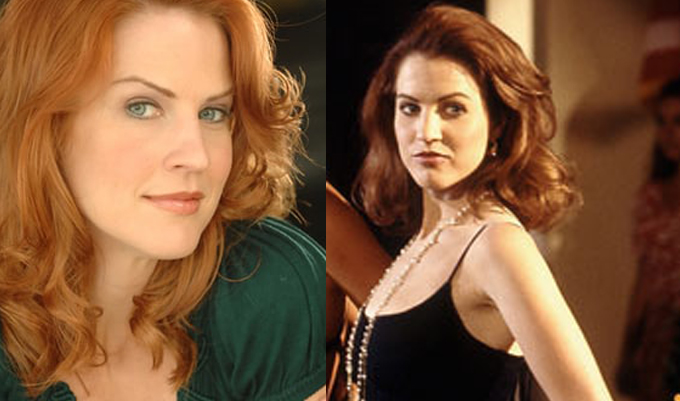 © Sweet Valley High TV show
Bridget Flanery who played Lila Fowler, Jessica's best friend in the show was one of the few cast members who had a relatively successful acting career after Sweet Valley High.
She appeared in shows such as Will & Grace, Two and a Half Men and Desperate Housewives.
In 2009 she married composer, Brandon Christy and as of 2019 she teaches acting at The Studio School in LA.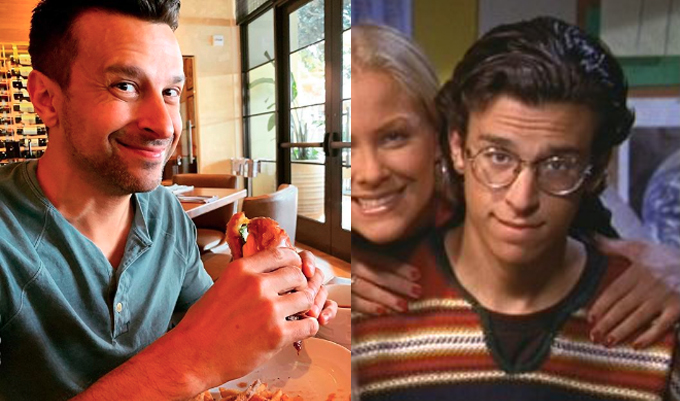 © Sweet Valley High TV show
And finally, we turn our attention to Michael Perl who played Winston Egbert, Todd's best friend and sidekick.
While Pearl continues to act, in mostly TV and short films, Sweet Valley High remains his most high profile acting gig.