Top 10 horror films of all time!
For anyone who has a true love of horror films it can be disappointing to put on yet another film only to find it is nothing more than a girl walking around in a skimpy t-shirt jumping at the slightest sound, so we've decided to put together a definative list of what we consider the finest horror films ever made; watch one of these and you won't be able to sleep without the light on for a week!
10). The Silence of the Lambs
The Silence of the Lambs (1991)
The Silence of the Lambs is part-horror part-thriller as FBI Agent Clarice Starling – played by Jodi Foster – hunts for the serial killer Buffalo Bill who is skinning women alive in order to make a dress.
But it's not Buffalo Bill who is the most terrifying thing in the film; it is in fact another serial killer, Dr Hannibal Lector who Starling goes to for help in order to crack the case.
Anthony Hopkins plays Hannibal Lector in what has come to be a career-defining role and he makes such an impact that it's incredible to think he has only 16 minutes of screen time throughout the entirety of the film.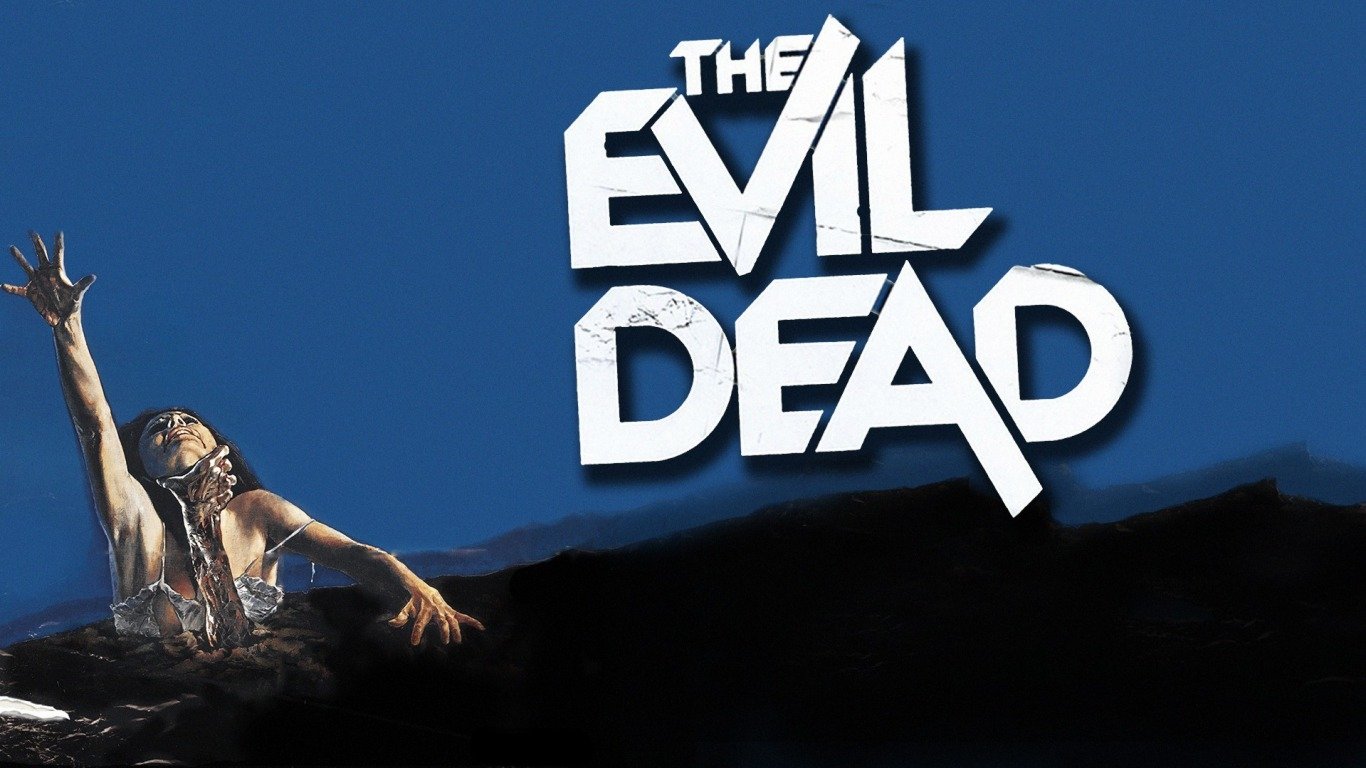 The Evil Dead follows the story of five University students vacationing in an isolated cabin in the woods. They find a tape recording of demonic incantations and one by one they become possessed by evil spirits.
The film was a modest hit when it was released but over the years it has built up a cult following. It is now acknowledged as one of the finest horror films ever made and one particular scene involving a tree come to life still shocks audiences today.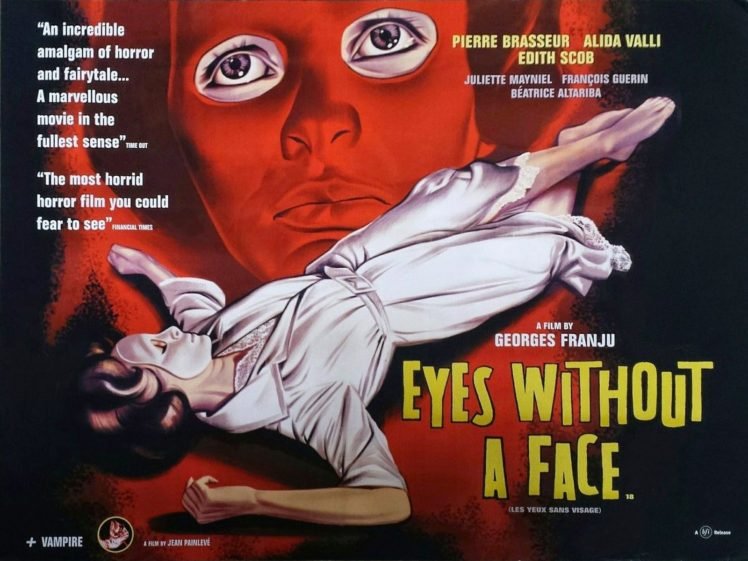 Eyes Without a Face (1960)
This black and white French language film revolves around a brilliant surgeon obsessed with giving his disfigured daughter a new face.
Christiane was involved in a terrible car accident and it left her with nothing more than her eyes and a horribly damaged face. Her father is desperate to restore her to what she was and goes to extreme lengths to replace her face with the face of another young woman. With the help of his assistant the professor kidnaps young women and attempts to perform a successful face transplant on Christiane.
As his desperation builds so does the horror.
Eyes Without a Face has influenced a number of later films including Halloween and it made such an impact on the singer Billy Idol that he released a song of the same name.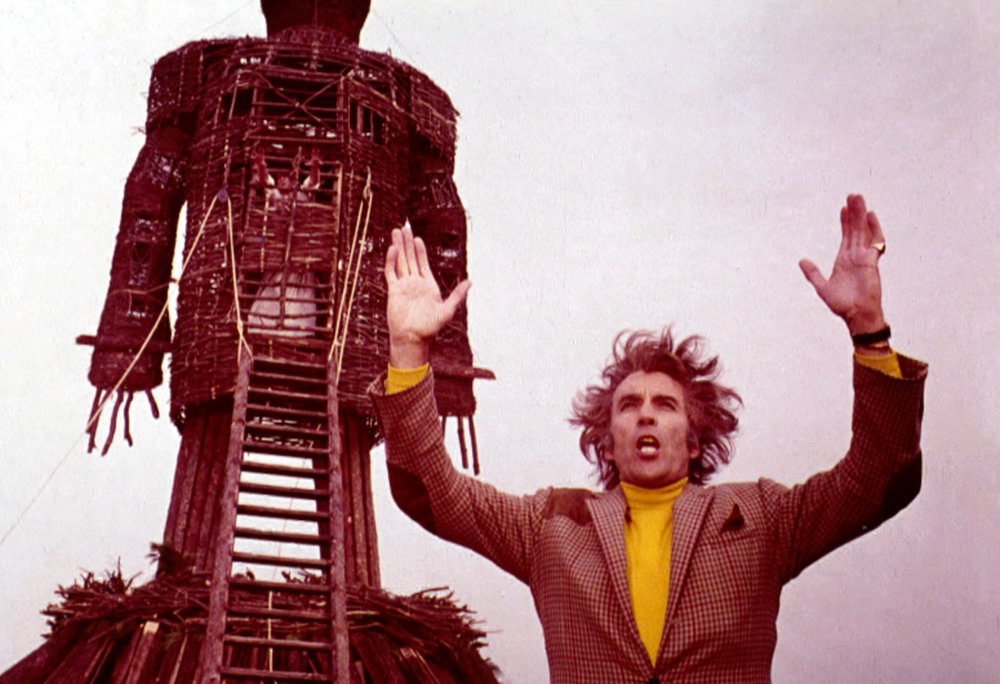 The Wicker Man does that cheerful, almost jovial atmosphere with a creepy, sinister undertone brilliantly.
A police sergeant travels to a remote British isle to investigate the disappearance of a young woman. When on the island he is confronted by a strange culture of sexual liberalism and blasphemy. As he continues his investigations he become more and more aware that something is seriously wrong and that the whole island seems to be conspiring against him.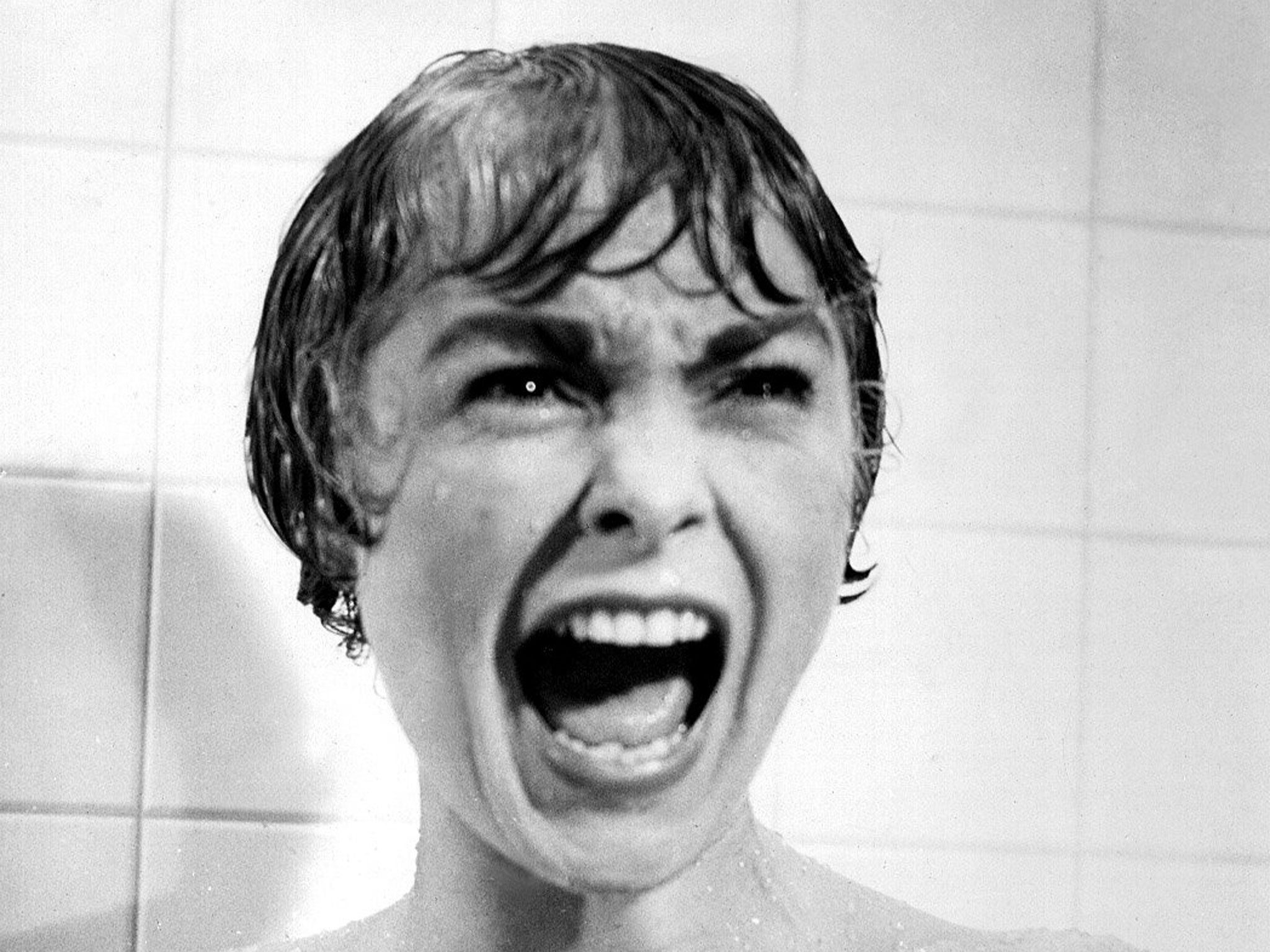 Alfred Hitchcock's best known film Psycho tells the story of a young woman who seeks refuge for the night at a secluded motel with tragic consequences.
With the famous shower scene Psycho has become an iconic film referenced frequently in modern pop culture. It is considered by many to be the first slasher film.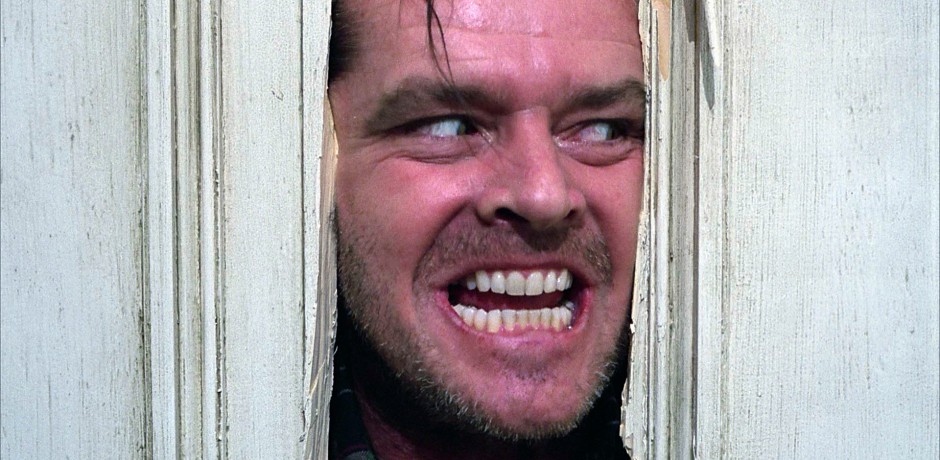 Hard to remember a time when The Shining wasn't rated as the classic it is today but in fact, upon its release, the critic's response to the film was lukewarm. Stephen King himself said he hated the adaptation of his novel and the movie even managed to pick up a couple of Razzie nominations.
But over time The Shining has established itself as a masterpiece of the horror genre. Director Stanley Kubrick tells the story of a young family holed up for the winter in the remote Overlook Hotel. Strange things begin to happen and the head of the family Jack Torrance – played superbly by Jack Nicholson – is affected in a terrifying way.
A piece of trivia for you; the "heeeere's Johnny" scene took 127 takes to film. By the end, actress Shelley Duvall who played Nicholson's wife was a nervous wreck.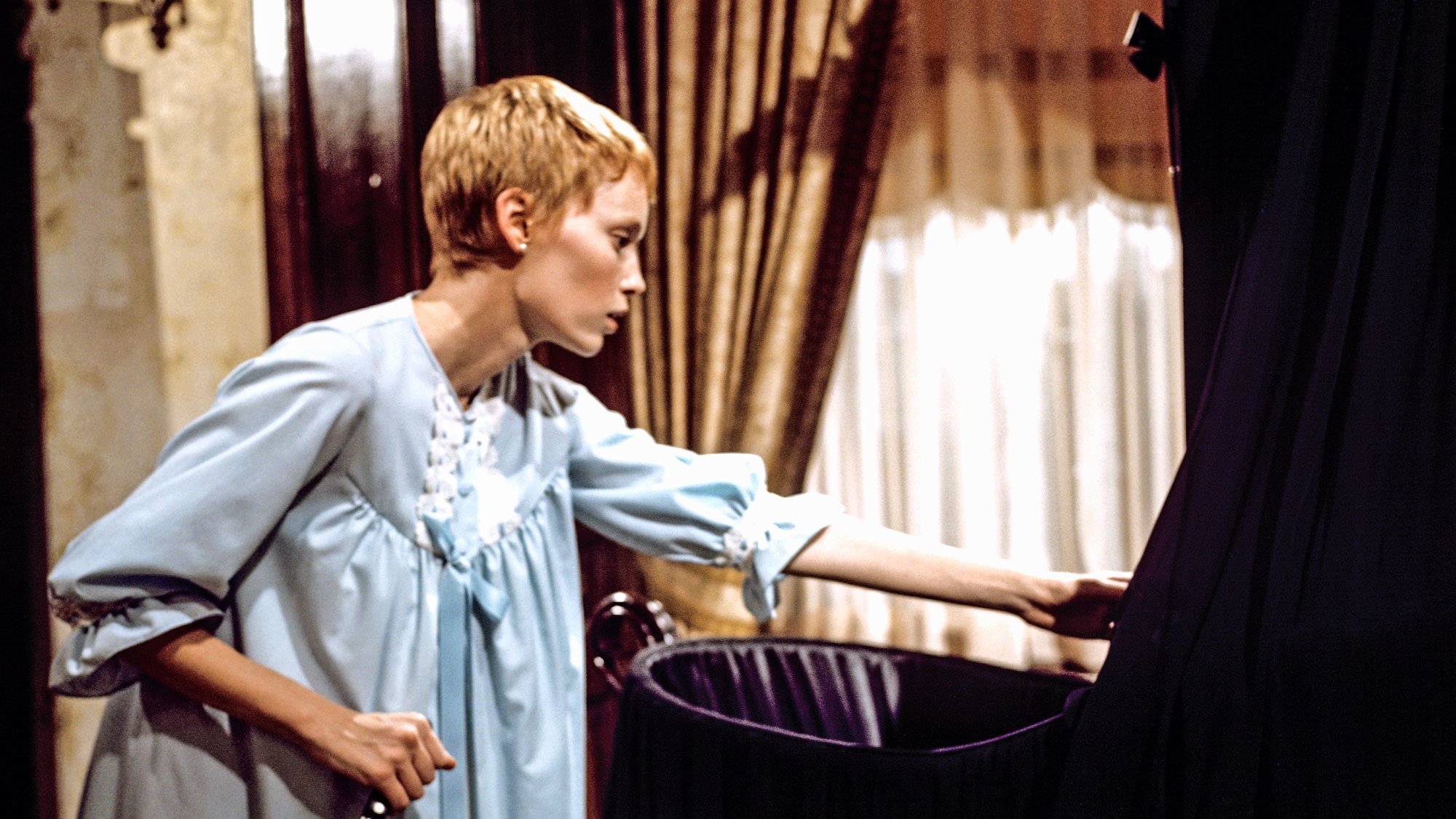 Rosemary's Baby is the horrific tale of a woman who finds herself all alone and surrounded by a group of sinister and eccentric men and women who have an unusual amount of interest in her unborn baby.
Rosemary played by Mia Farrow has just moved into an old apartment building with her husband Guy, a frustrated and struggling actor.
The couple become acquainted with their elderly neighbours and at first Guy looks down on them but as time passes,he grows very close to them, much to Rosemary's confusion.
Then suddenly his career takes off and Guy decides he wants to have a child.
Rosemary goes along with the events but it is obvious that something is wrong even though she can't quite put her finger on it.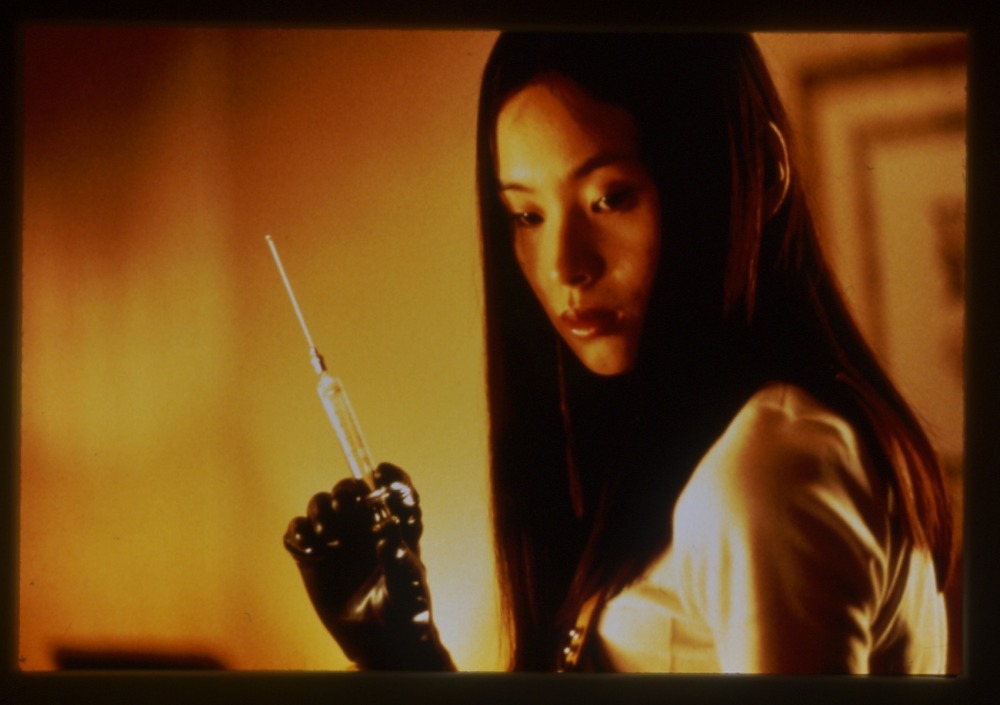 The Japanese can do horror like no other.
Audition starts off rather like a romantic comedy with a widowed man called Aoyama holding a fake audition in order to meet eligible young women. He is successful and is enchanted by a beguiling young woman called Asami.
Asami is soft-spoken and rather passive and the two begin to date but after a night of lovemaking she disappears.
Aoyama searches for her but as he visits places from her past, stories begin to emerge making the mysterious Asami seem more and more disturbing.
Upon it's release the film's graphic horror scenes shocked audiences, with people walking out, collapsing or an some even being rushed to hospital as they witnessed what Asami had in store for the men in the film.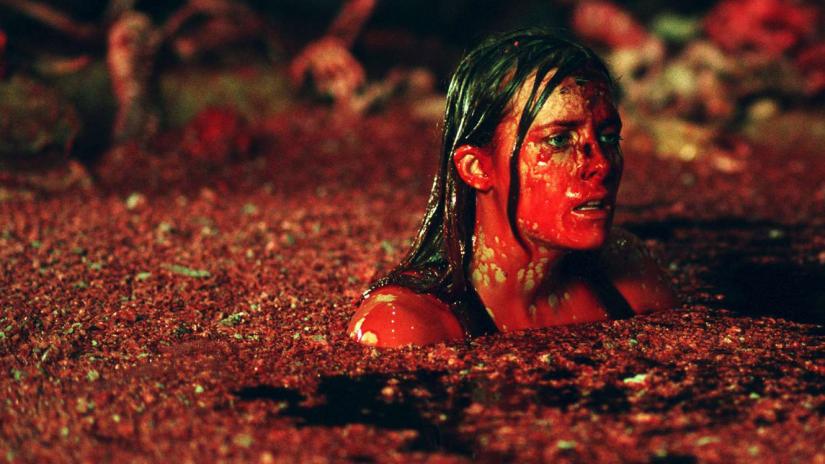 The Descent is a story of a group of female cave explorers who become trapped underground, and they soon discover they are not as alone as they first think.
The Descent was a notable commercial and critical success.
The actors were originally intended to be of mixed gender however the final decision to go with an all female cast set it apart from other horror films.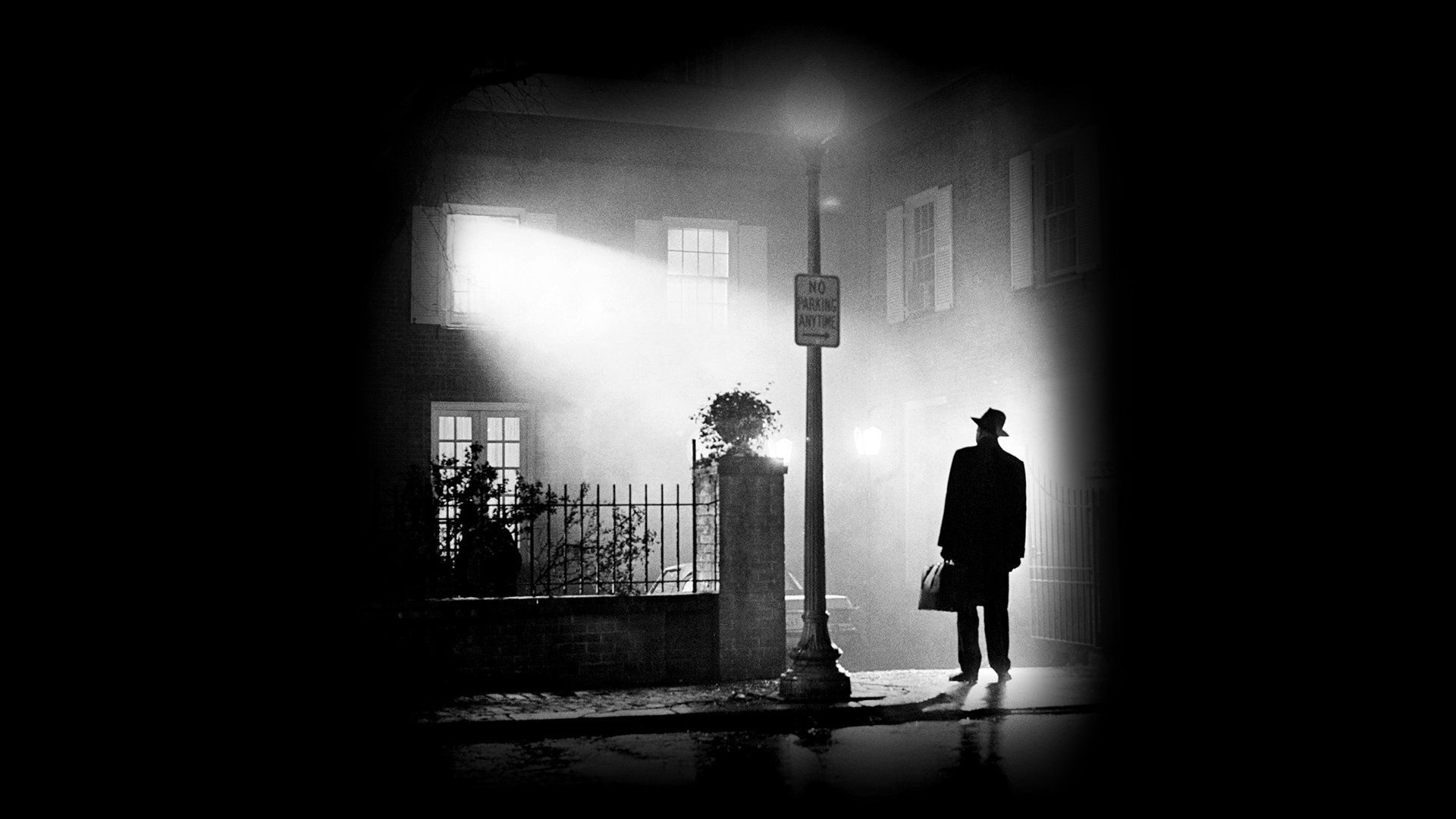 The Exorcist tops our list as the best horror movie ever made.
The film tells the story of a young girl called Regan – played by Linda Blair – who becomes possessed by a demon. Regan's mother struggles to deal with her daughter's sudden change and turns to the medical community for help but nothing they do seems to have any effect. As Regan continues to display more and more terrifying behaviour the doctors themselves advise exorcism and at her wits end Regan's mother turns to the Catholic Church for help.
The film elicited one of the best child performances ever captured on-screen and was nominated for ten Academy Awards, winning two.