Whatever happened to Neve Campbell?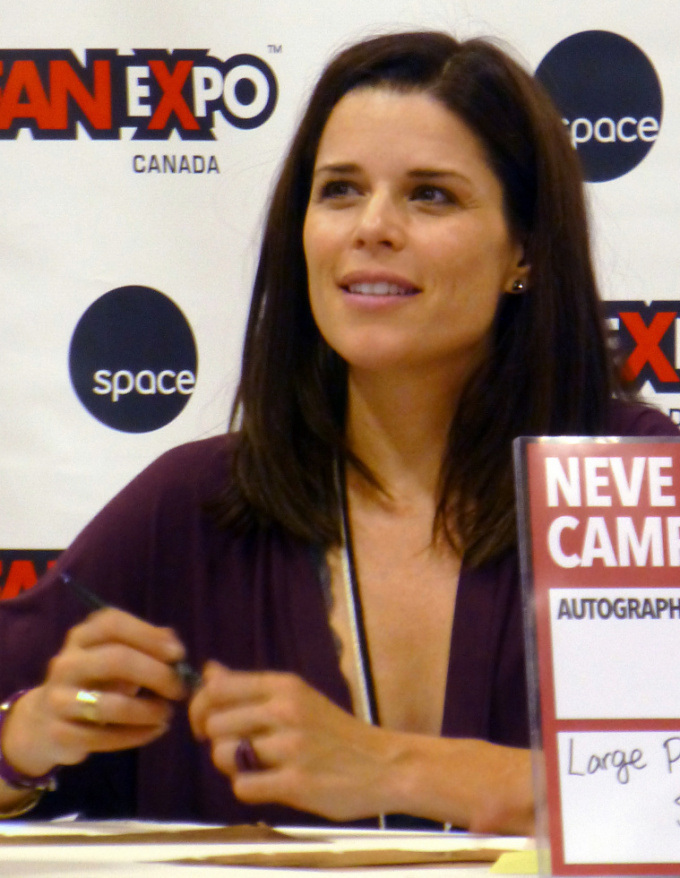 Neve Campbell 04 by GabboT is licensed under CC BY-SA 2.0 
In the 90s Neve Campbell appeared to have it all; she was starring in hit teen drama Party of  Five and was a staple in the horror-comedy juggernaut movie franchise that was Scream. 
Canadian born Campbell started out as a budding ballerina but her career aspirations were nipped in the bud in her teens owing to several injuries.
She then switched her focus to acting and was featured in a Coca Cola commercial alongside Bryan Adams.
After that, she worked steadily and made appearances in several TV shows and made for TV movies.
In 1994 Campbell secured the part of Julia Salinger in Fox's Party of Five and this was to become her breakout role.
The show revolved around a group of orphaned siblings whose parents were killed by a drunk driver.
Despite a slow start which actually led Fox to consider cancelling the show, Party of Five became a hit with critics and after it won a Golden Globe in 1995 it attracted a substantial audience.
Campbell followed up that success with starring in cult horror classic The Craft and then what followed was the Scream franchise, which cemented her status as an actress that was one to watch. 
But it wasn't all roses for Campbell as she had a few duds mixed in with her career highlights. She starred in Wild Things opposite Denise Richards and Matt Dillon and despite the combined star power of all the leads, the film underperformed. She also starred in film flops 54 and Three to Tango.
By 2000 Party of Five and the Scream franchise had both wrapped and Campbell decided to go down the more independent film route but found little success as project after project failed to leave a mark.
In the mid-2000s, Campbell decided to take a step back from Hollywood and living in LA and she moved to the UK.
In 2011 she returned for the fourth Scream franchise and having outgrown the teen roles that made her famous she has since eked out a career as a jobbing actress, appearing in shows such as Grey's Anatomy and House of Cards.
In her personal life, Campbell has been married and divorced twice and she currently lives with her long term partner and the couple share two children.
And that, in a nutshell, is what happened to Neve Campbell. As always I hope you enjoyed this video and remember to subscribe to LondonCityGirl for more pop culture videos from me.