Whatever happened to Leelee Sobieski?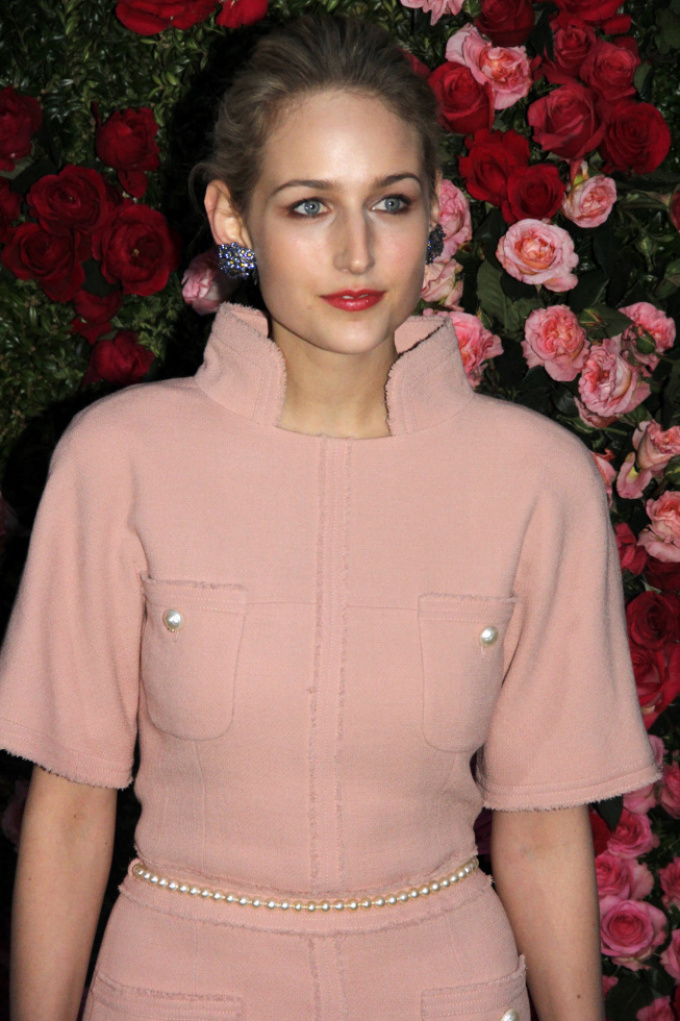 "File:Leelee Sobieski 2012.jpg" by MyCanon is licensed under CC BY-SA 2.0 
Back in the late 90s and early 2000s, it seemed to appear that Leelee Sobieski was the verge of stardom after appearing in the box office smash Never Been Kissed and acclaimed Director Stanley Kubrick's film Eyes Wide Shut.
Her uncanny resemblance to Helen Hunt and numerous magazine covers hailing her as the next big thing convinced many that Leelee Sobieski was set to be a household name but nearly two decades on she seems to have all but disappeared. And so we ask whatever happened to Leelee Sobieski? 
Sobieski started out as a child actor, having been spotted by an acting scout in her school cafeteria. She was even invited to audition for the role of Claudia in the film Interview With The Vampire but she lost out to Kirsten Dunst.
But despite that setback Sobieski managed to secure a number of roles in film and TV as the child of the lead character.
In 1998, Sobieski starred in the Merchant-Ivory drama, A Soldier's Daughter Never Cries. Her turn in the role garnered her positive attention and she was nominated for a couple of critics' choice awards for Most Promising Newcomer and Best Leading From a Young Actress.
What followed was her small but notable parts in Never Been Kissed and Eyes Wide Shut. She then went on to play the lead in the well-received TV mini-series, Joan of Arc. She was nominated for both an Emmy and a Golden Globe for her portrayal.
Her string of relative successes mean that Sobieski secured the lead in a number of films which all - on paper - looked promising. Titles included Here on Earth, The Glass House and Joy Ride but the films failed to live up to the hype and all flopped at the box office. 
What followed were several years of films underperforming and as a consequence Sobieski's parts got smaller and smaller.
But it wasn't all doom and gloom for Sobieski in her personal life. After a very brief marriage to actor Matthew Davis of Legally Blonde and Vampire Diaries fame, she went on to meet and marry fashion designer Adam Kimmel in 2009. She gave birth to their first child at the end of that same year.
Sobieski then spent time as a jobbing actress where she popped up in TV shows including Drop Dead Diva and The Good Wife.
In 2012 Sobieski made the decision to retire from acting to focus on her family and two years later she gave birth to her second child. 
And that, in a nutshell, is what happened to 90s IT girl Leelee Sobieski.