7 side hustles that will make you £500+ a month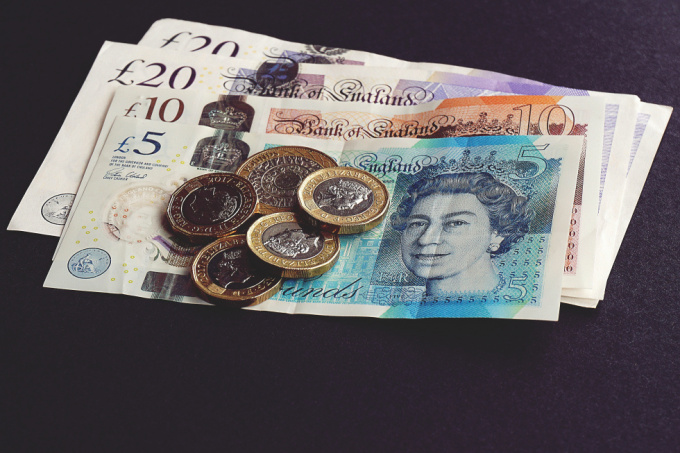 We could all do with a little more money, whether it's to pay off that student loan or tackle those mortgage payments.
Below, we've listed 7 things side hustles you can do alongside your day job that will potentially earn you up to £500 a month! 
1). Get a part-time / second job
The quickest and most effective way to top up your income is to get a flexible part-time job.
If you love dogs why not think about being a dog sitter / dog walker?
If you know how to play an instrument why not join a wedding band?
And if all else fails you can try and pick up a few shifts at your local bar.
 
2). Freelance
If your day job involves a skill such as being a graphic designer or a web developer etc. then why not think about freelancing out your skill.
There are tons of websites where you can sign up and get clients and one of our favourites is fiverr.
At the beginning, you'll have to price yourself competitively but once you get some good reviews under your belt you can start building up your client base and up your prices. 
3). Clinical trials
This might not be for everyone but you can look into taking part in paid clinical trials.
These trials help bring new treatments and medications to the market and could potentially go onto to help thousands of people.
Time-wise it could be inconvenient and you may have to agree to restrict your alcohol intake and there might be certain foods you can't eat.
Payments vary from trial to trial, from less than £100 to a few thousand pounds! Make sure you weigh up all the pros and cons before committing. 
4). Teach a language
If you're fluent in a second language and especially something that is widely spoken in other parts of the world such as Spanish or even Chinese then why not consider teaching it as a second language.
5). List your flat on AirBnB
Are you lucky enough to live in a decent flat / house with a spare room and one that's easily accessible by public transport?
If so, why not list it on Air BnB?
You could make thousands of pounds a year by letting out your space to travellers and even if you don't have that spare room, you can make yourself scarce and rock up at your parents for the weekend while your guests live in your abode for a few days.
As Air BnB is based on reviews you'll need to make sure you offer a clean and tidy place. You'll also need to list all the amenities available and ensure to be a helpful host.
6). Get a roommate
If you don't fancy renting out your home on Air BnB, then why not get in a roommate who you can split the bills with?
7). Take part in paid focus groups
And our final suggestion is to sign up for paid focus groups and apply to ones taking place in your city. Often these surveys can even be conducted over Skype which makes it even simpler.
If you meet the criteria you can earn a few hundred pounds a month for your opinions and your time.
Be warned, nothing in life is free and to earn that dough you'll need to put in some graft but if you do, your monthly income will be topped up nicely.