The average woman wears just FIVE outfits on a loop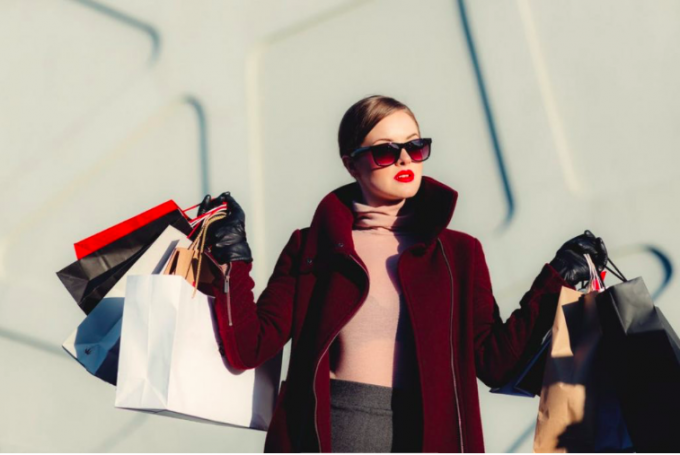 A study has found that the average British woman wears just FIVE outfits on a loop!
Two thirds admit their wardrobes are brimming with t-shirts, trousers and dresses which they rarely wear, because they always reach for their favourites.
And due to prioritising a small number of garments, the nation's females say at least one third of their entire wardrobe is never worn.
Most have just one pair of preferred jeans, four t-shirts and three jumpers or cardigans which regularly make it out of the wardrobe.
And women aren't alone in their habit of picking more 'comfortable' wear – of the 1,000 men who were also polled just over half admited they don't wear at least 30 per cent of the clothes they own.
Oxfam carried out the study to launch their Donation Drive to encourage the public to have a clear out and drop off their neglected stuff to Oxfam shops.
Spokeswoman Fee (corr) Gilfeather said: "Men and women up and down the country are secreting away thousands of pounds worth of clothing which they aren't wearing for one reason or another.
"It would seem we constantly reach for the dress, trousers or top which we feel most at home in, and the rest of our wardrobe remains untouched.
"We suspect there are many items of clothing housed at the back of people's closets which they're never likely to wear again.
"Just one bag of good quality stuff could raise £15 for Oxfam - that's enough to give life-saving clean water to 15 people in an emergency."