10 crazy facts about the London Underground - it's haunted?!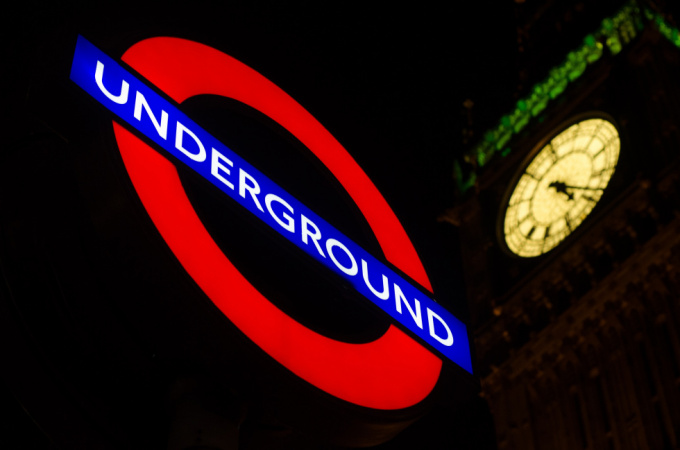 Three babies have been born on the tube!

Waterloo Station is the busiest station. During the three-hour morning rush hour, Waterloo station is the busiest station with an estimated 50,000+ people crossing the platform.

The tube challenge invites participants to travel to every station on the London Underground network. The fastest recorded time anyone has done it is 15 hours, 45 minutes and 38 seconds.

The longest single journey without change is on the Central Line, from West Ruislip to Epping, and covers a distance of 34 miles.

If you're a regular user of the Underground, you might have spotted a furry friend or two. An estimated 500,000 mice live in the underground.

The average Londoner spends roughly 11.5 days travelling on the Underground each year.

The design of the London Underground map was inspired by a circuit board and bears no resemblance to the actual topographical or geographical locations of the stations. 

The longest escalator is 197-foot-long at Angel on the Northern line.

A number of stations are said to be haunted and ghosts include the Faceless Woman of Beacontree Station and the Screaming Spectre of Farringdon Station.

The tube definitely favours the North of the city over the South with less than 10% of stations south of the river.