Bayou Bar - Xmas sandwiches and THE BEST chicken wings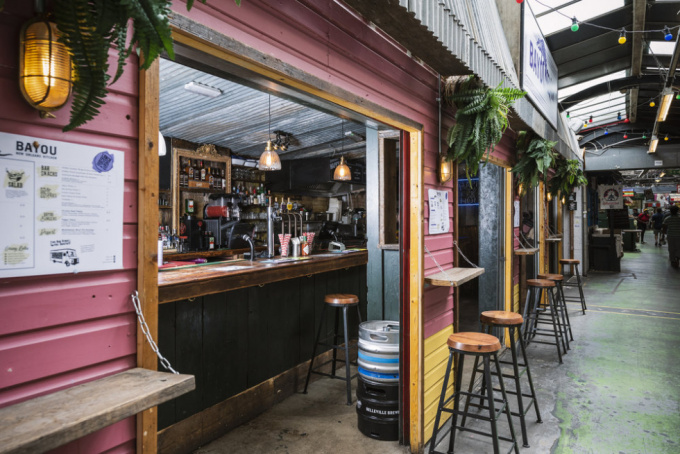 Bayou Bar is located right at the front of Tooting Bradway market so you won't miss it as you walk in.
We love Tooting Broadway market with its lively food scene and diverting nooks and crannies. The place is filled with an eclectic range of shops but even amongst all that there is to see and do there the Bayou Bar manages to stand out with it's tasty, word-of-mouth-worthy food and buzzy atmosphere.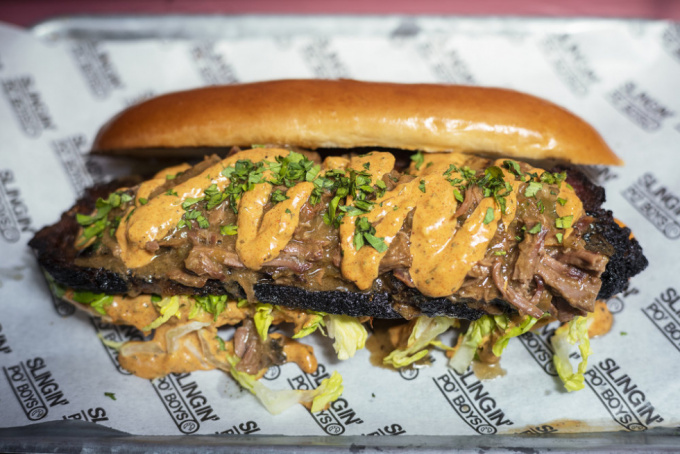 We went on a Saturday night and were treated to live music and a delicious turkey and cranberry Christmas sandwich. 
Taking inspiration from New Orleans the rest of the menu is equally delightful. In addition to the sandwiches, they offer a choice of cajun basket or salad where you pick your filling which ranges from roast beef brisket to buffalo fried cauliflower and then you choose whether or not you want it dripping in gravy … we recommend saying 'yes' to the gravy!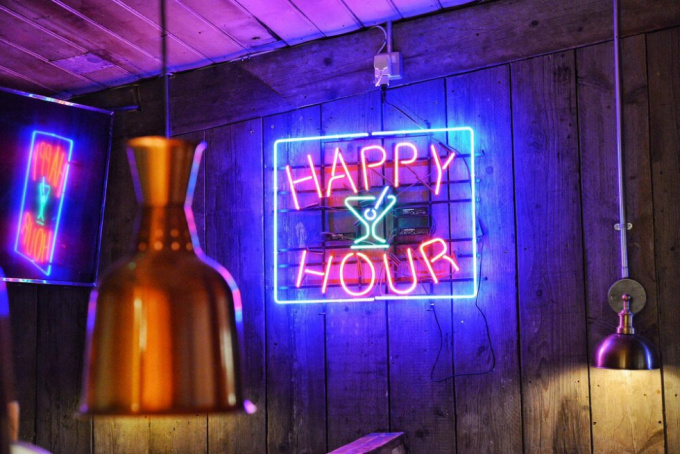 But the real highlight in our opinion is the finger linkin' chicken wings! We nearly missed them and were it not for the friendly chef behind the bar who recommended them we would have missed out on a stellar food experience!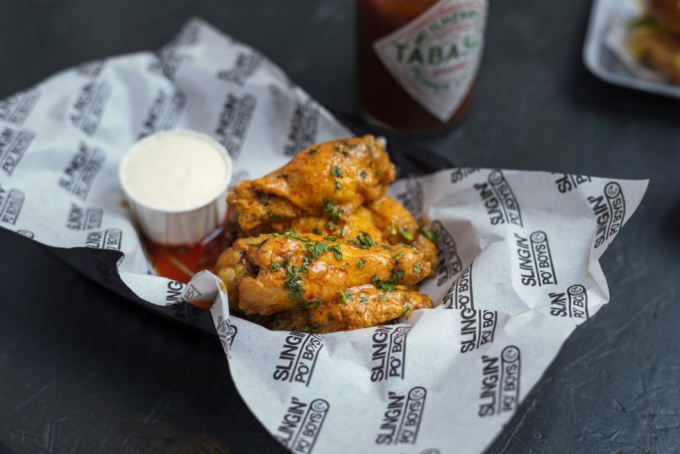 Fried chicken, dripping in a spicy, buttery sauce that will have you going back for more. It's so addictive that their Wednesday night, 50p a wing, promotion has turned out to be quite the hit and trust me, we'll be going back there soon for another round.
To try the food for yourself head to Bayou Bar as soon as you can!
For more information visit:
https://www.bayoubar.co.uk/