Singapulah - discover the best of Singaporean cuisine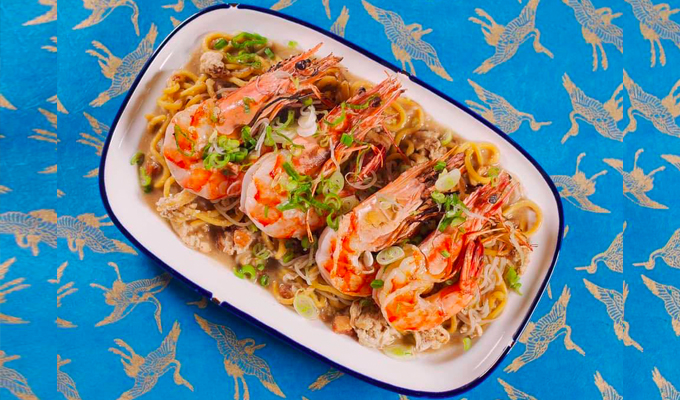 Singapulah has arrived in Soho and my word, it's a smash hit!
With it's small but perfectly formed menu, cosy seating, authentic cuisine and welcoming atmosphere it's a definite destination restaurant.
When we went we tried a variety of dishes and we have a few solid recommendations.
For starters try the sambal stingray. You'll be served a generous portion of fish, cooked to perfection, flaking away and topped with a rich curry sauce which has an addictive heat courtesy of the ginger running through it.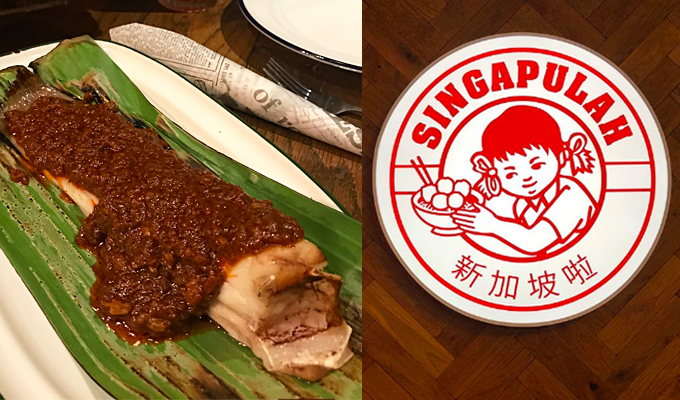 If you're not a fish fan - although how can you not be? - then there is also a pork and chicken wings option.
For mains, the highlight is without a doubt the Roxy Laksa, a seafood and noodle dish served in a rich coconut and chilli oil broth. 
As our starters were so large, we were stuffed by the time we had the mains but that didn't stop us from soldiering on and finishing our Roxy Laksas because the dish is that tasty that we didn't want to leave anything in the bowl that could have made its way into our stomachs.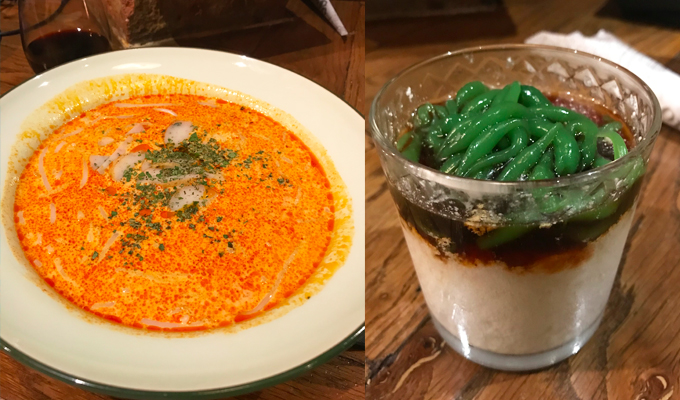 Our lovely waiter encouraged us to try the dessert which we were thinking about skipping but I'm glad we didn't. A light refreshing, coconut milk and palm sugar syrup concoction, topped with droplets of green rice flour jelly. It was the perfect end to a delightful meal.
To check out Singapulah for yourself visit:
http://www.singapulah.co.uk/