An incredible night of cabaret and hijinks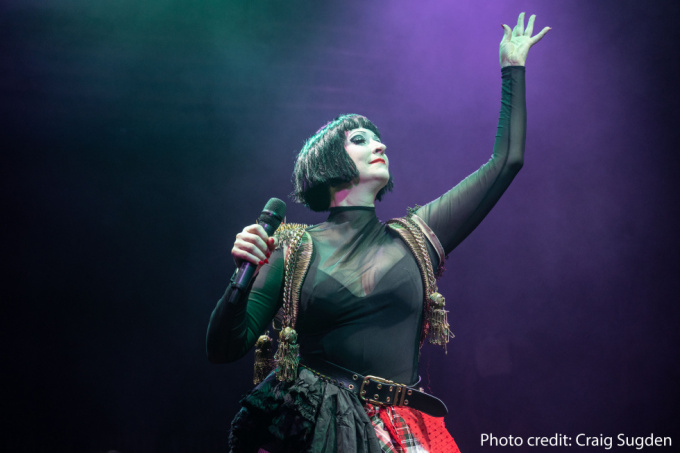 One of the best things about living in London is that you get to enjoy some of the best shows and talent out there, and so enter award-winning cabaret superstar Bernie Dieter with her show, "Bernie Dieter's Club Kabarett" at Underbelly Boulevard theatre in Soho.
It's a night of raucous, raunchy fun with Bernie's original songs, dark sexy  humour and breathtaking performances from trapeze artists (Adam Malone and the Seifert Sisters), a fire breather (Bella Diosa) and the most flexible, acrobatic pole dancer (gender-bending acrobat Joe Keeley) you'll ever see.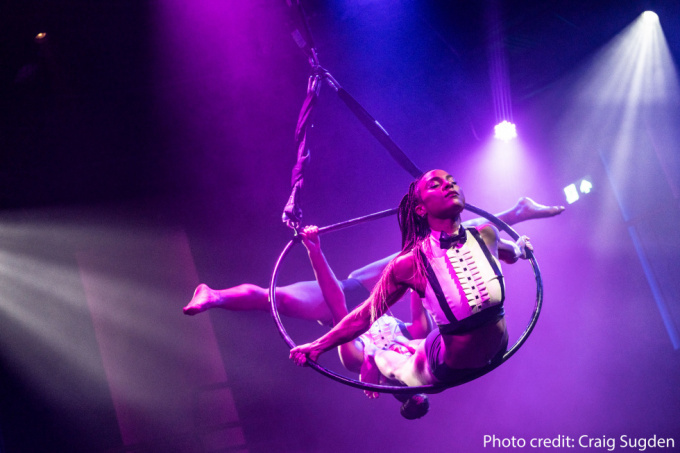 The venue is intimate and the show is accompanied by live music from the in-haus Weimar-punk jazz band.
Bernie and her castmates get the crowd involved with gentle ribbing and by the end of the night you'll leave feeling a sense of camaraderie and connection with the rest of the audience.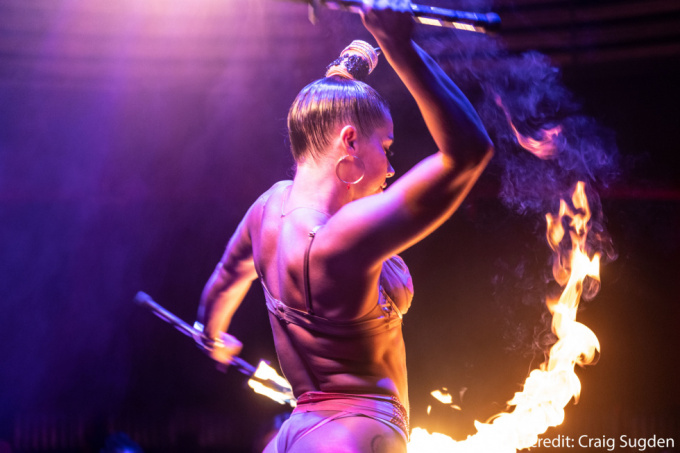 It makes for an incredibly memorable night and we highly recommend you go and see it for yourself during the limited 12 week run!
For more information visit:
www.underbellyboulevard.com