The Bugis - elevated Southeast Asian cuisine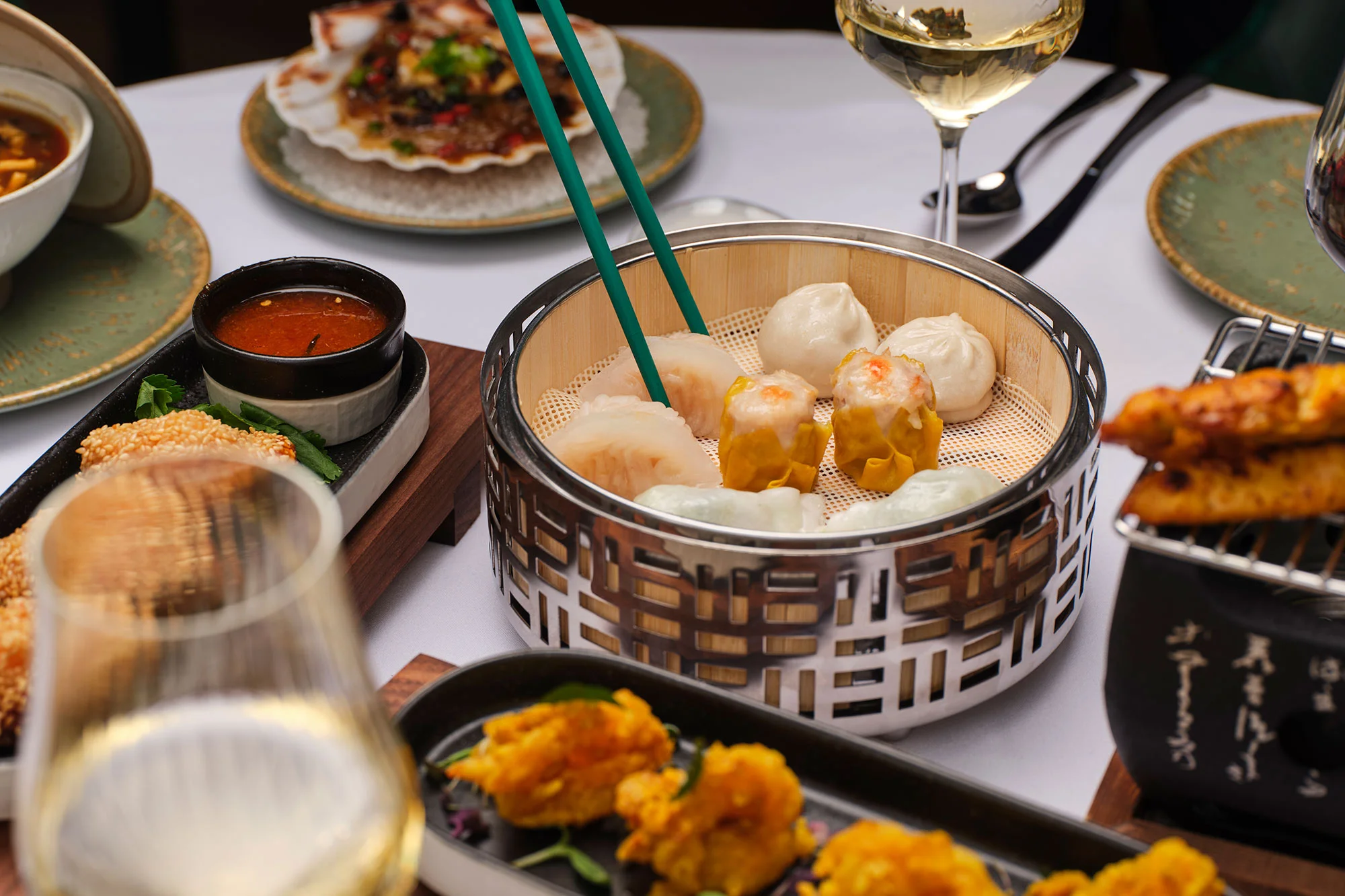 The Bugis restaurant, located in Bailey's Hotel South Kensington, serves a delectable range of Southeast Asian dishes, from dim sum to laksa.
On our visit we chose to start our meal with hot and sour soup, wonton soup and the dim sum basket which was a perfect combination as the cold winter nights draw in. 
For our mains we opted for sizzling angus beef in black bean sauce with egg friend rice and sweet and sour chicken with jasmine rice. Everything was delicious and familiar dishes are elevated, making your taste buds dance!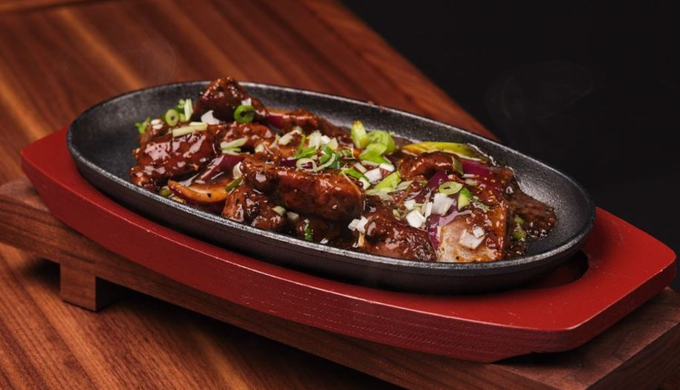 For dessert we opted for a refreshing mango and coconut cream concoction and my personal highlight of the entire meal, the golden banana, a deep fried, warm sweet syrupy banana served with cold ice cream - yum, just yum!
The restaurant is large and elegant and the decor is sumptuous and luxurious. Next door is the equally beautiful Bailey's bar which will no doubt tempt visitors to go through and have after dinner drinks.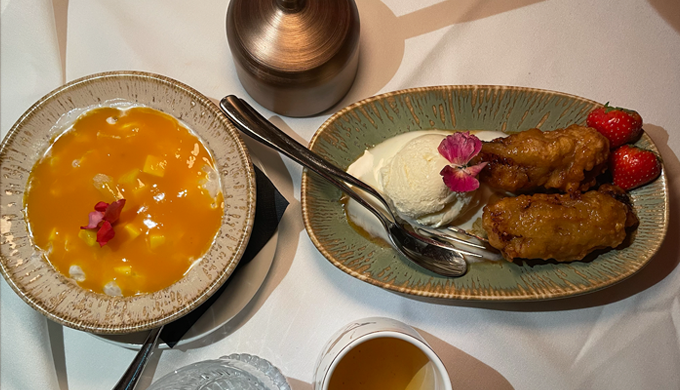 Our meal as described, plus a few drinks came to approximately £175, which is what you would expect to pay for the quality of food and the area of town you're in. 
For more information and to check it out for yourself, go to:
https://thebugisrestaurant.com/