72 hours in Berlin - what to see, do and eat!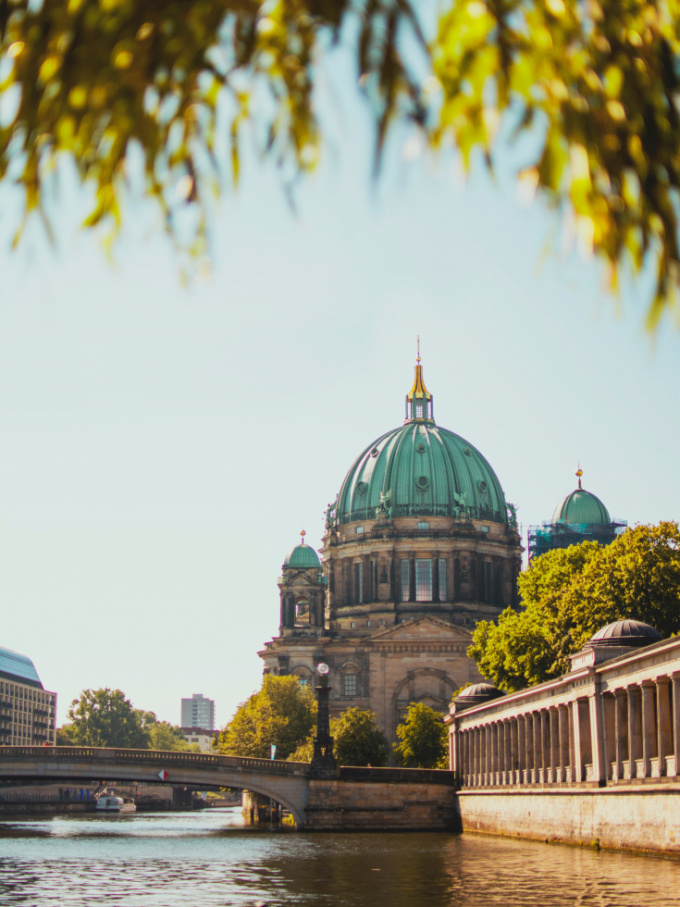 Photo by Julia Solonina on Unsplash
Berlin makes for the perfect city break - it takes less than 2 hours flight time to get there, it's a city full of culture and history and if you like a pretzel you'll be in heaven.
Where to stay
Berlin has everything you'd expect from a bustling metropolitan city so you're spoilt for choice when it comes to accommodation.
You can pick an Air B n B if you prefer a home away from home or in our case we opted to stay at the Raddison Blu Berlin.
With its spectacular giant cylindrical aquarium located in the lobby and luxurious rooms, you'll feel just a little bit spoilt. There's even a spa with a pool, saunas and pampering treatments on offer. 
With all this, you'd be forgiven for thinking you'd have to break the budget to afford this but the rooms are reasonably priced if you book far enough ahead or use one of the holiday comparison site.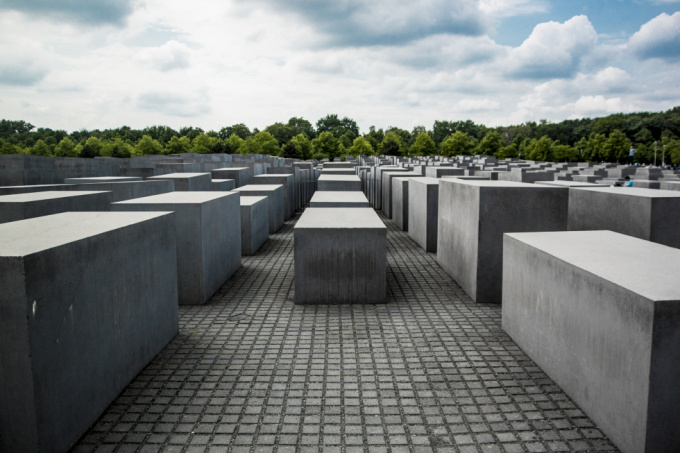 Photo by Giulia Gasperini on Unsplash
What to do
With having only 72 hours we did the unthinkable and purchased tickets for one of the hop-on, hop-off sightseeing buses and you know what? Our prejudice was misplaced.
If you're looking to pack a lot in, in a short time then this is a great option.
You'll cover the historic Reichstag Building (where the German parliament sits), Charlottenburg Palace (a spectacularly ornate Baroque palace), the Memorial to the Murdered Jews of Europe (addressing the tragedy of the Holocaust) and Checkpoint Charlie (the best-known Berlin Wall crossing point between East Berlin and West Berlin during the Cold War)
We all know Germany's chequered past and the city doesn't shy away from addressing their history and it's remarkable to see how far they've come from after the second world war and the fall of the Berlin wall.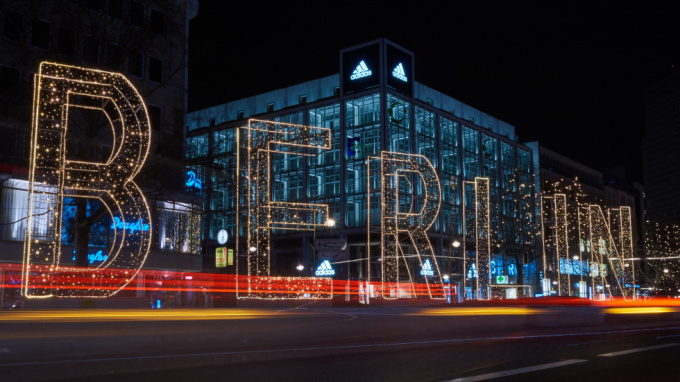 Nightlife
Berliner's love a bit of nightlife, it's THE place to go if you love a bit of techno and dance music. They have produced some of the world's most famous DJ's after all.
Be aware though that for the most sought after clubbing spots you may have to wait up to an hour in the queue to get in but once in, you can party the night away and not have to worry about strict closing times.
There's a huge variety on offer, from jazz clubs to queer clubs so pick something according to your taste and you won't go wrong.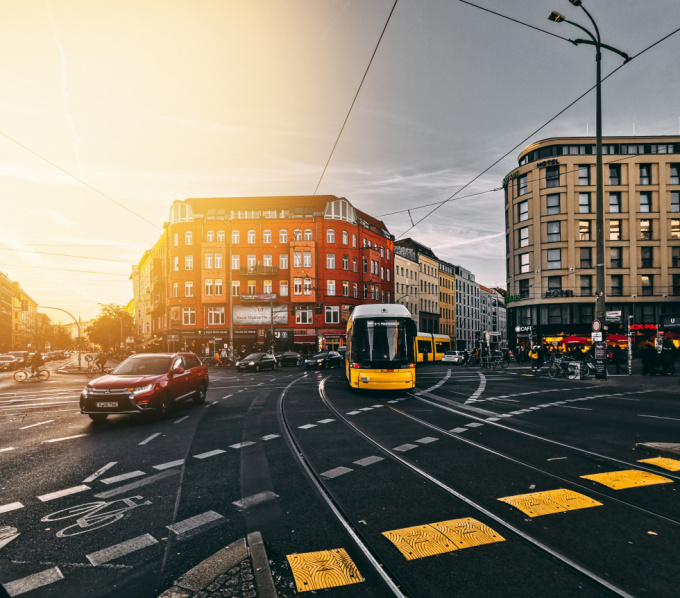 How to get around
As with other European cities, Berlin has a great public transport system that is fairly easy to get your head around. 
The public transport system in Berlin is a network of trains/subways (S-Bahn and U-Bahn), trams and buses and it is divided into three different fare zones: A, B and C.
Tickets can be bought for specific or multiple fare zones, and really the combined AB ticket is all you'll need to travel within the city limits.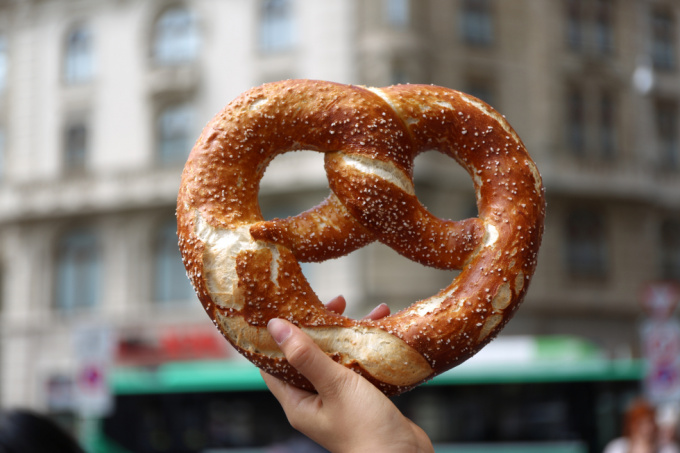 Photo by Pierre Gui on Unsplash
Where to eat
Let's start with street food! We've already mentioned the pretzels and you can't miss out the legendary bratwurst (German sausage) served in a soft bun or the gaining in popularity, some might even say even more popular, currywurst, which is bite-sized chunks of sausage topped with curry ketchup and curry powder. 
Traditional German cuisine is a hearty affair with meat and carbs featuring heavily in many of the dishes so leave your diet concerns at home.
A highlight for us was the meal we had at Alt Berliner Gasthaus Julchen Hoppe. Reasonably priced and incredibly tasty German food - try the beef goulash, potato dumplings and red cabbage!