Aeronaut Acton pub - they brew their own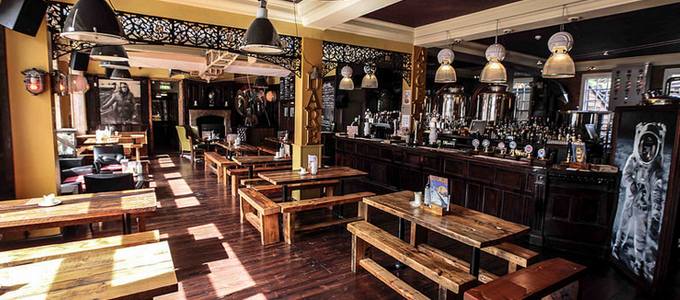 The Aeronaut Acton pub is a five minute walk from Acton Town tube station and is the perfect place to go for a weekend brunch and so that's exactly what I did.
It's an intriguing place with an on-site brewery, a sideshow-themed garden, and a circus show every Friday night; this pub pulls out all the stops, and it's not surprising it won the Time Out's Love London Best Pub in Acton award.
I'm normally a white wine girl but considering they brew their own beer it would have been silly not to order the Acton Ale and I'm glad I did as it reminded me just how much I can enjoy a nice pint of Ale.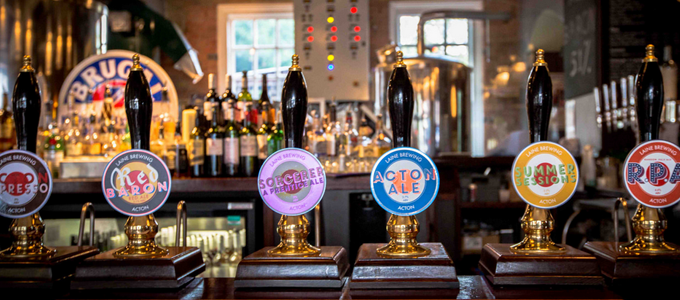 The brewery delivers up to 1,400 pints a week and sits a couple of metres behind the bar. There's a range of ales to try and they attempt to cater to all palates. If you can't decide which pint to go for, flights are available – three 1/3 pint glasses of three different ales that can be paired with food.
The food is another surprise, it's not just your standard pub food featuring only burgers and fries but items like Duck Salad and Mussels Mariniere also have a place.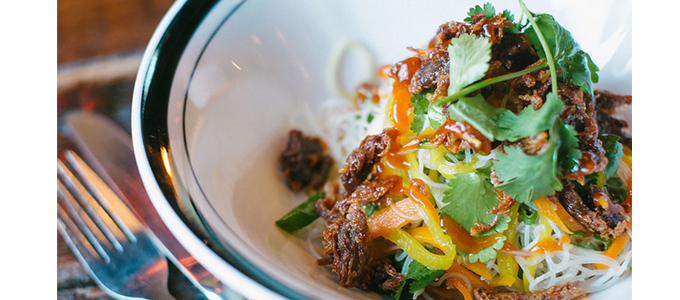 I ordered the Duck Salad which was refreshing, tasty and packed full of flavour while my friend ordered the impressive sounding and impressive looking Butcher's Board featuing pulled pork croquettes, confit chicken ballontine and quail scotch eggs.
This is definitely the kind of pub I'd recommend, good food, good atmosphere and great beer! What more could you ask?
---
For more details go the Aeronaut Pub site