Albion's restaurant - cooking from the heart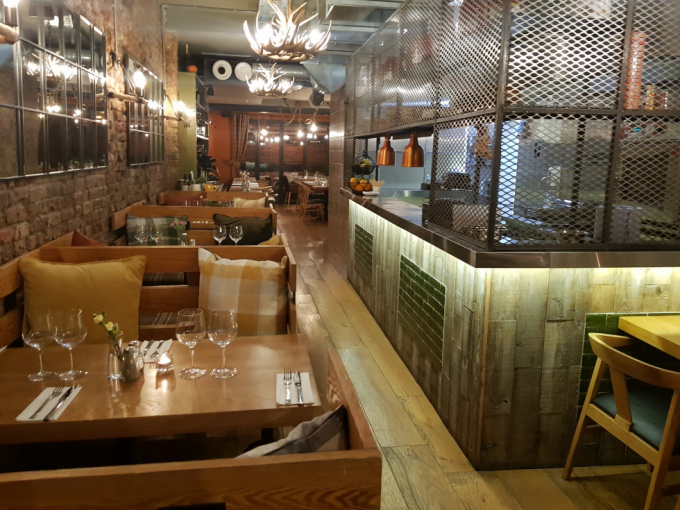 You can always tell when the chef owns the restaurant you're eating in. There's something about the food - a bit more care, a bit more love  - which translates into a lot more taste!
Albion's is a family-run restaurant located just 7 minutes from Camden Town tube station. Run by a husband and wife team the story behind the restaurant's name is truly heartwarming.
Arriving in London from war-torn Kosovo the family were welcomed by the UK and to honour the British the restaurant was named Albion's - an ancient poetic name for Britain.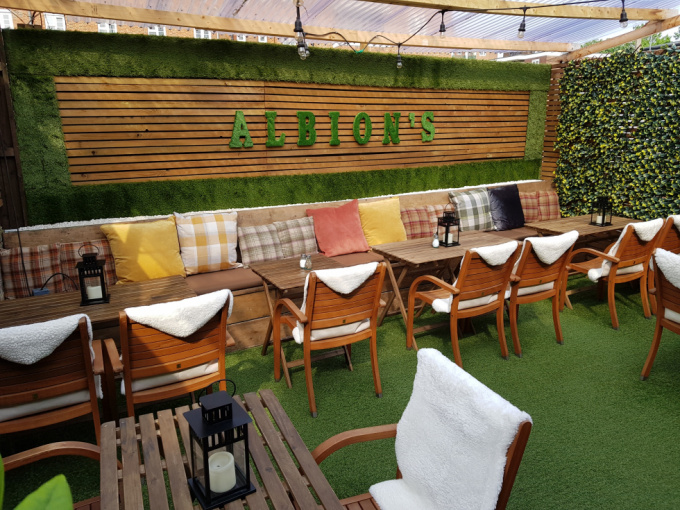 The menu at Albion's is small but perfectly formed with undisputed favourites such as calamari, chicken skewers, steak and even mini doughnuts!
The food is a mix of classic French and modern British cuisine and you'll be hard-pressed to find something you don't like.
For starters, we opted for tiger prawns in chilli butter and wine sauce and mussels in marinara sauce and my word weren't they delicious!
It's not an exaggeration to say that they were probably two of the best starters we'd ever had the pleasure of eating.
Big juicy prawn, fresh tasty mussels - both served in a moreish sauce which we dipped our crusty yet soft bread into, making sure we mopped up every last bit.
The portions are generous - there's no messing about in Albion's. You've come for good food and they'll give you good food!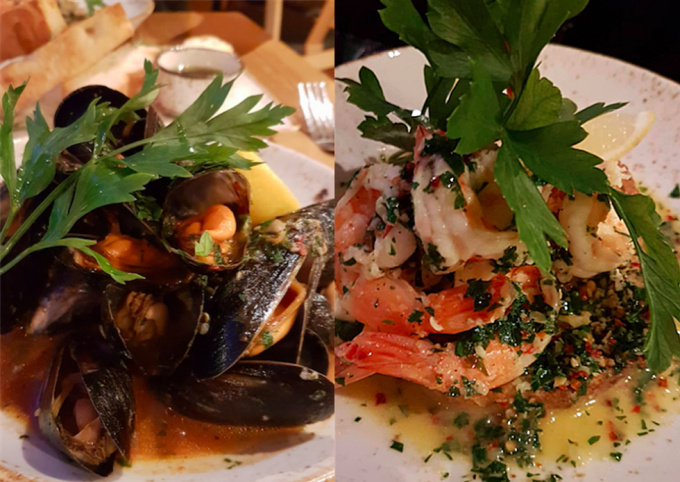 For main I had duck confit with dauphinoise potatoes and veal jus and my partner chose the steak with chips.
Both dishes are good, hearty, comfort food that you can't go wrong with choosing.
By the time dessert rolled around we were both full but the food that had come before had been so good that we weren't going to miss out!
I ordered the tiramisu and my partner opted for chocolate fondant.
I love a good tiramisu - nothing beats the combination of coffee-soaked sponge, cream and chocolate.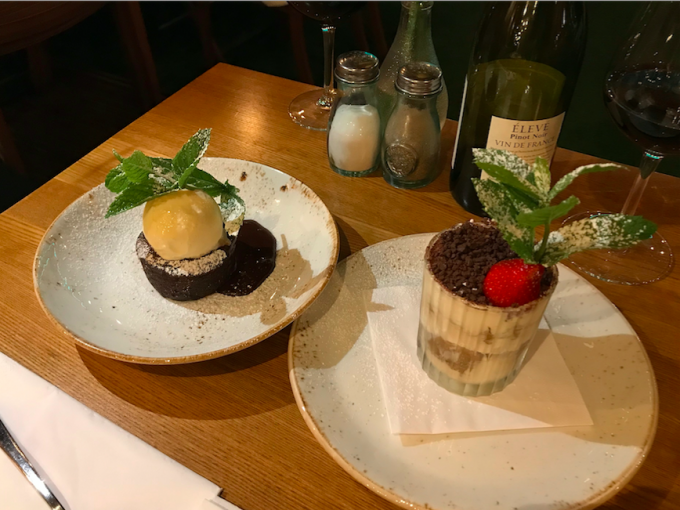 The chocolate fondant was warm, gooey and luxurious - everything you'd want from a good chocolate fondant.
We're die-hard fans of Albion's and urge you to seek it out and try it for yourself! We'll definitely be back with friends and family in tow!
Check out Albion's via the link below:
www.albionsrestaurant.co.uk