Baglioni Hotel launches new Cocchi cocktail menu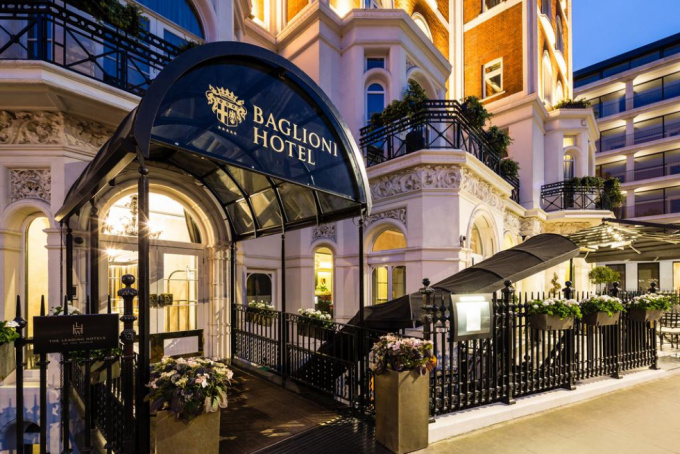 London's iconic Baglioni hotel, a stone's throw from Kensington Gardens, has joined forces with aperitivo producers, Cocchi (delightfully pronounced 'cocky') to create a series of twists on the classic Italian Spritz and Negroni.
Cocchi X Baglioni features cocktails using Cocchi Americano (Moscato wine infused with bitter orange and elderflower) Cocchi Rosa (Brachetto and Malvasia wines infused with wild roses, ginger and citrus) and Cocchi Vermouth di Torino (Moscato wine, bittersweet herbs and aromatic spices).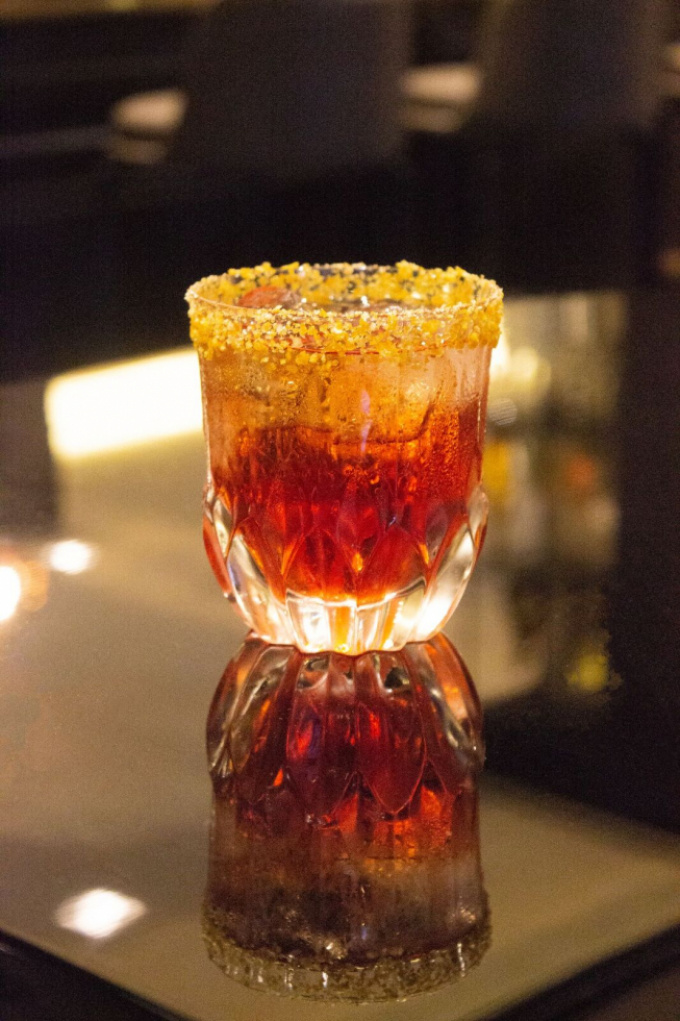 The delicious cocktails make for a perfect a pre-date drink, a catch-up with friends and an after-work wind down with colleagues!
The Baglioni hotel is sumptuous and luxe and makes a nice change from the chain pubs and bars that we're used to. If you want to enjoy a drink in elegant surroundings then this is the place for you.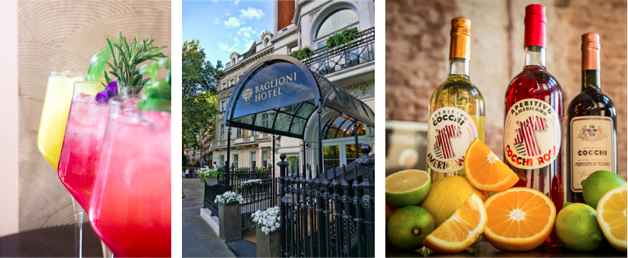 For more information visit: