Bill's in Kingston - beautiful views and great food!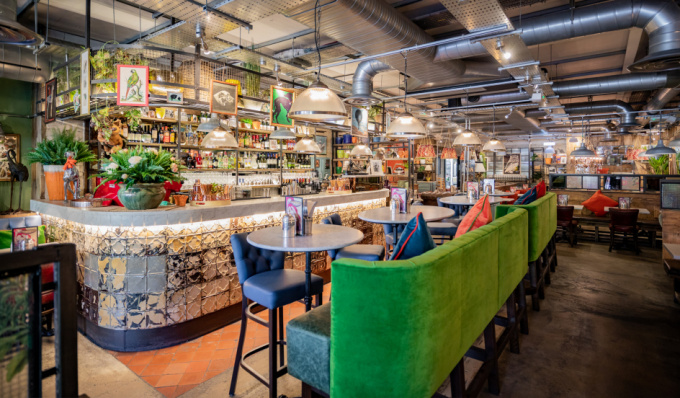 We love Bill's and often go there for brunch on the weekends and last week we decide to swing by the newly refurbished Bill's at Kingston in the evening to try out their other menus.
Set just by the river you can enjoy beautiful views while you eat. Now that summer has arrived it's the perfect place to go, relax and appreciate the warmer weather.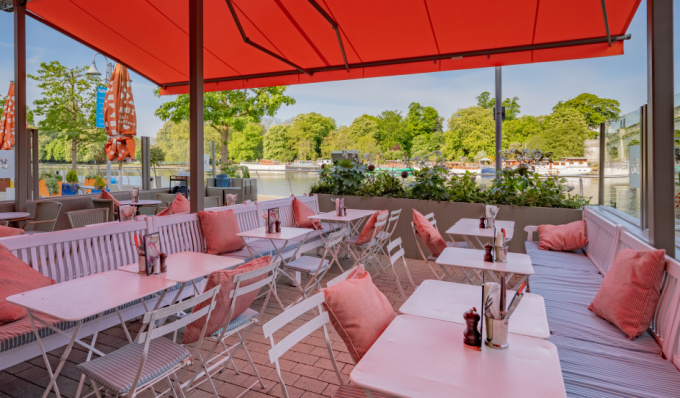 The food at Bill's is always classic and always great quality so it's a solid choice.
For my meal I opted to go with the incredible value for money three course evening set menu. For only £20.50 I had a delicious crispy cauliflower starter, a pan fried sea bass with an avocado and caper sauce for main and a gooey indulgent brownie topped with ice cream for dessert.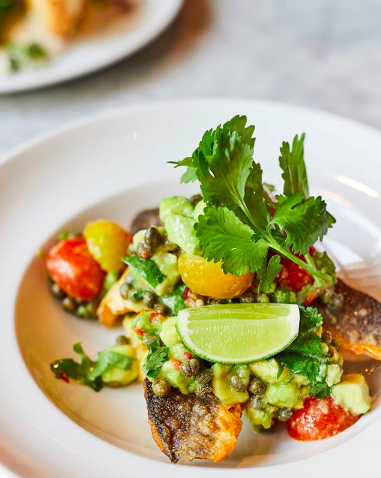 My partner in crime opted for the al la carte menu and he chose the seared prawns in a flavourful garlic and chilli sauce, a classic rib eye steak and fries, cooked to perfection, and finally a warm apple crumble with ice cream and custard to round things off.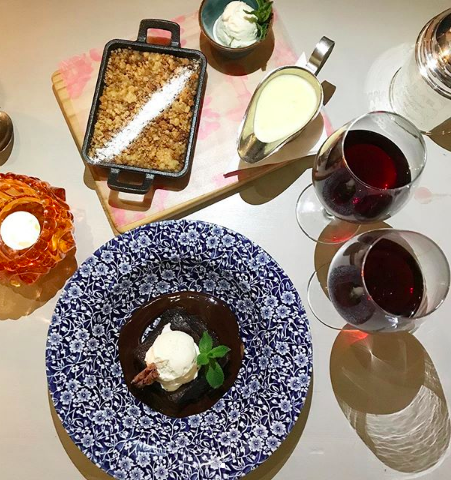 The drinks menu that accompanies the food menus features delicious cocktails and a selection of wines from around the world. And if two people opt for the set menu you can even get a house bottle of wine for as little as £12 - bargain!
Bill's have always set the bar high and never fails to deliver. Classic cuisine at its best!
To find your nearest Bill's and to make a booking visit:
https://bills-website.co.uk/