Cafe Pacifico - authentic, delicious Mexican food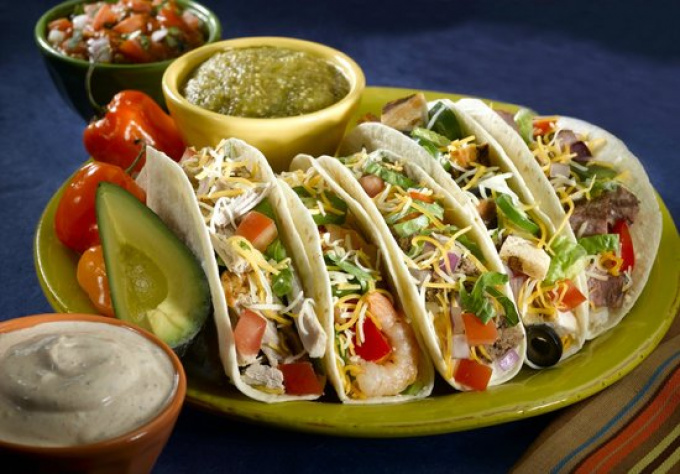 Tucked away, down Langley Street in Covent Garden is Cafe Pacifico which looks quiet and unassuming and then you walk in only to be immersed into a vibrant, buzzy restaurant, filled to the brim with happy customers. It's obvious that the place is much-loved and the punters are long-term, loyal customers.
On the menu you'll find classic Mexican fare, fajitas, tacos, burritos.
We started off our meal with tortilla chips and salsa which was delicious - the best salsa we've ever tasted and we've tasted a LOT of salsa!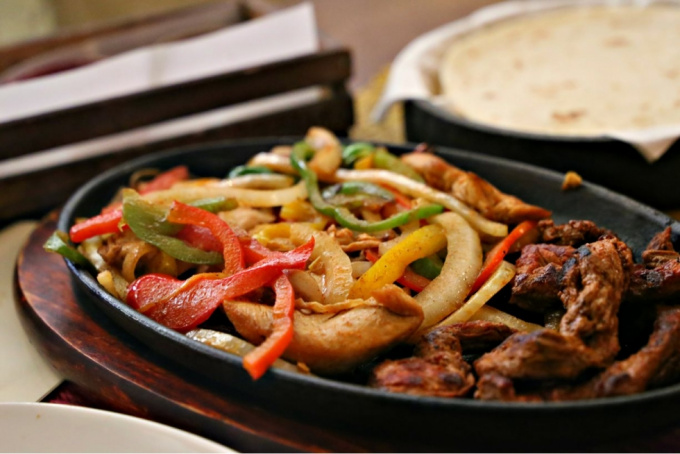 We ordered the chimichanga and vegetarian fajita and as you'd expect the food comes with generous helpings of guacamole, sour cream, melted cheese as well as lots and lots of dips so it's wise to leave the diet at home and get stuck in.
The service is fast and friendly and needs to be as customers just keep walking through those doors.
There's a selection of cocktails to choose from and again it's filled with the classics, mojitos, margaritas, sangria and caipirinha.
For a meal for two, with starters, a main and a drink expect to pay somewhere in the region of £60+ and although it might seem a little steep at first, the quality of the food and the fact that so many people are willing to part with their cash to spend their evening in Cafe Pacifico is a testament to how good your dining experience will be.
For more information visit www.cafe-pacifico.com