Chef Mark Jarvis brings Anglo @ TRADE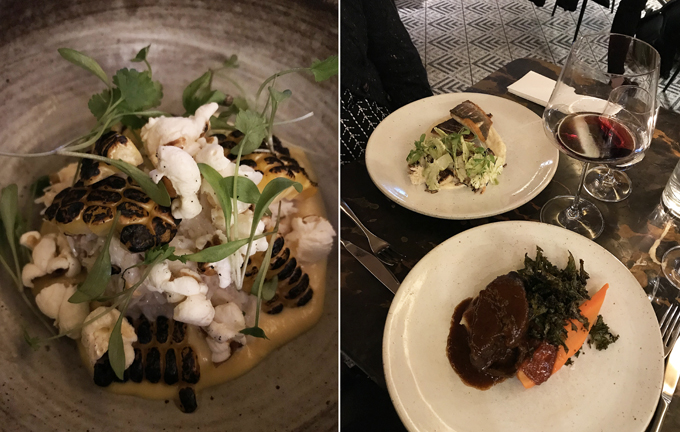 Soho member's club TRADE has partnered with Mark Jarvis, chef-patron of Anglo Restaurant, to launch Anglo @ TRADE to the public.
Behind an unassuming doorway in the heart of Soho and down a flight of stairs, an opulent downstairs basement restaurant will be revealed.
There is available both an a la carte menu and a tasting menu (£55 per person), for those who want to sample a bit of everything.
There are so many highlights on the menu it's difficult to pick a handful of dishes to wax lyrical about but we'll try.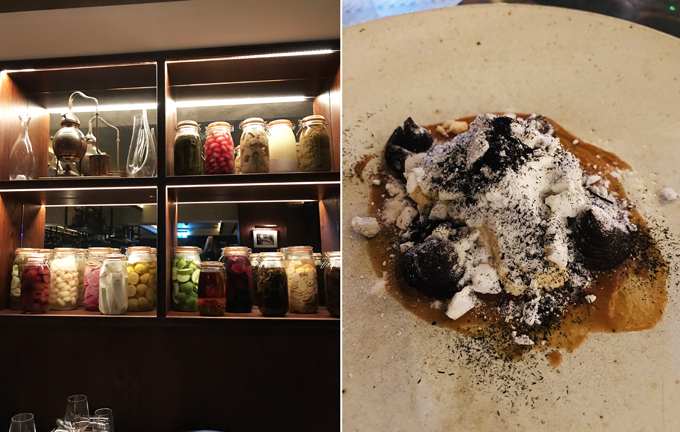 For starters the moreish Dorset crab starter served with sweetcorn and popcorn is an absolute delight and we also need to shout out the charred mackerel, served with crispy kale and bread sauce. 
For mains, you can't go wrong with the succulent ox cheek, served with mash and a sour carrot that has been taken from one of the pickling jars that a wall in the restaurant. If you're looking for a fish option then the sea bass served with roasted cauliflower and puffed wild rice will hit the spot.
The food at Anglo is elevated stuff and although we were expecting some good food from our visit we hadn't quite realised just how good it would turn out to be. Midway through our meal, I was already planning my next trip!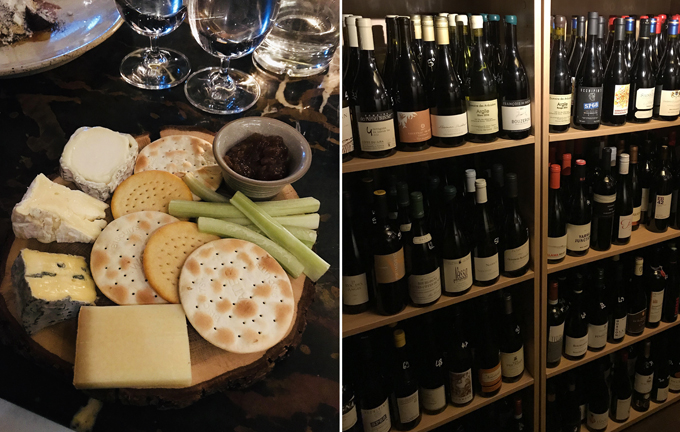 For dessert, I rounded off my meal with a cheese board featuring a selection of cheeses, crackers, sweet chutney and celery. My guest opted to indulge her sweet tooth and chose the caramel, chocolate meringue - which was light enough to satisfy that sugar craving you get at the end of the meal but not too filling to tip you over the edge and make you feel uncomfortable having eaten too much. 
As we've said, the food at Anglo @TRADE is outstanding so get yourself to Soho and experience it for yourself!
For more information visit:
https://tradesoho.co.uk/anglotrade/