Chino Latino Bar and Restaurant - enjoy!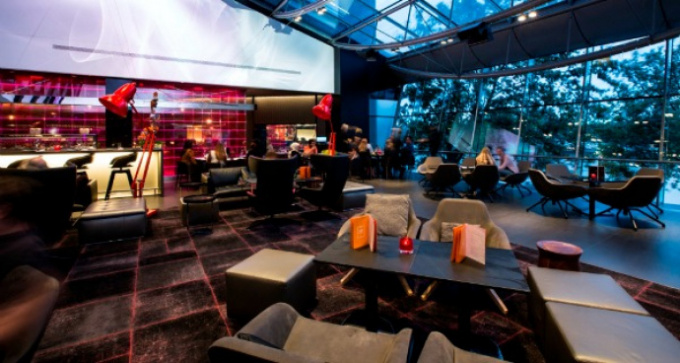 Chino Latino Bar and Restaurant (18 Albert Embankment, London, SE1 7TJ) located 5 minutes from Vauxhall station and next to the river, has recently undergone an extensive revamp. It now boasts a new menu and new look, making it a go to destination for the busy Londoner.
As you walk into the restaurant you're immediately sold by the sumptuous decor and luxe atmosphere, with it's ambient lighting and friendly, professional staff.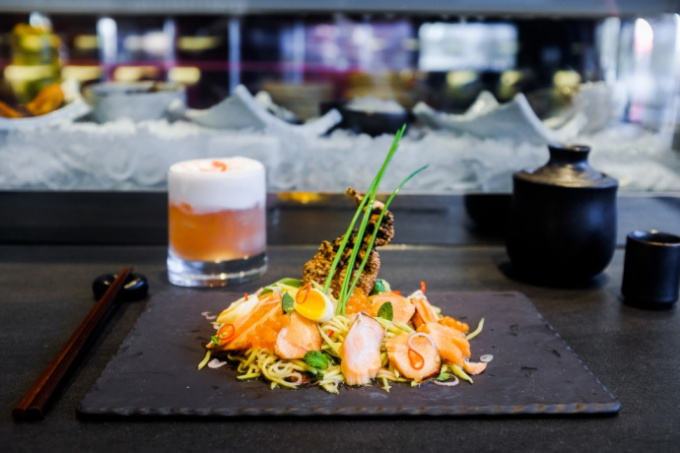 The menu is an interesting combination of Latin and Japanese dishes. The menu contains delights such as the moreish Wagu beef taquitos, delicious Amarillo maki rolls, crispy prawn tempura, melt-in-your-mouth Chilean Sea bass and the juicy Sirloin steak on hot rocks.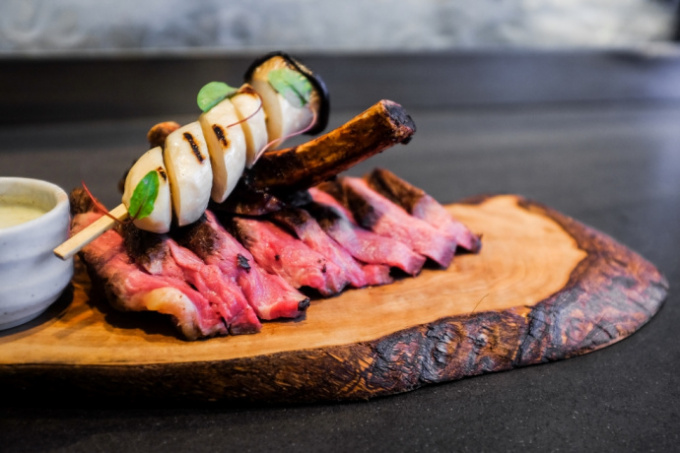 All this is complimented by an extensive wine menu and if you're having trouble choosing make sure to ask the knowledgeable staff for recommendations.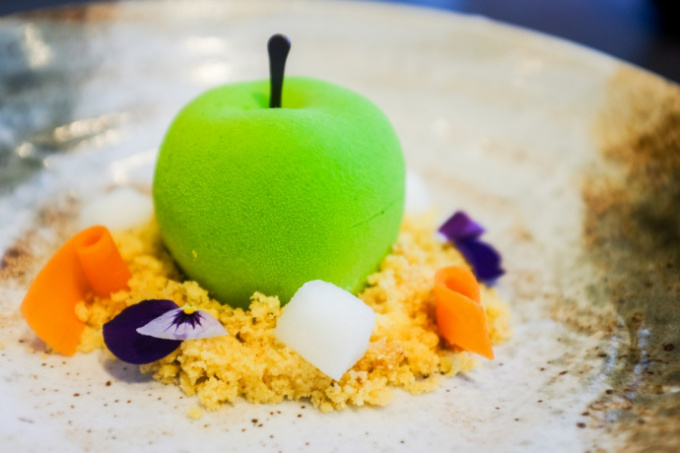 With floor-to-ceiling river views towards the Houses of Parliament, live music the dining experience shows off the best London has to offer.
For information visit the Chino Latino website.