The Coach & Horses in Leyton - guaranteed a good time!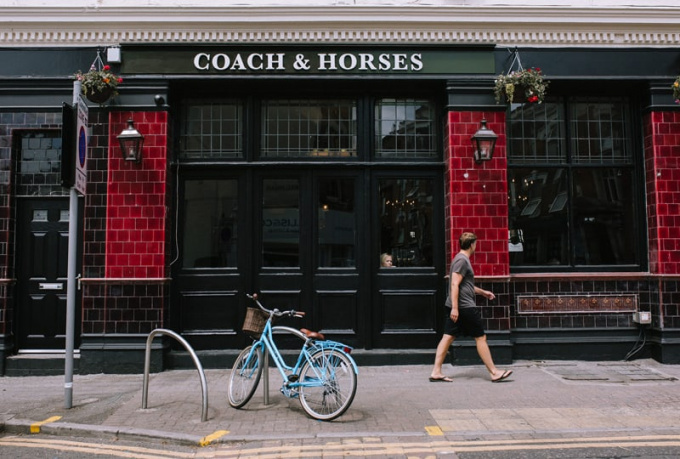 We love a gastropub at LondonCityGirl and The Coach & Horses ups the ante with what they have to offer.
The pub has recently been refurbished and it's fast becoming a destination pub as news spreads of their event nights and top notch food.
The evening we visited was Blues night and we had such a good time! The charismatic duo on stage got the crowd stomping, cheering and singing along - transporting us from Leyton to New Orleans.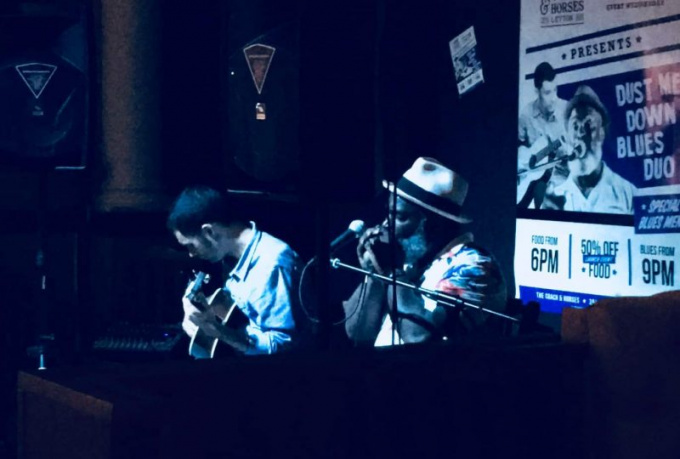 The menu served on the night has a distinctly southern feel with highlights including moreish buffalo wings, Jambalaya, ribs that are falling off the bone and cornbread.
The food is definitely the best thing about The Coach & Horses and we wouldn't be surprised to see chef Steve winning Masterchef the professionals one day. Every item we tried was delicious and it's essentially fine dining with generous portions and reasonable prices - win, win all round.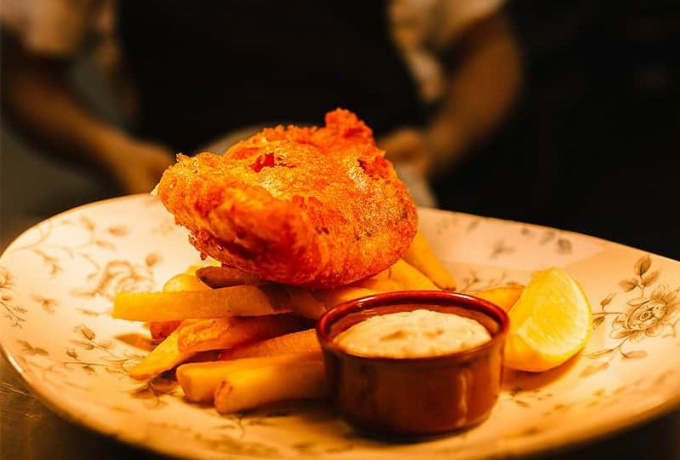 The independent freehouse also stocks cask ales and canned and draught beers from local breweries on rotation. On top of that there's a range of wines and whiskies for those who know their alcohol and like to taste different tipples from producers all over the world.
After dinner we made our way to the large beer garden at back, all lit up beautifully with fairy lights and the perfect atmosphere to enjoy the Autumn nights as they draw in.
At LondonCitGirl we're lucky enough to have visited a number of different pubs all over London but we know this one stands out from the crowd by the fact that we've not stopped going on about it to our friends since we visited.
We're definitely going back and we think you should head to Leyton for a night at The Coach and Horses as soon as you possibly can!
For more information visit: www.thecoachleyton.com