Discover Plate restaurant in Shoreditch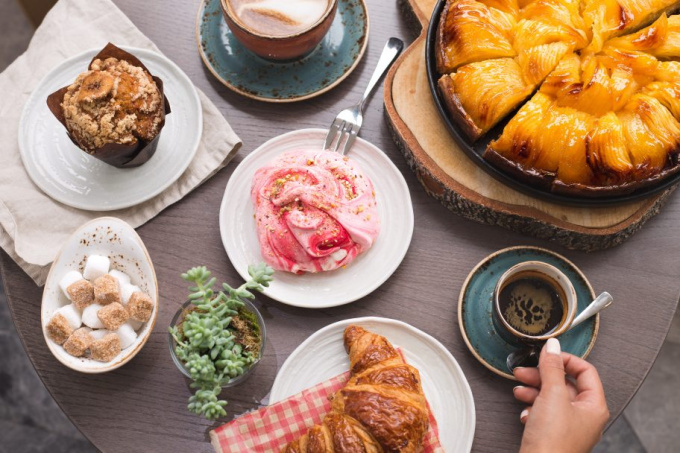 If you're looking for a new place to impress a date then look no further than Plate Restaurant in Shoreditch, a two minute walk from Old Street tube station.
The place specialises in Anglo French cuisine and they've recently launched their Autumn menu which showcases the best of British game.
We'd recommend starting with the range of breads and butters on offer. You and your companions can compare and contrast which you like better, the sourdough, marmite or mushroom bread and you can choose a favourite between the salted, vinegar and onion butter.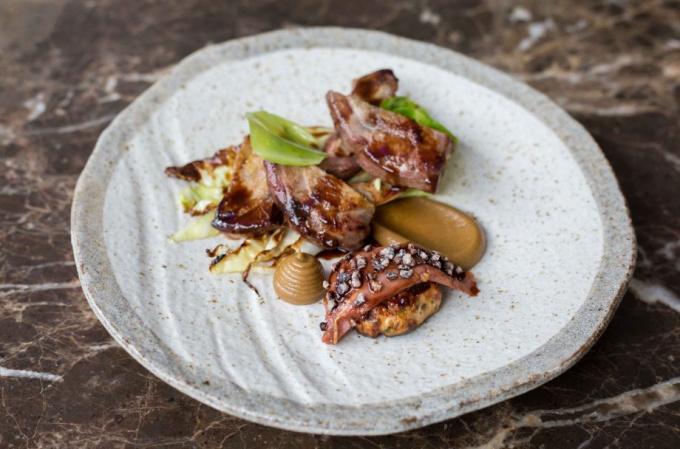 For starters, highlights include the game ragu (featuring venison meat) and scallops.
For mains we opted for monkfish, served with celeriac purée and black cabbage and beef with black pudding and potatoes with lovage oil.
If you've still got space for dessert (and trust me we barely did but shout out to Hassan, the manager who convinced us to make room) try the decadent chocolate fondant and the pumpkin brûlée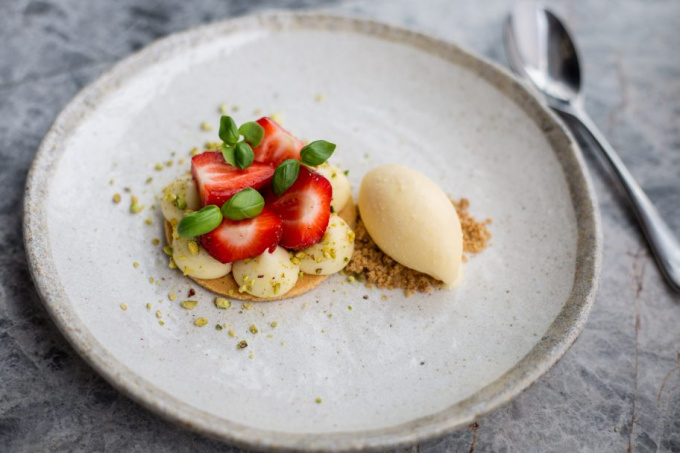 The food is great quality, the meals are clearly prepared with care and the meals incorporate the best ingredients.
The restaurant overlooks the busy city so bag yourself a window seat and enjoy central London whizzing past you while you enjoy a relaxed dinner.
The atmosphere is calm and relaxed, with just the right amount of buzz that you can people watch but not feel crowded in - as can happen in London.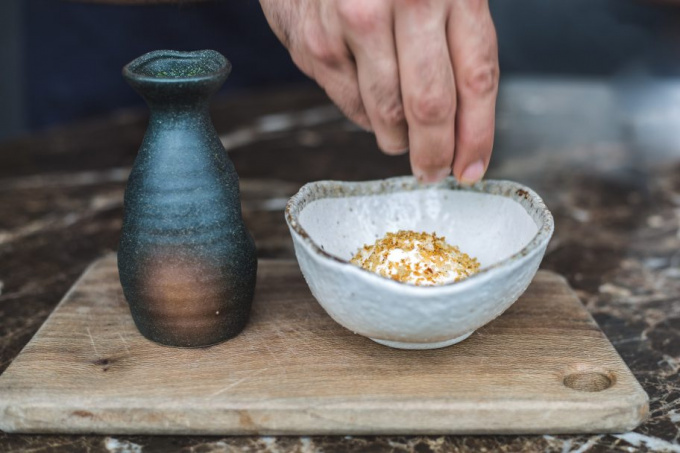 A three course meal for two with a bottle of wine will set you back around £80 - £90 which is very reasonable given the quality of the food and the exceptional service.
Restaurants like Plate make us feel lucky to live in London!
For more information visit:
www.platecatering.co.uk