Enjoy London by booking yourself onto a City Cruise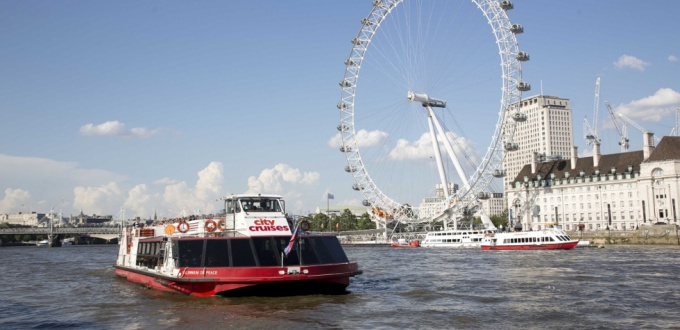 London is a city full of things to do and see but if you're looking for something other than the tried and tested museums and bars then we highly recommend jumping onboard one of the City Cruise tours.
There's plenty to choose from:
- a two-course lunch cruise
- the four-course showboat cruise with a singer performing west end hits as you you eat
- a murder mystery dinner on the permanently moored  R.S. Hispaniola,directly opposite the London Eye and the list just goes on and on.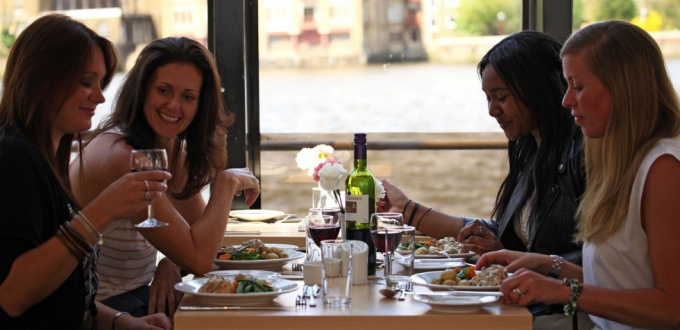 The tours are designed to make you feel special and to give you a view of the city you might not always see. It's a great way to enjoy London and people watch to your heart's content. Ideal for that special date or a girls night out, it's one of those experiences that is different enough to stand out in your memory for a long time to come.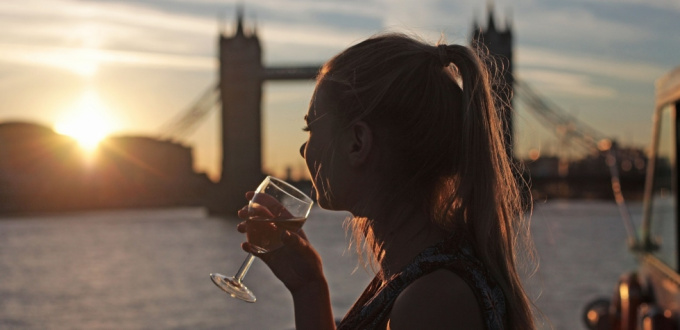 Prices range from as little as £10.25 all the way up to £80 so there's something for every budget. With views of London, good food and excellent service you get really good value for money and in a city as expensive as our capital there's a lot to be said for that.
For more information visit:
www.citycruises.com