Halo Burger launches the BBQ Carolina Burger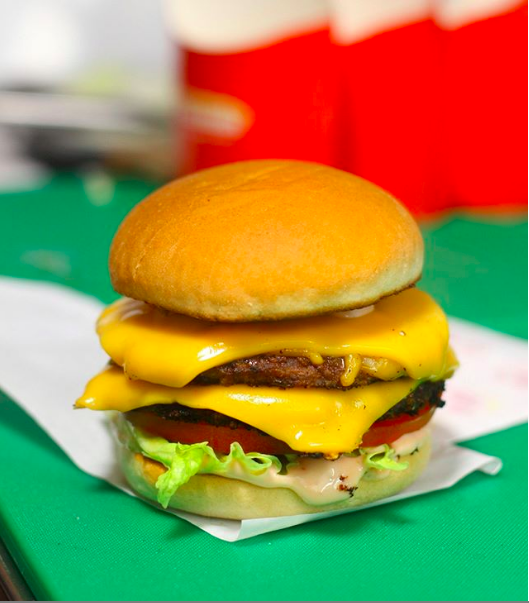 Unless you've been living under a rock you can't fail to know how bad eating meat is for the planet and as ice caps melt and world temperatures reach record highs people are taking the impact of how they live their daily lives more seriously than ever before.
Over the past few years my fascination with vegetarianism and veganism has grown but a few things have kept me from taking the plunge and one of those factors is the mistaken belief that I would never be able to have a satisfying burger ever again.
But how wrong I was!
Halo Burger promises and delivers a 100% plant-based burger which looks and tastes just like a fresh beef burger.
Located in Pop Brixton this burger joint is a vegan's dream. It's melt in the mouth burgers and cheesy fries can rival any gourmet burger joint in London in our opinion.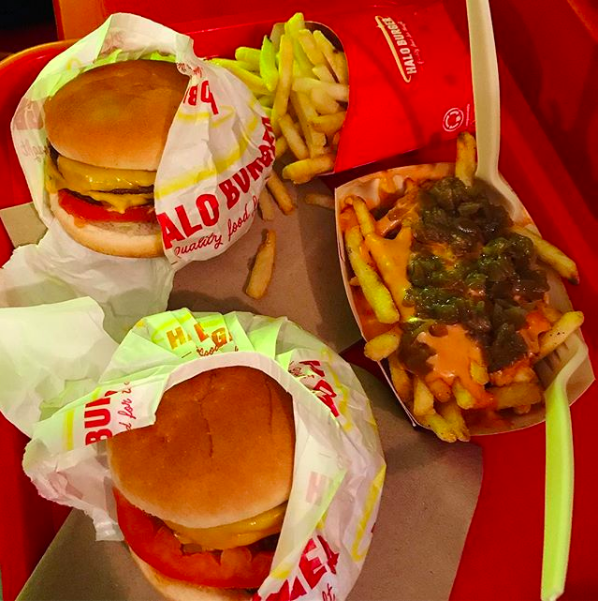 They've recently introduced their new smoky BBQ Carolina Burger which is made up of a juicy Beyond Meat patty and is topped with tangy BBQ sauce, smoked Gouda-style cheese, crispy onion strips and mayo.
With 80s music blaring from the ghetto blaster and it's bright colourful decor the restaurant invites you in. One added bonus is that the restaurant is enclosed - a rarity amongst the other open-air food outlets in Pop Brixton.
The cost of their burgers range from as much as £9.50 to a modest £5.
A meal for two with drinks will set you back no more than £30 which is very competitive in our city and in our opinion the food is worth every penny.
Check out their instagram for some vegan food porn: