Home SW15 - a restaurant that's a home away from home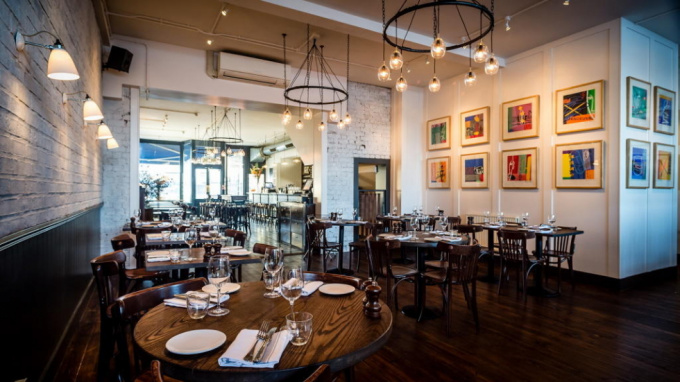 In the leafy suburb of Putney we've discovered a gem of a restaurant called Home SW15 which lives up to its name, serving good wholesome comfort food that will remind you of home.
Home SW15 has a generous seating area at the front of the restaurant so if it's warm enough we'd recommend you enjoy the food and drink al fresco.
Inside it's spacious and well lit with happy friends, family and work colleagues all having a good time. It's a place for everyone and provides a calm, relaxed, feel-good environment. 
The food served is modern British classics and you can have a boozy brunch, an indulgent lunch or a relaxed dinner.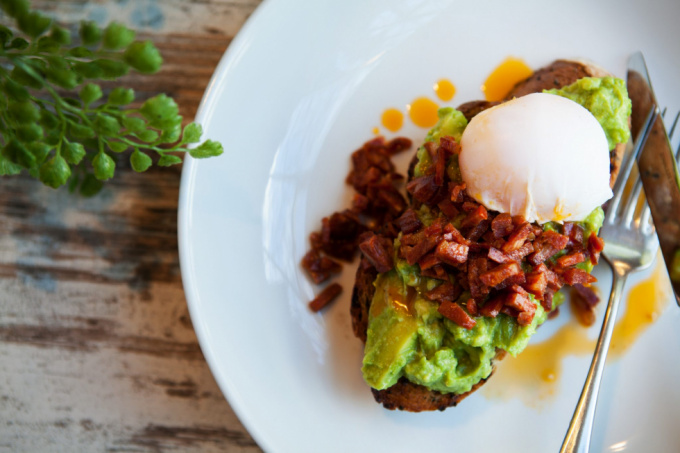 We went in the evening and started our meal off with a smoked mackerel pâté on toast and a tuna tostada.
It was only when we received our choices did we appreciate just how generous Home SW15 are with their portions. It's delicious food with hearty portions so make sure you go hungry!
For mains we opted for lamb rump with spinach and the very popular lemon sole with caper butter and crushed potatoes. We also tried the cod served with a thai red sauce - an intriguing  combination we'd never tasted before.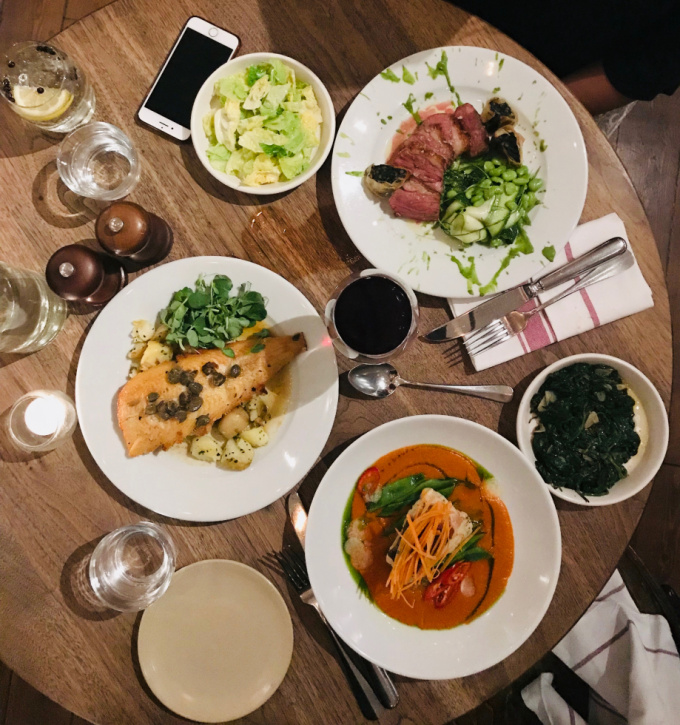 By the time dessert rolled around we were pretty full but as my partner commented, 'there's always room for dessert.'
We chose to have the kataifi - a greek sweet made of nuts, ground cloves and cinnamon wrapped in thread-like pastry strands - with pistachio ice cream.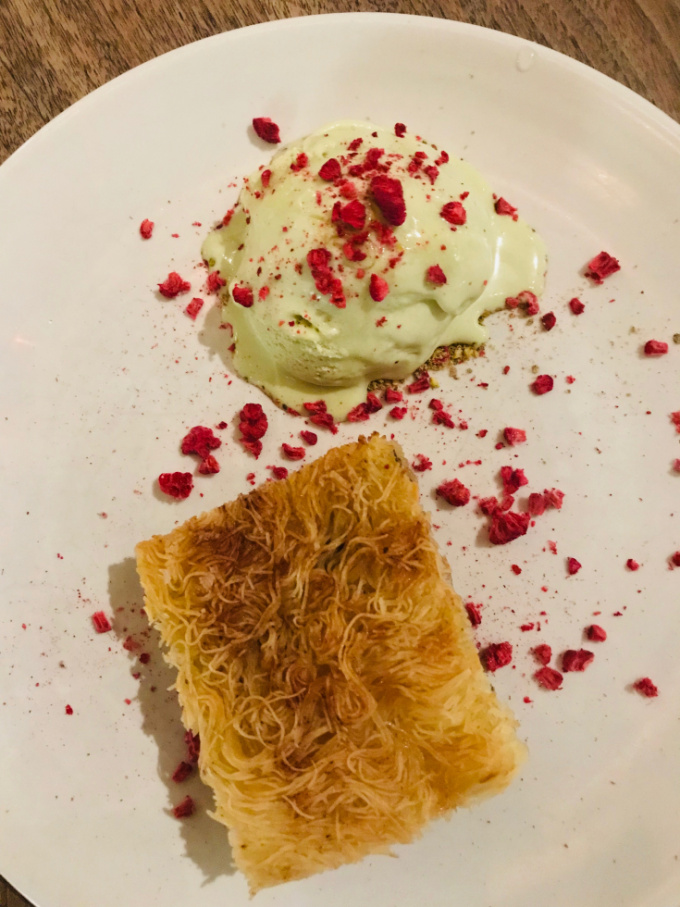 Home SW15 is an award-winning local restaurant and we can see that it's a real hit with the locals. The staff are really friendly, the food and drink are delicious and everyone's having a great time.
As you can probably tell by now, we're fans and we definitely recommend you check them out for yourselves.
For more information visit:
www.homesw15.com