The Italian Job - great pizza, even better beer!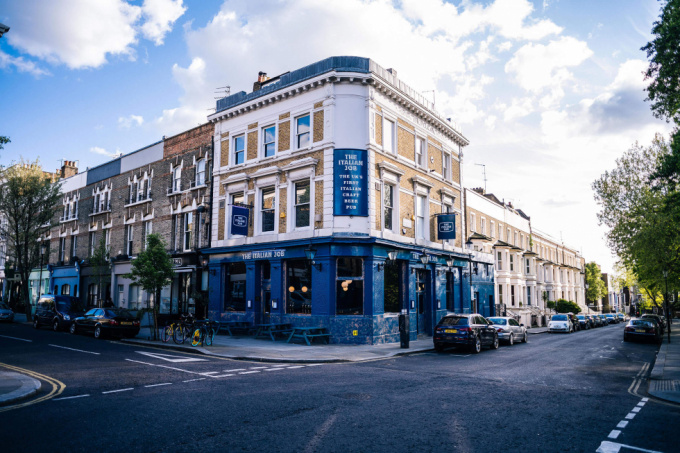 Tucked away neatly into a small corner of Notting Hill is The Italian Job - a charming pub dedicated to offering the best of craft beer and pizza.
From the outside the pub looks deceptively small but once you enter you'll find a large spacious restaurant area located in the back which features a large television for those who like to watch their favourite football games while tucking into their meals.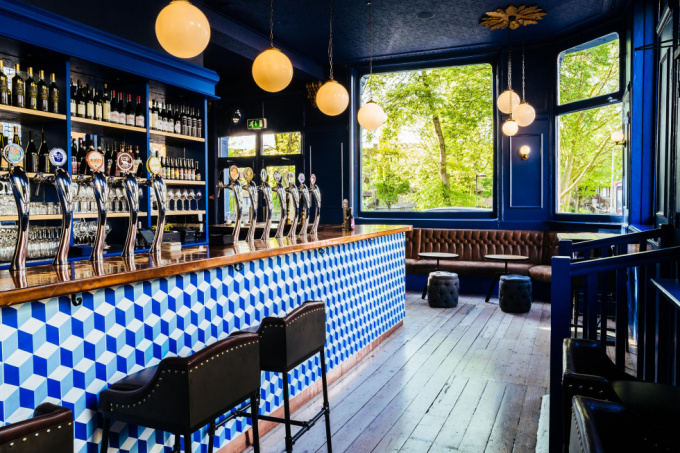 For starters we opted for the juicy plump green olives and bread along with the friend squid which came wrapped in a paper cone and reminded us of being beside the sea.
For mains we selected the classic Margherita pizza and the more adventurous Salsiccia & Friariejelli featuring wild broccoli and italian sausage. The sourdough bases really set the pizzas apart from your run of the mill pizza that you get in the chain restaurants.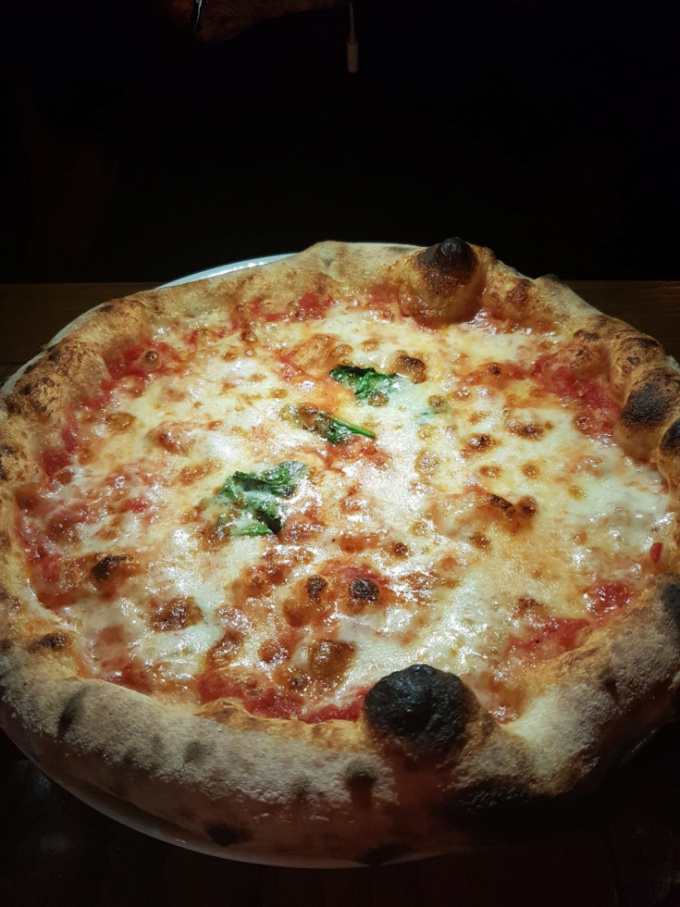 To wash it all down we asked our accommodating and knowledgeable waiter for some recommendations based on our preference for a spicy larger and he whipped out a venetian craft beer that we loved.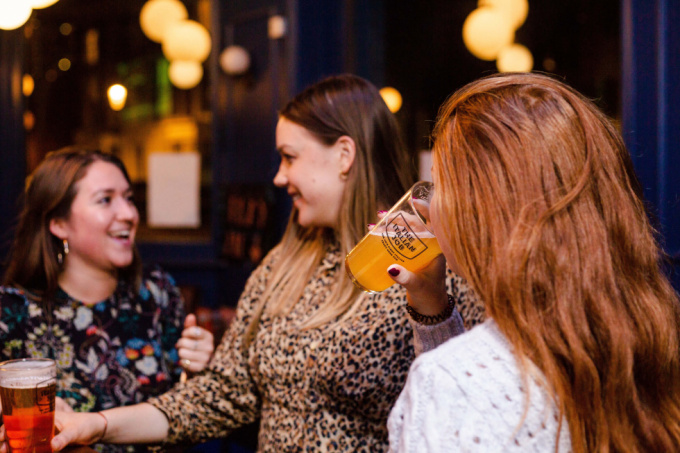 To experience The Italian Job yourself visit one of their locations in the capital and to find out more click on the link below:
www.theitalianjobpub.co.uk