Kings Arms Wandsworth with London's best beer garden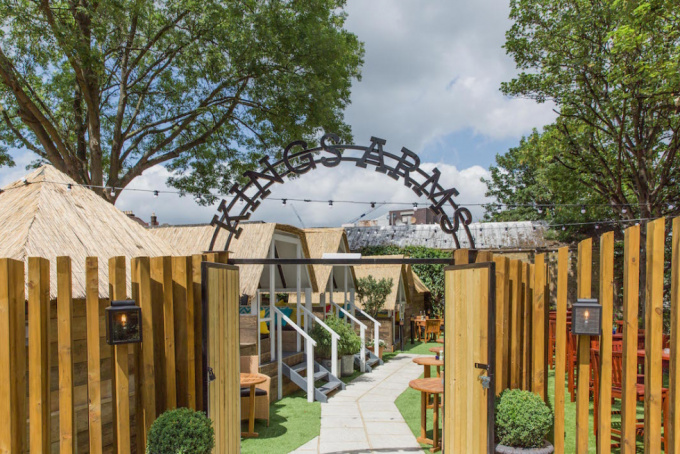 As Autumn gets in full swing we can't get enough of comforting pub dinners and last week we went to the Kings Arms in Wandsworth to tuck into one of those said dinners!
The pub has recently been refurbished and, as with all Young's pubs, they've done a great job. It's cosy, warm and inviting. The pub is also surprisingly large with sections available for private hire and it also boasts probably the best beer garden we've seen in the capital.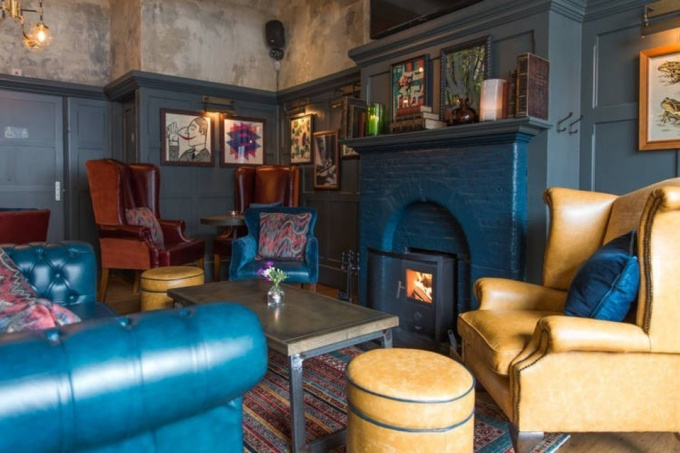 The large outside space has a number of heated huts where you can enjoy your dinner and drinks with friends. They also provide blankets and as the wintery nights draw in, it's a lovely experience.
The pub serves an all day brunch with generous portion sizes that will fill you up for the day.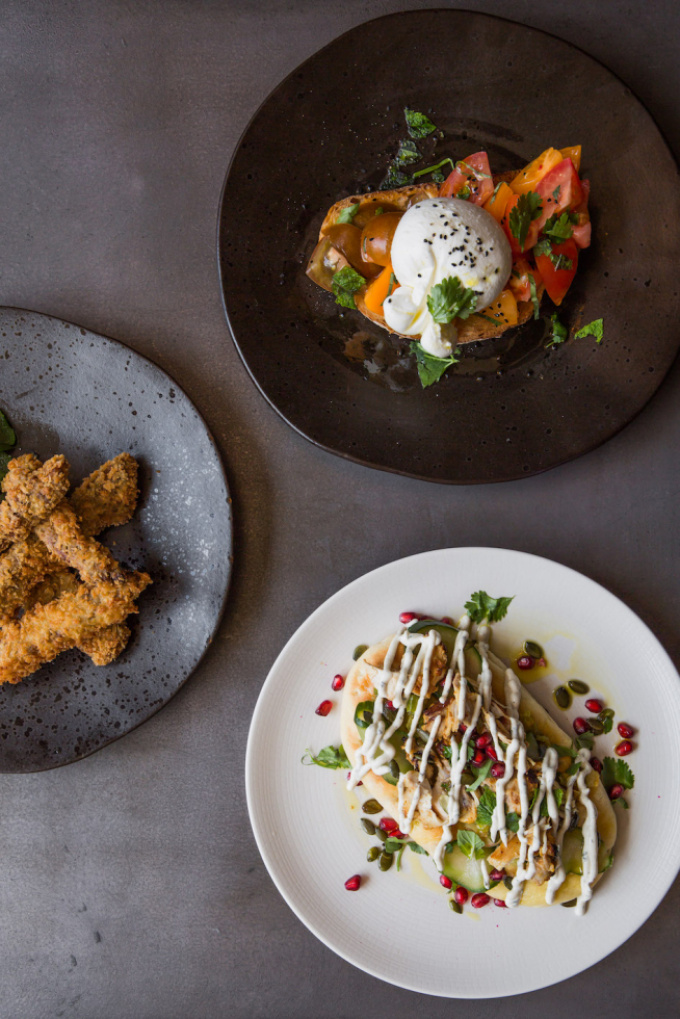 But our favourite items on the food menu are the burgers which rival some of the best gourmet burgers you can in London and we'd suggest you opt for the more moreish curly fries as your side.
The pub also stocks a large range of gins and rums and the bar staff are very knowledgeable when it comes to their drink so if you're adventurous and looking to try something different make sure you ask for their recommendations.
Wandsworth is just a bus ride away from us so we think we've found our new local.
For more information visit:
www.kingsarmswandsworth.co.uk