Liban Tapas serves you delicious Lebanese food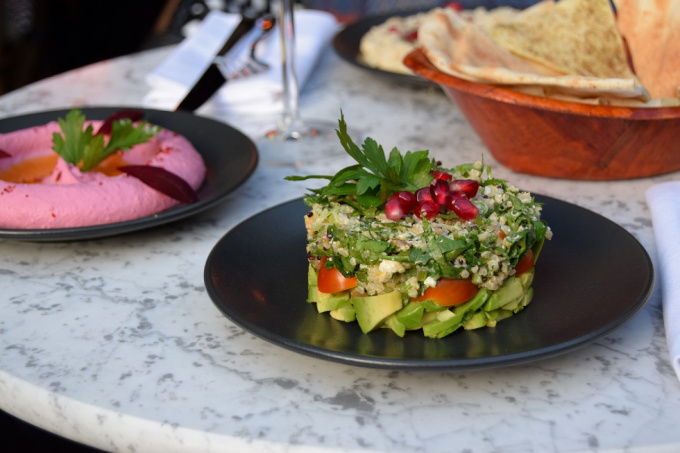 Newly opened Liban Tapas in South Woodford is an exciting find for anyone who loves Middle Eastern cuisine and we certainly do.
You can expect all the classic dishes you know and love, from flavoursome falafels, to fried potato chunks, tender succulent kebabs to tasty hummus and soft bread.
Liban's menus cater for vegetarians, vegans, and those who are gluten-free or follow a halal diet. Their sharing plates are perfect for diving in with family and friends.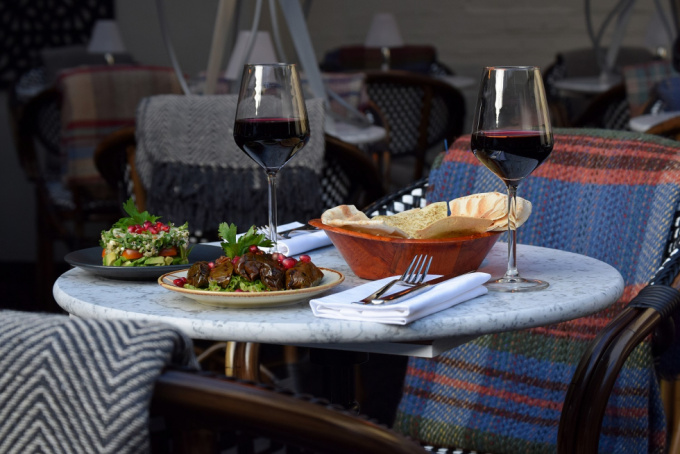 To finish off your meal we'd recommend the homemade baklava accompanied by mint tea as the perfect ending.
The restaurant is beautifully decorated with a grand entrance lined with plants. Once you walk in you find yourself in a spacious modern interior with Middle Eastern nods, think lamps and an elaborate tea service all laid out.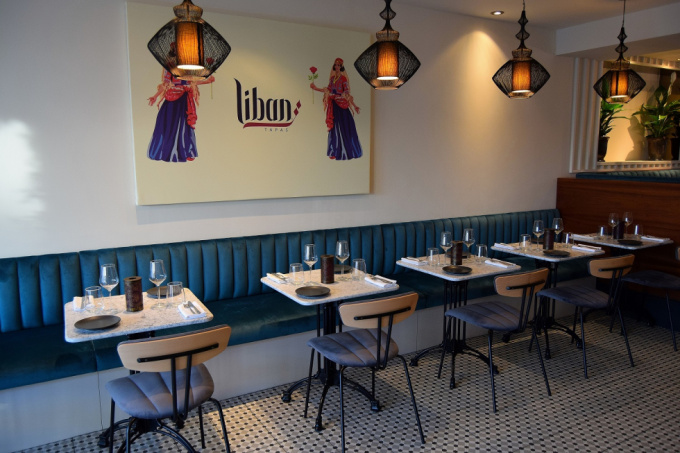 There's even a Parisian-style terrace near the back of the restaurant which offers a cosy, more secluded area if you want to get away from the hustle and bustle of London.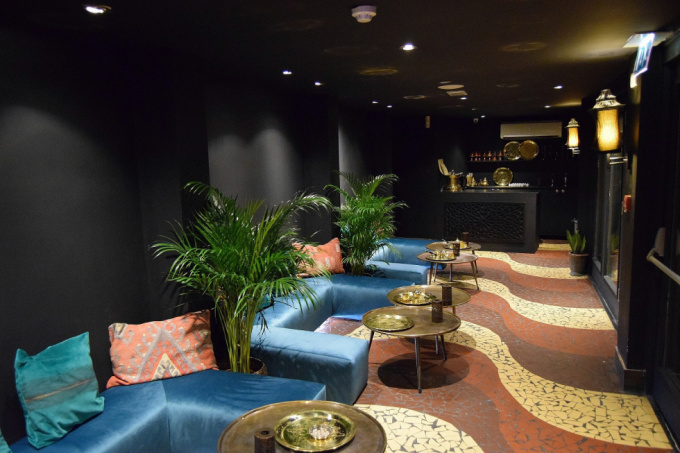 The restaurant is a 5-minute walk from South Woodford station on the central line and if you're visiting nearby or local to the area then you should certainly make the effort to search out this little gem.
For more information visit:
www.libantapas.com