Liv - discover this gem in the heart of Belgravia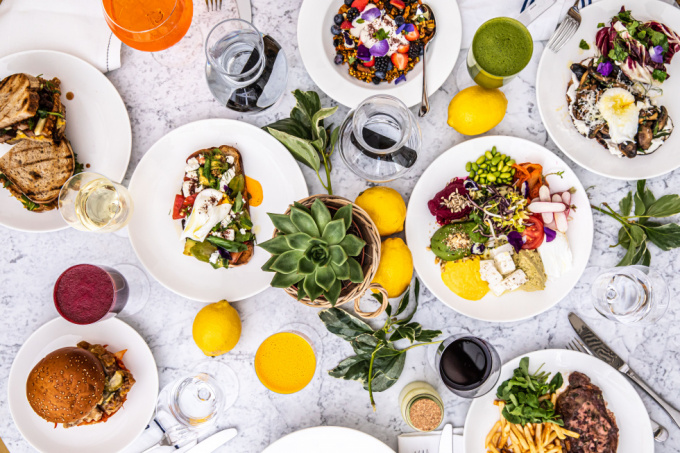 When you come out of Sloane Square station, instead of going straight toward King's Road, turn back on yourself and walk 5 minutes down the road to discover Liv Restaurant, an excellent all-day diner in the heart of Belgravia. 
The brainchild of New Zealand chef Damien Monley the eatery aims to be 'a warm and friendly neighbourhood restaurant' and it does that in spades.
We went alone one chilly, wintery evening and walked into a warm, welcoming space with friendly staff and delicious food.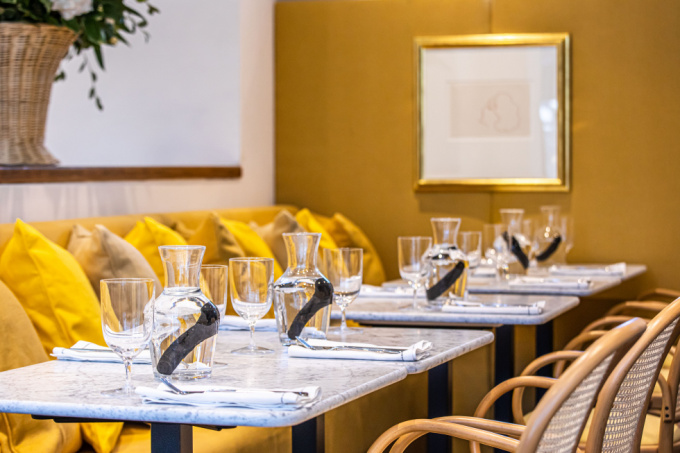 The menu serves what is modestly termed comfort food but it's so much more than that. It's classic, good food that fills you up and makes you happy and at the same time, it has the refinement that allows it to compete with some of the best of what London has to offer.
We started off our meal with home-made crisps and spiced nuts with a lovely warming glass of merlot for me and a sweet refreshing cocktail for him.
For starters we chose a selection of dishes to try and trust me, that's the way to go because each one was delightful. The salt and pepper crispy chicken comes with a thick rich sauce so delicious that we were tempted to ask for a spoon. The tuna tartare was fresh and zesty, the prawn and chicken dumplings were soft and moreish and if you're a cheese fiend like me, then make sure to try the delicious gorgonzola croquettes.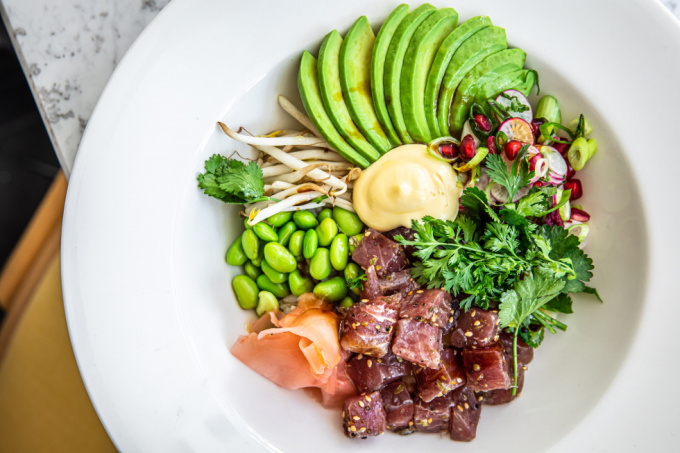 For mains, I opted for the crispy sea bass served with wilted spinach and a square of buttery boulangere potato. My guest ordered a 17-hour wagyu beef steak served with a Japanese salad and wafu dressing. We shared a side of beautifully made ratatouille showcasing the humble aubergine in a sweet tomato sauce. 
Normally we skip or share a dessert but that night the cheeseboard was calling to us and what a treat! We tucked into a selection of cheeses from Cheddar to Gruyère to my personal favourite, blue cheese.
For a three-course meal with drinks, you're looking at a very reasonable £80 to £100.
If you enjoy good food and want to discover a great new restaurant then head to Liv!
For more information visit: