The Localist - enjoy classic European cuisine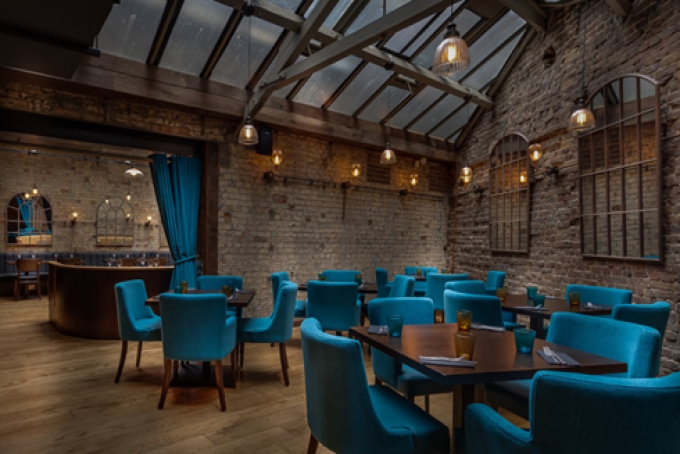 A cosy new eatery called The Localist  has opened up it's doors in lively Farringdon.
The restaurant serves European cuisine and its menu boasts classics such as fish and chips, grilled lamb chop and beef lasagna which just can't go wrong in our opinion.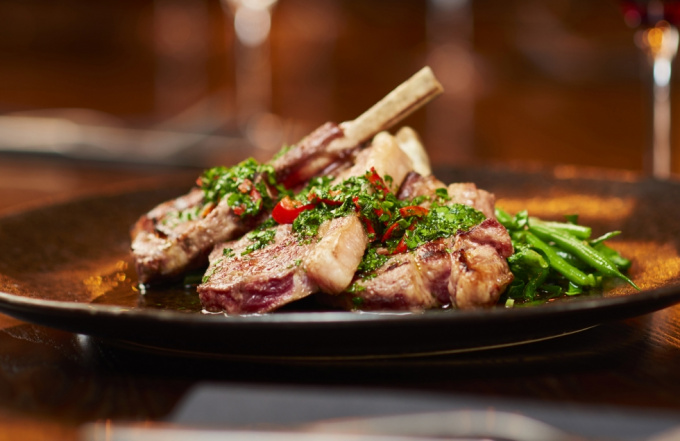 Small plates and nibbles are available to share as starters. We tried The Localist meat and cheese selection which came with a pot of tasty tomato preserve.
By far our favourite thing about The Localist were the cocktails. Hand crafted and unusual flavours, they're a real treat! We'd recommend 'Chill with me,' a passion fruit, pineapple and vodka concoction with a chilli kick.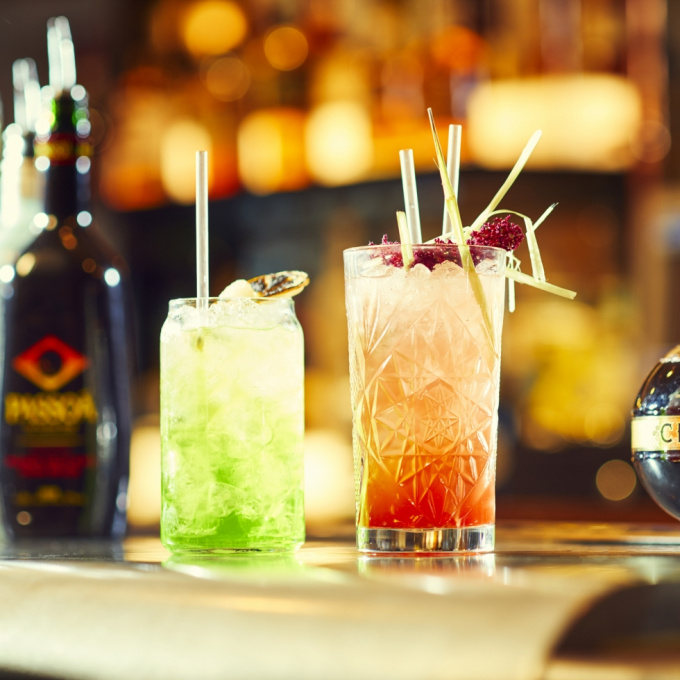 The desserts are generous and decadent so if you've got a sweet tooth and fancy indulging, make sure you leave enough room!
Prices are what you would expect of central london and a three course meal with a bottle of wine is likely to set you back about £100.
For more information visit www.thelocalist.london