Mandara spa - a perfect escape from the city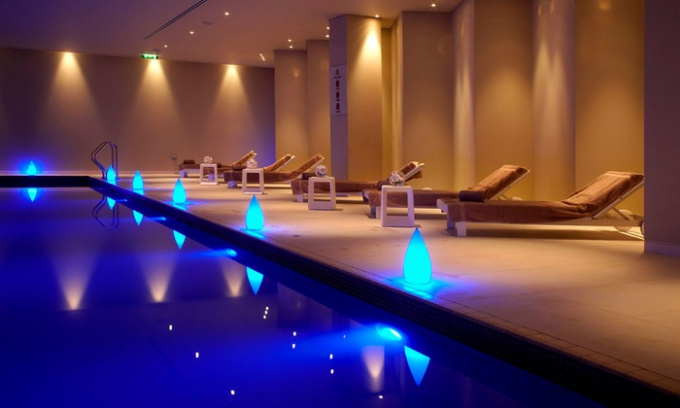 We love London - hence LondonCityGirl - but sometimes you just want to leave the hustle and bustle of the city behind and we've found the perfect place to do just that - the Mandara spa in the Park Plaza Hotel.
The swanky luxury hotel boasts two Mandara spas, one in Waterloo and one near Westminster bridge and as soon as you step through the spa doors you're transported into a tranquil wonderland.
The spa offers a range of treatments including facials, massages, manicures and pedicures.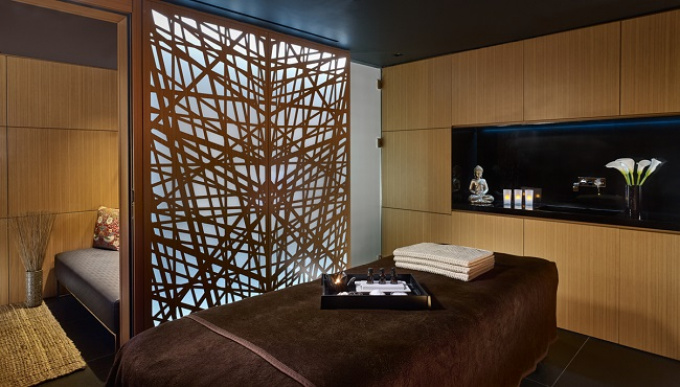 Our recommendation would be their signature Balinese massage ... a traditional oil massage hailing from Bali and designed to relax those tense muscles.
The spa offers a fitness centre, sauna and best of all an indoor swimming pool. It's not especially busy so it's easy to feel as if you have the entire place to yourself.
The staff are friendly and unobtrusive and all in all it's the perfect escape!
For more information visit:
www.mandaraspa.com