MOD Pizza comes to Leicester Square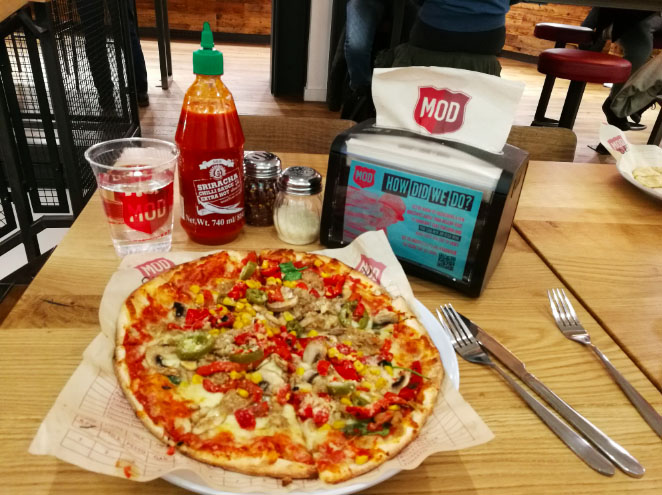 Ever fancied building your own pizza? Well now you can!
At MOD Pizza customers are able to build their own individual, artisan style pizzas, with a choice of over 30 toppings, all costing the same £7.87 no matter how much you load up.
The restaurant has the friendly feel of a fast food joint but the food is elevated to another level with a choice of good quality, delicious ingredients.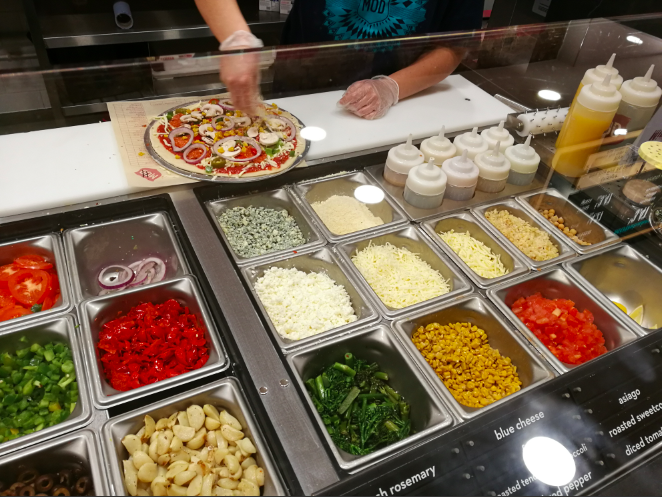 The idea is Imported from Seattle where MOD Pizza first opened it's doors, and the new location in the heart of London is sure to be a hit with pizza fans.  
Where to find them:
17-18 Irving St, London WC2H 7AT
Opening times:
11am to 11pm
To learn more about MOD Pizza visit their website.