Namaaste Kitchen - delivering the very best of Indian cuisine

We at LondonCityGirl love a curry - in fact we consider ourselves somewhat Curry Connoisseurs so when the chance came to visit Namaaste Kitchen we jumped at the opportunity.
The well known Indian restaurant is based in the heart of Camden, just a five minute walk from Camden Town tube station.
It's a great location, the hustle and bustle of the city is all around you and it's a real melting pot of different cultures.
The first thing you notice when you step into Namaaste Kitchen is the chic decor - it's understated elegance and you know straight away that this is an Indian restaurant with a difference.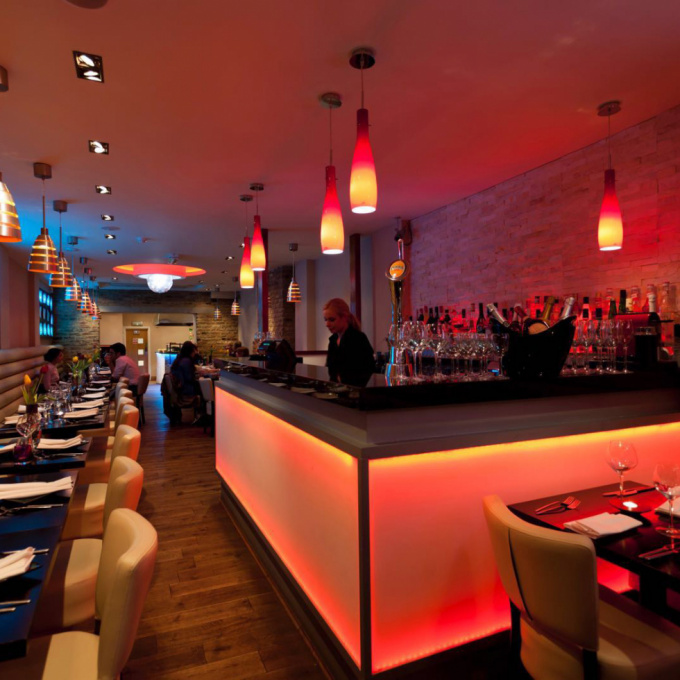 The old favourites are all on the menu, from chicken korma to onion bhajis but there are also other delightful surprises such as spicy soft shell crab, Goan sea bass and tandoori portobello mushroom.

The naan breads are incredibly soft, aromatic and flavoursome. There are plenty of options to choose from - dates and ginger naan, onion and green chilli naan and paneer kulcha to name but a few.
So, you can probably tell from some of the examples above that this is Indian cuisine elevated to an exceptional level. Everything about the food is quality and it's clear that the chefs have taken special care to think up the dishes and refine them to fine dining standards.

The only thing that sets Namaaste Kitchen apart from fine dining is the very reasonably priced dishes. A three course dinner for two with a couple of cocktails thrown will set you back on average £70 which is incredibly good value for money.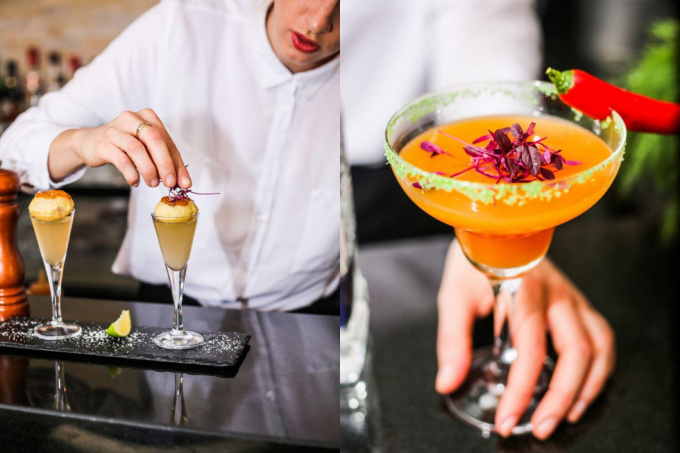 This brings us neatly round to mentioning the cocktail menu … what a treat! There are many delicious concoctions to choose from but our hands down favourite has to be the Shaukeen and when you visit Namaaste Kitchen for yourself, make sure to have one on us!
For more details visit:
www.namaastekitchen.co.uk