Numnum UK - your new favourite Chinese with a difference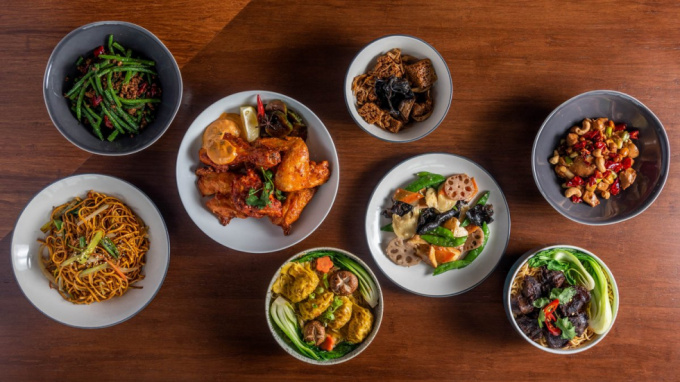 Everyone loves a Chinese but no one loves the after guilt that comes with eating so much processed junk food … so this is where Numnum UK come in, the new restaurant located in Southwark - which creates authentic Chinese cuisine with an emphasis on great quality ingredients and delivering a tastier, healthier version of the traditional Chinese takeaway.
The menu is small but perfectly formed - think moreish Kang Pao chicken, soft dumplings, warming noodle soup and crispy roast chicken made with a secret recipe so special that owner Sebastian just would not reveal it.
The restaurant is large and spacious, with fun decor and thoughtful touches everywhere. The juice is Chinese juice, there are fortune cookies at the front desk and an Instagrammable pun-laden sign greets you as you walk through the door.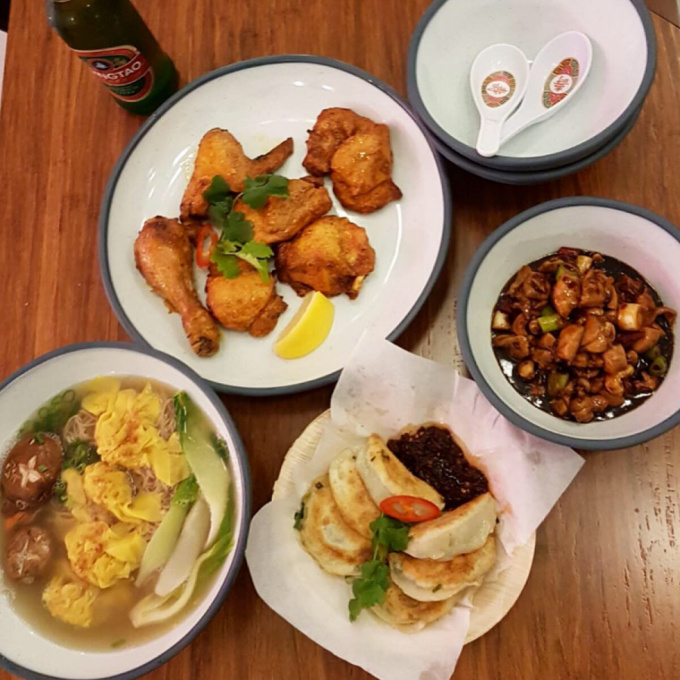 Numnum is the perfect place for both a casual meal out with friends / the other half in the evening or a mid-week lunch delivery to your desk. It's also incredibly wallet friendly with a most of the dishes coming in at £7 or £8.
If you're wanting to experience your next food discovery in London then you can't go wrong with trying out Numnum.
For more information visit:
www.numnum.co.uk