The Piano Works - a civilised brunch? Nah! Let's party!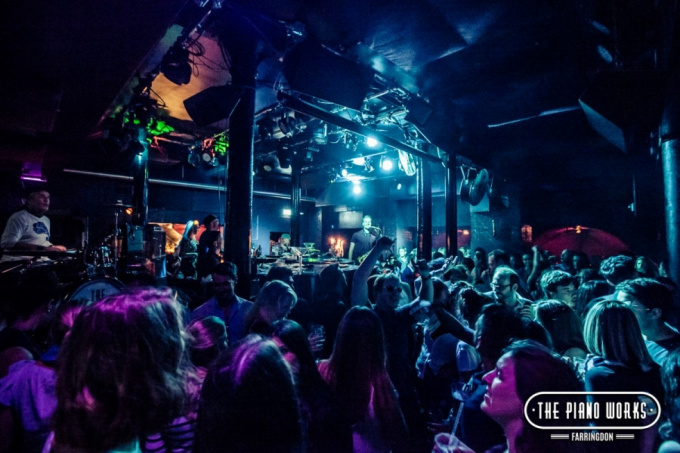 We love The Piano Works! They offer the most unique brunch experience in the capital.
The weekend brunch event with live music starts from noon on Saturdays and 1pm on Sundays. As soon as you step through the doors and down into the basement you're transported into a nightclub / bar setting where everyone is up for a party! 
The live band performs audience-requested songs and needless to say that proves a real hit.
The new brunch menu includes a two-course menu (£50pp) and the Brunch Box (£35pp) both featuring two hours of unlimited prosecco and Bloody Marys. You also get your own reserved table for the rest of the afternoon, offering you the perfect spot to rest those dancing feet between requests.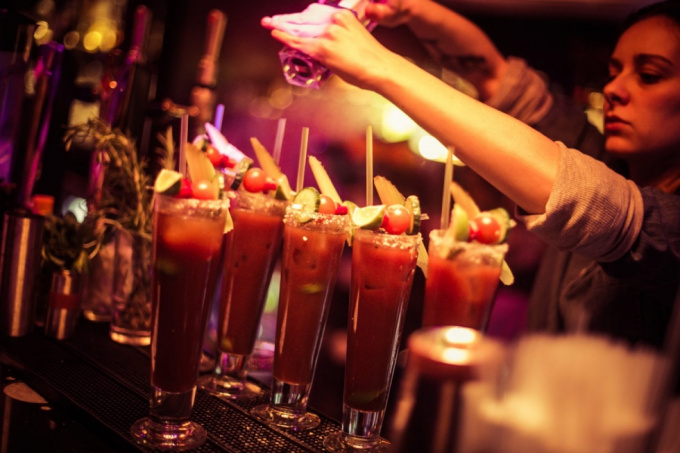 The two-course menu offers you a choice of Love Me or Hate Me Eggs Benedict (Burford brown eggs, bacon and Marmite hollandaise sauce on an English muffin), Bombay Omelette with onion, spinach, cumin and curry powder with a mini naan or The Full Works (Burford brown eggs, sausages, bacon, potato hash, black and white pudding, and beans). 
The Brunch Box, offers a choice of Breakfast Burrito (sausage, bacon, eggs, potato hash, onions and mozzarella), as well as bagels topped with either cream cheese and smoked salmon, or hummus, tomato and vegan cream cheese, all served with a side of crinkle-cut fries.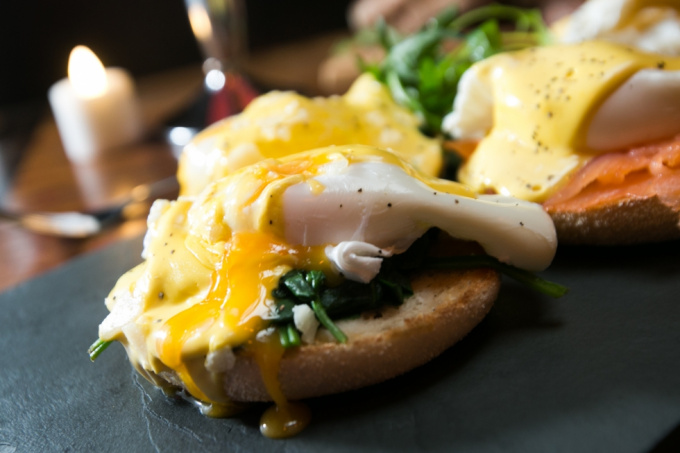 And if you're after something sweet then you can also opt for home-made pancakes with Nutella and cream or waffles with maple syrup and vanilla ice cream or fresh fruit.
The party atmosphere is infectious and the crowd are fun and good natured, with groups of friends showing off their dance moves as they indulge in drinks.
We're never going back to the traditional brunch again!
For more information visit www.pianoworks.bar