Polo Bar - amazing food, generous portions and banging tunes!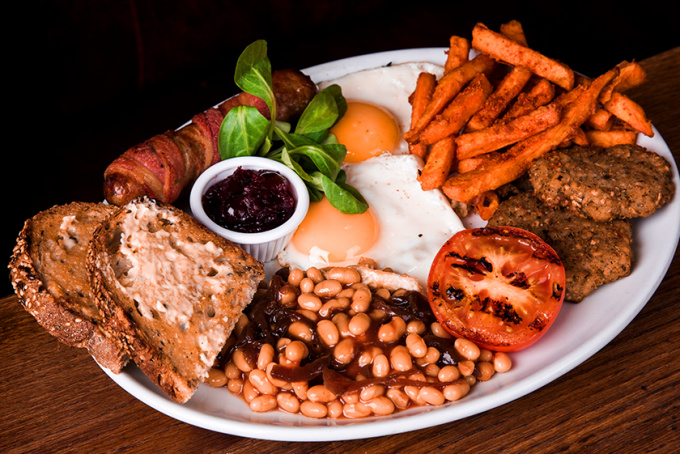 Located in the heart of the City - a stone's throw away from Liverpool Street tube station - is Polo Bar, a cafe full of surprises!
So often, in that part of town you find overpriced bars and restaurants that don't deliver on the food and Polo Bar could not be more different. From its down to earth exterior, to its hearty tasty food - everything about this place is welcoming.
Don't be fooled by how small it looks from the outside, there's space in the back and up the stairs and the cosy interior just adds to the friendly vibe of the place. The smiley waiters and the nostalgic tunes - think Vengaboys, Michael Jackson, 90s club bangers - meant that we spent much longer at Polo Bar than we do in most other places we review, and we've already made plans to go back.
Now let's talk about the food - my goodness, do you get value for money in there! The portion sizes are insane - the side dishes could easily be main courses. The food is comfort food on steroids and we're not complaining!
The burgers are bigger than the ones you get in the gourmet burger chains, the chips are chunky and crispy on the outside, soft on the inside, the mac 'n' cheese isn't just your standard mac 'n' cheese, they add interest with broccoli and an amazing cheese combination.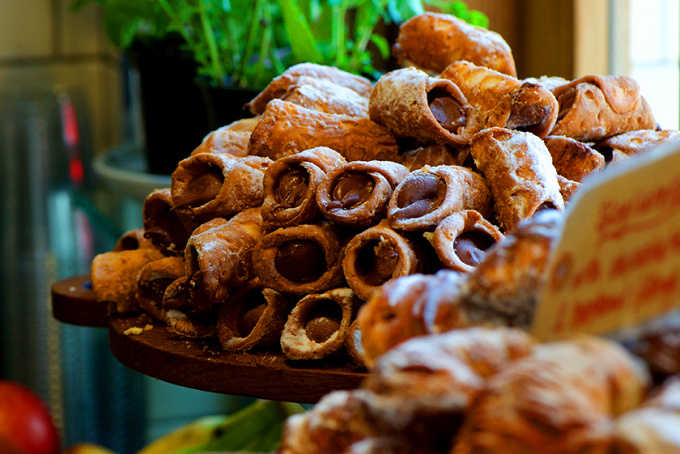 Everything about this place is your standard food but better … much much better!
As should be obvious by now, we love the Polo Bar and they've found loyal customers in us. Should we be looking to go for a casual meal with friends or on the hunt for a late night snack, we know where we'll be headed.
For more information visit:
http://polo24hourbar.co.uk/