Purezza - unleash your inner vegan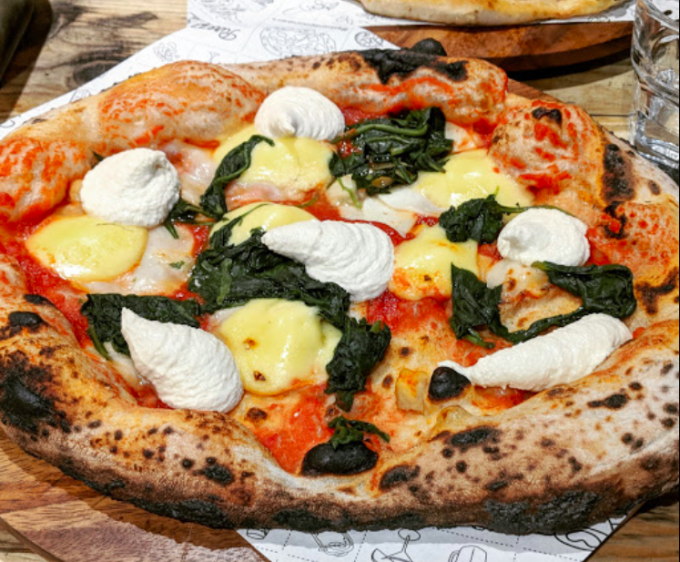 Even though I'm not a vegetarian or a vegan I have a thing for vegetarian and vegan food and part of the reason why is because I secretly know that eating meat isn't good for me or the environment.
If I was more principled I would set aside the fact that it's not convenient to hunt out tasty vegan food and just make the effort! Luckily for me there are more and more eateries dedicated to serving good quality vegan food and so the excuses get fewer and fewer.
One such example of such a restaurant is Purezza - a vegan pizzeria dedicated to creating a cruelty-free plant-based menu.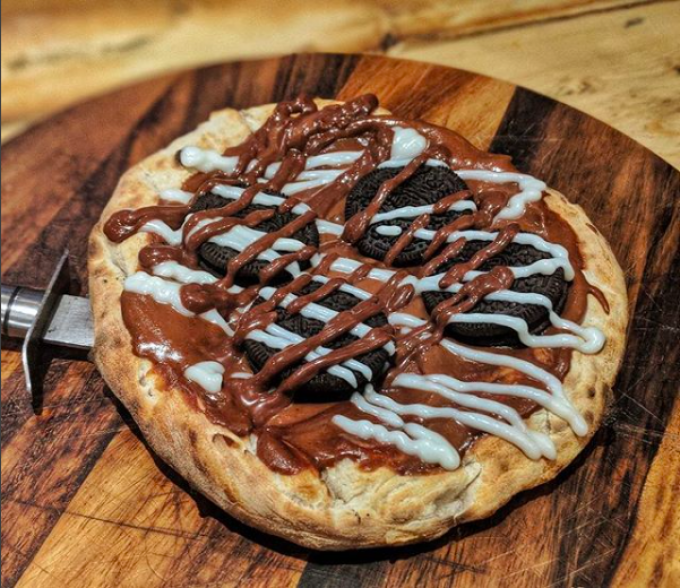 Photo credit: Instagram / @leightravers 
The pizzas are HUGE and delicious, rivaling what you get in your standard Italian restaurant. You can choose from a regular sourdough base, hemp flour base or gluten free base. The toppings range from mozzarella, aubergines, vegan cheeses and garlic mayo.
These pizzas aren't an exact taste match for people who aren't vegans but they offer a tasty enough alternative that you don't feel as if you're making any compromises when it comes to your food.
If pizza isn't your thing then there's also a vegan lasagna which I opted for and loved!
Side dishes include our favourite thing on the menu - the Mac n Cheese which we highly recommend.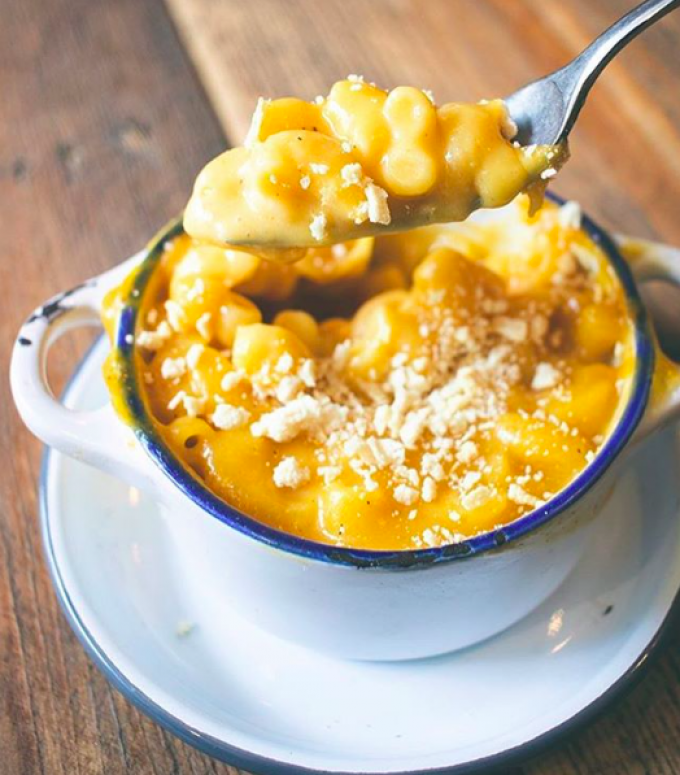 Photo credit: Instagram /@thezestylime
For dessert you can choose from options including tiramisu, brownies, gelato and get this … an Oreo pizza!
For more information and to check out Purezza for yourself at: www.purezza.co.uk