Redwood sports pub & kitchen - we loved it!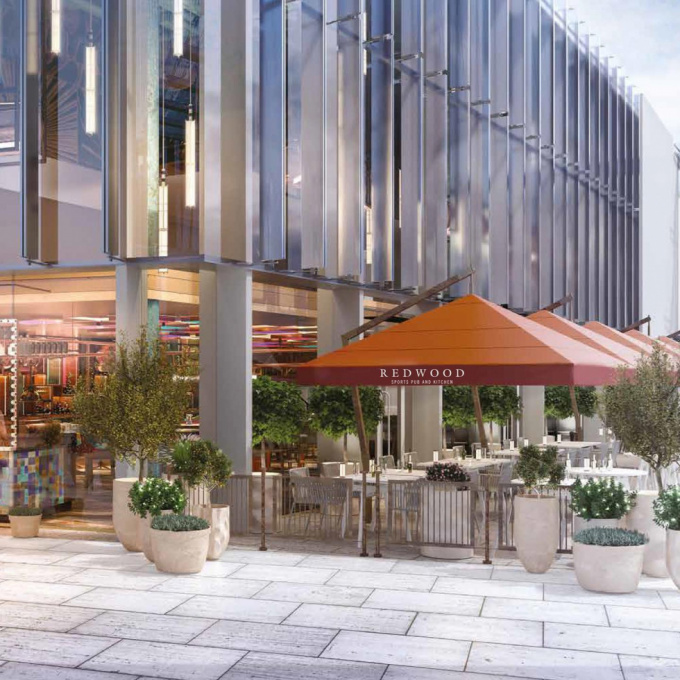 We at LondonCityGirl are lucky enough to be invited to a lot of events in and around our capital and going in we have a pretty good idea of what a place will be like but then something comes along and surpasses your expectations and that's exactly what happened with Redwood Sports Bar and pub. 
The bar is located right next to London Bridge Station - don't do what we did and go in circles, it will be right in front of you if you go one level up via the escalator next to the Shangrila hotel.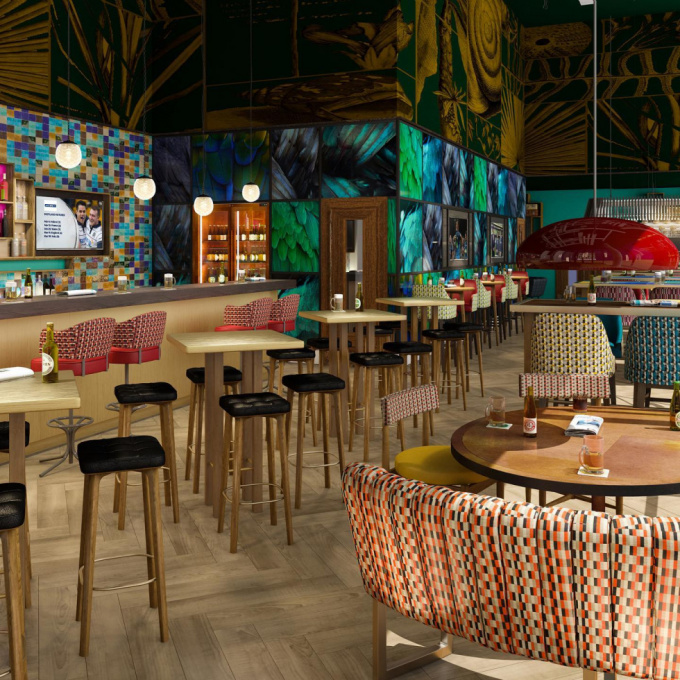 There's outside seating and lots of space inside. The bar staff are friendly and up for a chat. The night we went was particularly busy but everyone serving had a smile on their face and they were more than happy to help with any drink recommendation requests.
Bar food isn't always known for its quality but again, Redwood surprises. We tucked into delicious fish cakes, turkey balls and chicken dippers with gusto. 
Now I'll admit, sports isn't really my thing but the other half loves it and the bar caters for both tastes. I people watched and chatted and he watched the game from the corner of his eye.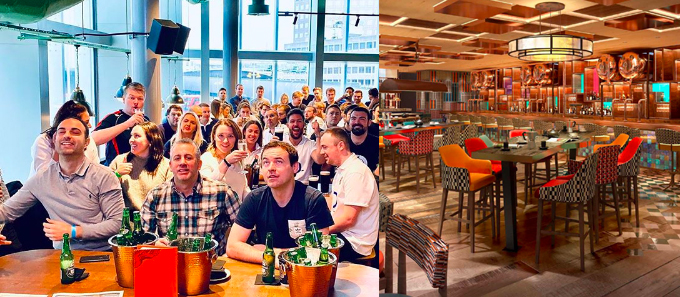 Once the game had ended a DJ and drummer appeared and the night just went on.
As you can tell from this glowing review, we had a whale of a time! Next time you're looking for a bar / pub in central London, head to Redwood!
For more information visit:
www.redwoodsportspub.com