Rhythm Kitchen - the home of authentic Caribbean food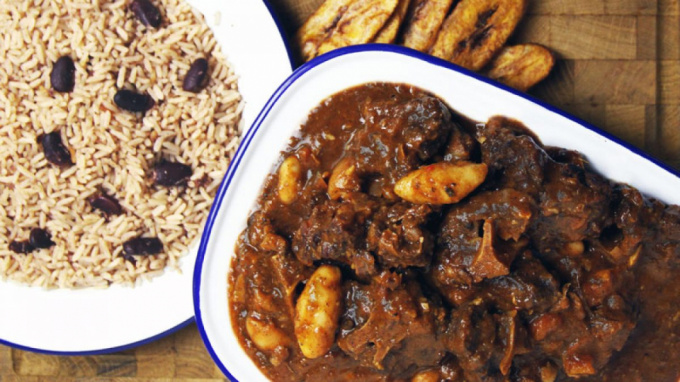 Rhythm Kitchen has opened its second branch in Walthamsthow after the success of its stand in Stratford Westfields serving hearty, wholesome Caribbean food, freshly prepared on site.
There's so much to choose from, saltfish fritters, coconut prawns, grilled chicken kebabs, fried plantain and the runaway favourite, jerk chicken.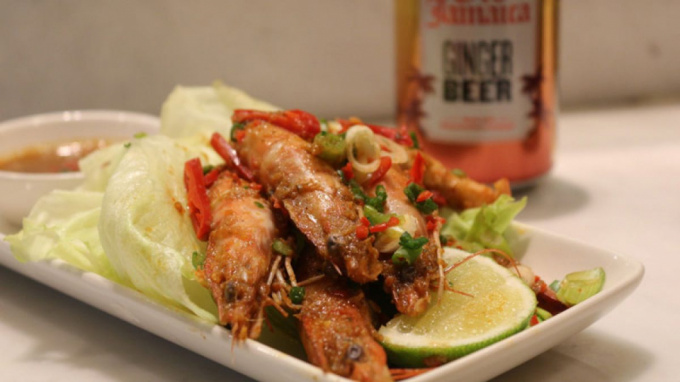 The food is delicious and the portion sizes huge so be sure to go hungry!
After our meal we were lucky enough to meet with the founder and chef, Del, whose charismatic personality just adds to the charm of the place. There are big plans for Rhythm Kitchen so don't be surprised to see branches popping up all over London in the next few years.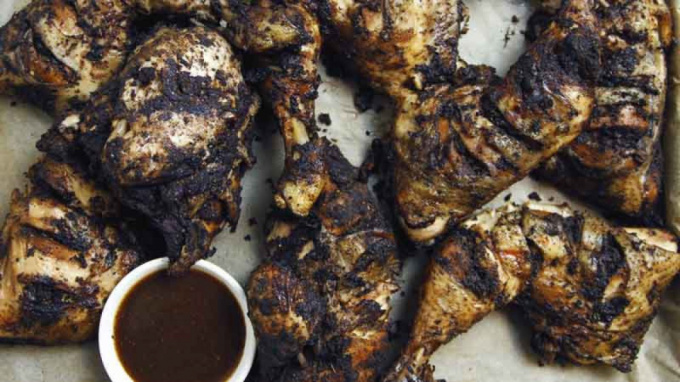 The new restaurant also boast a wide selection of warming rums and rum cocktails. Highlights include Ron Zacapa XO, Plantation 3 Stars White Rum and Gosling Black Seal 151% Proof Bermuda - even if rum isn't your thing we recommend you give the drink a try as you may be converted!
For more information visit:
www.rhythmkitchen.co