Sakagura offers Londoners the ultimate dining experience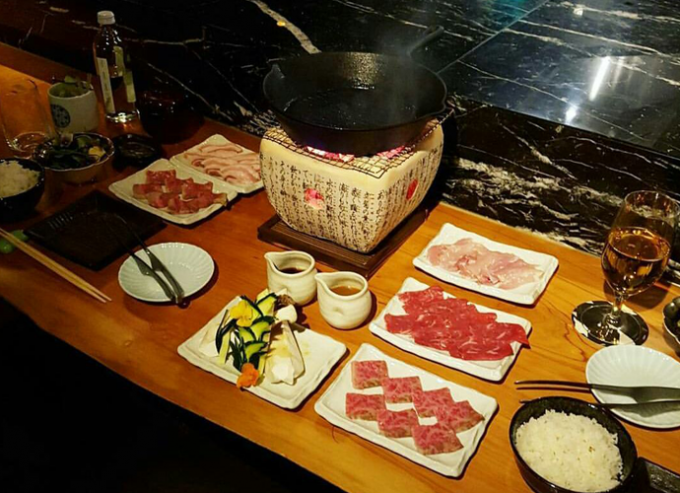 Sakagura, a beautiful Japanese restaurant nestled in the heart of Mayfair have launched their new "yakiniku" barbecue menu.
The set menu allows you to pick from a selection of meats including succulent Japanese wagyu beef and tender Australian wagyu beef. The chef thinly slices your selections and you're given our own personal mini barbecue to cook the meat on.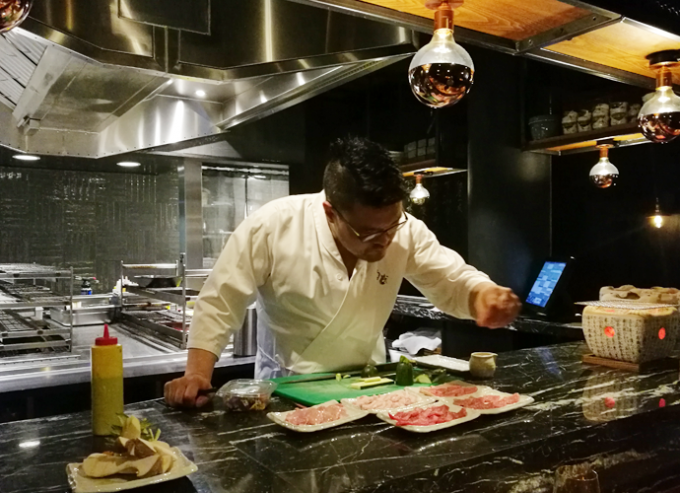 The meal is served with steamed rice, flavoursome miso soup, dipping sauces and a salad.
This is a meal with a difference as it's more of an experience as you taste the different dishes and share your favourites and opinions with your companions.
At LondonCityGirl we're lucky enough to be able to visit some of the best restaurants in the capital and we have to say that Sakagura stands out as one of the nicest places we have been and we highly recommend it!
For more information visit www.sakaguralondon.com