Sakagura - our favourite Japanese restaurant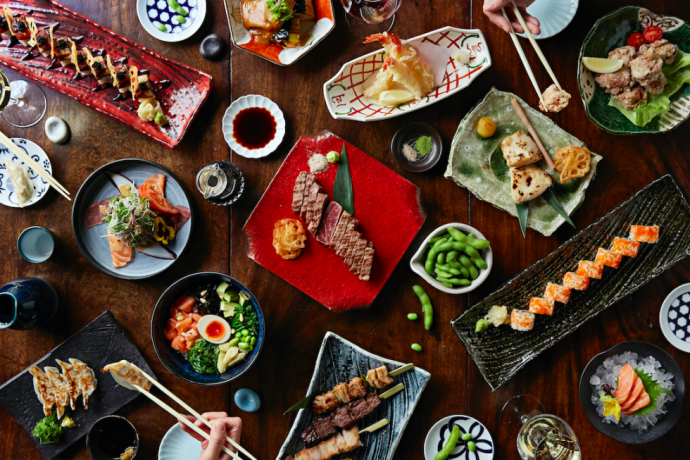 Sakagura, the trendy Japanese restaurant tucked into the heart of Heddon Street Mayfair, is celebrating its first year anniversary and what a year it's been!
The restaurant has quickly become a firm favourite with Londoners and if you're in the mood for delicious Japanese cuisine and a pleasant, buzzy atmosphere, this is the place to go.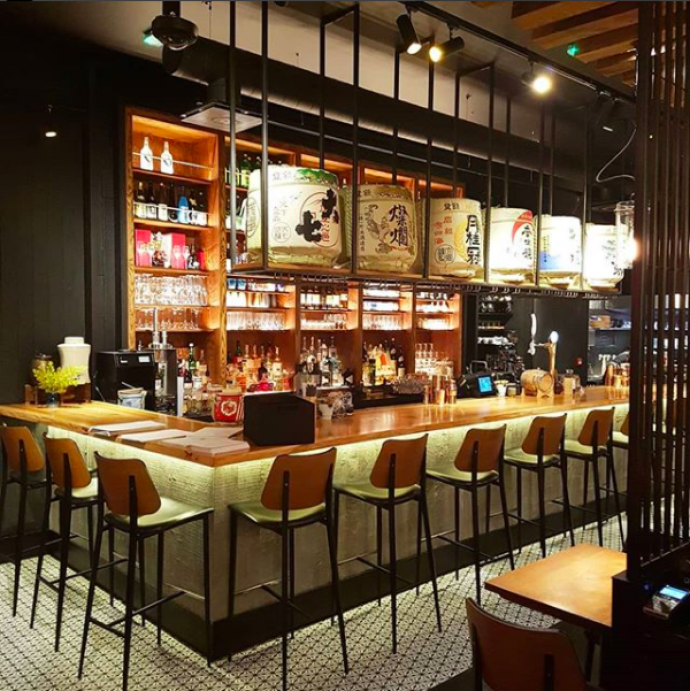 They've recently launched a brand-new izakaya-style menu focussing on affordable, relaxed and fun dining. You can choose from an array of small and large plates of freshly prepared sushi and an assortment of sashimi. There's also crispy prawn, crab and scallop tempura to choose from as well as the hot charcoal grilled robata and yakitori skewers on offer.
If you want to go all out Japanese, complement your dishes with sake from some of the best artisan breweries in Japan or better yet, get fruity with a range of Japanese inspired sake cocktails. If sake isn't your thing then there's always Japanese whisky!
At LondonCityGirl we're lucky enough to be able to visit some of the best restaurants in the capital and we have to say that Sakagura has to be one of our favourites and we highly recommend it!
For more information visit www.sakaguralondon.com