Seveni - the best of Chinese cuisine in South London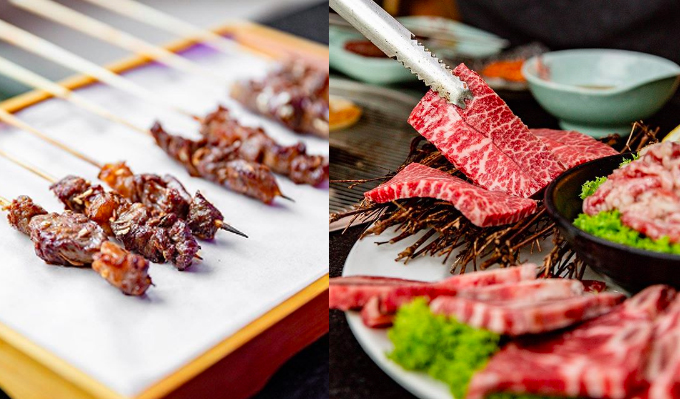 A stone's throw away from both Lambeth North tube station and Elephant Castle is the futuristic-looking Seveni bar and restaurant which specialises in Chinese cuisine. 
With its large circular glass windows and neon blue sign, Seveni certainly has curb appeal, which is only heightened by the touch door entrance. Think something out of the matrix.
As soon as you step inside you know you'll be in for a good time because the place is full of happy punters who've discovered the restaurant for themselves.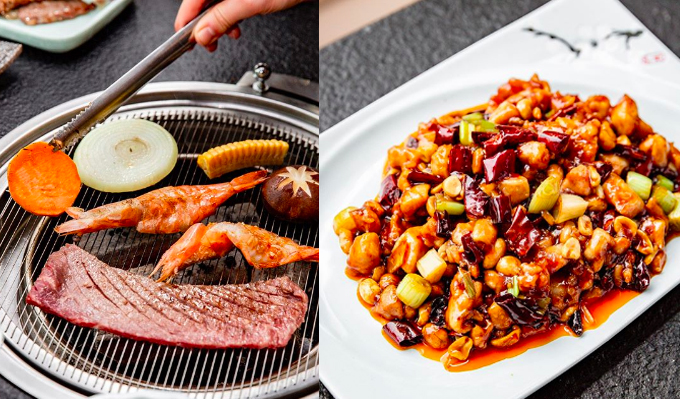 Seveni specialise in table barbeques with each table hosting a barbeque in the middle where you and your companions can go to town, cooking a selection of finely sliced and seasoned meats.
We do love a good table barbecue, it makes the whole dining experience a lot of fun!
If you're slightly lazier and don't fancy cooking your food, then try the skewers. Order a selection and enjoy.
Be warned - the menu is vast - and we needed help. The staff are super and a lovely lady guided us through the menu and helped us decide on a range of dishes to try.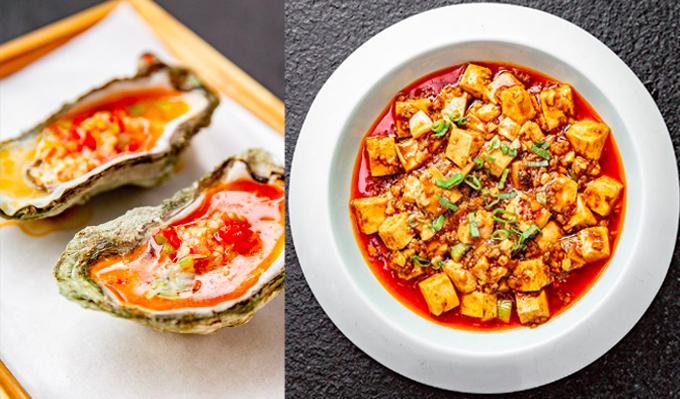 The standard sweet and sour soup and stir-fries are all there so if you like familiar territory then you'll be fine but it would be a shame to go to Seveni and not try the more adventurous /unusual dishes.
Highlights for us include the beef tongue, chicken gizzard, rice cakes and Chinese chive skewers.
Seveni is certainly a delightful new discovery and we'll definitely be back. To check it out for yourself visit https://seveni.co.uk/