Sopwell House hotel & spa - your home away from home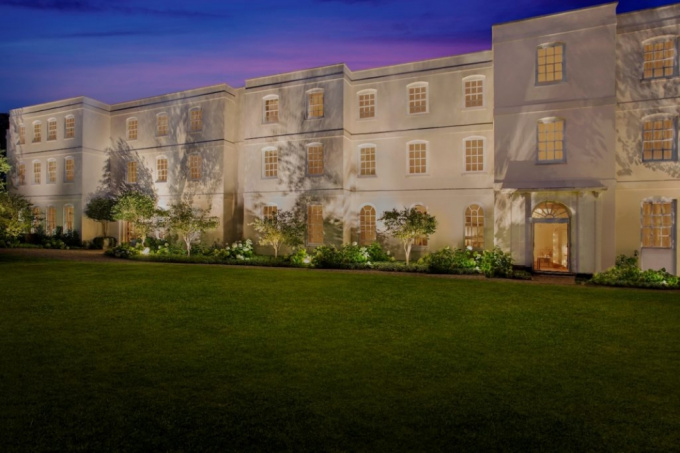 If you're looking for a luxury getaway to truly make you feel special then you won't go wrong with Sopwell House, located in St Albans, and nestled in the lush countryside of Hertfordshire.
Everything about Sopwell house is geared toward creating a luxury experience that you'll never forget and the attention to detail is truly impressive.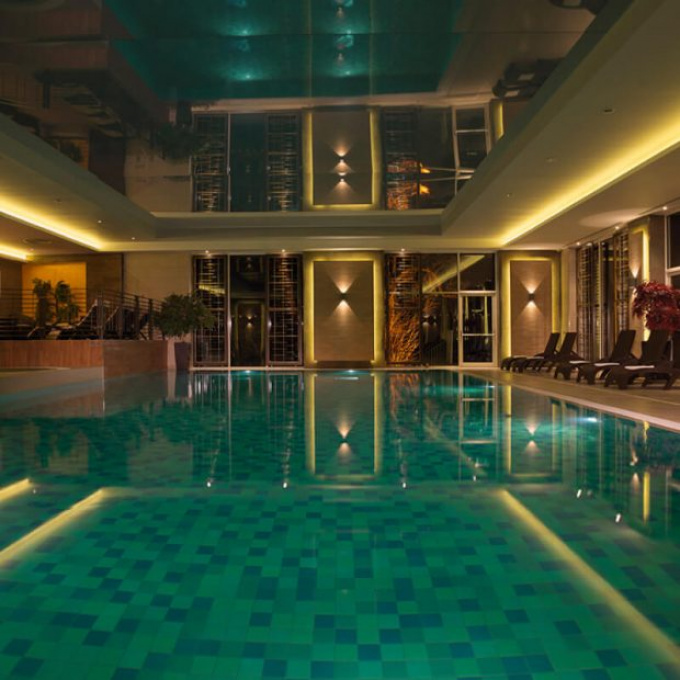 The hotel itself is huge and filled with delightful little discoveries, from the wall of signed football memorabilia as you walk to the brasserie for your breakfast to romantic alcoves in the cocktail lounge for couples in love.
Sopwell house boasts a two AA rosette Restaurant where you can enjoy the finest gourmet cuisine. On the night of our stay, we were lucky enough to be treated to a seven course menu created by chef André Jaeger and with each course paired with a specially chosen wine. The gastronomic event celebrated fusion cooking where East met West.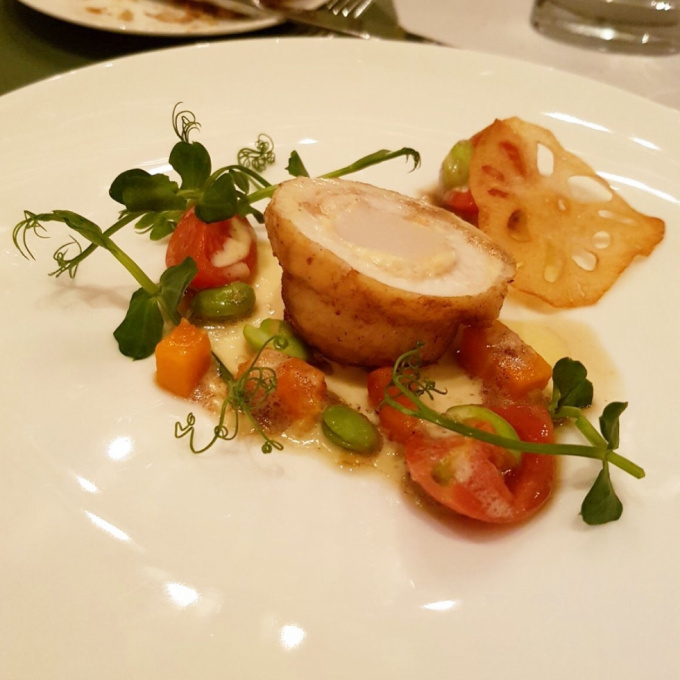 There's a variety of rooms available at the hotel, ranging from the superior room to villa style suites with names that sound as if they've come straight out of Enid Blyton - Bluebell suite, Snowflake suite, Juneberry suite … you get the idea.
The suites are private hideaways where you can relax and enjoy being in a luxe home away from home.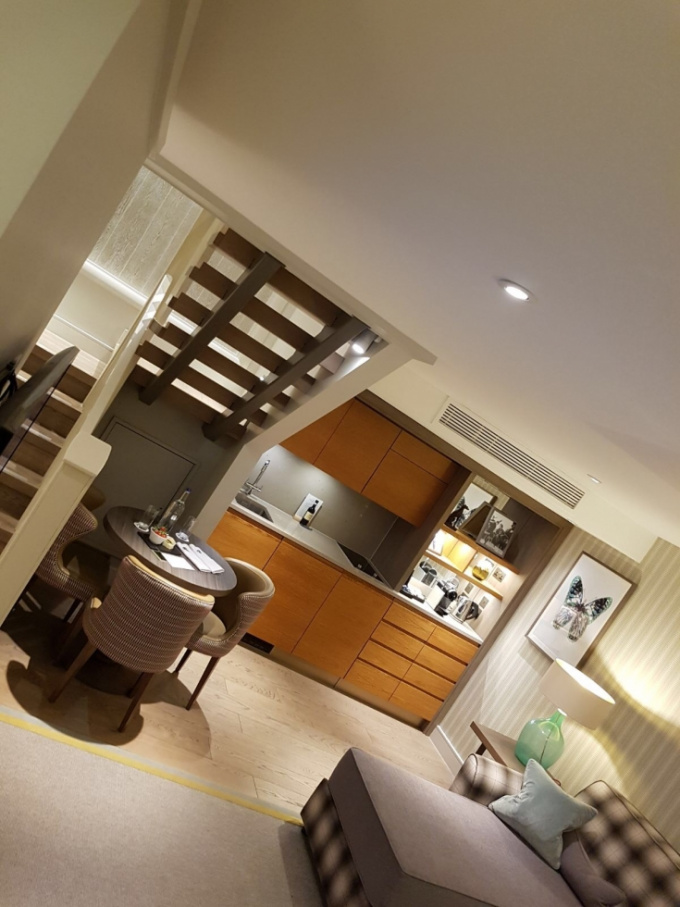 There's also the hydropool in the middle of the beautifully maintained garden where you can unwind with a glass of wine and soak up the peaceful atmosphere. The spa and pool, located within the main part of the hotel, is busier with happy guests wondering to and fro with bathrobes on, making the most of their experience.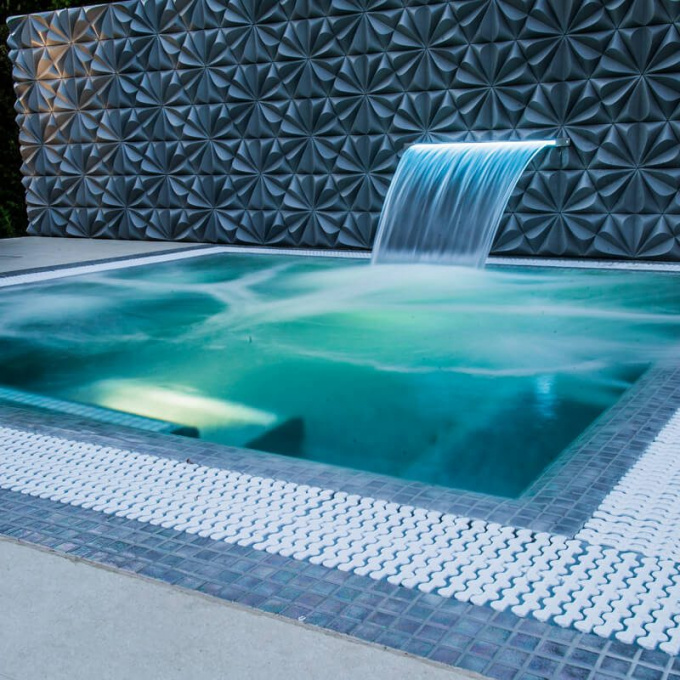 There's a variety of packages available at Sopwell house, as they also cater for events and weddings. If you're interested in finding out more and booking your own little getaway then visit www.sopwellhouse.co.uk for more information.