Sushi, sushi and more sushi at The Sushi Shop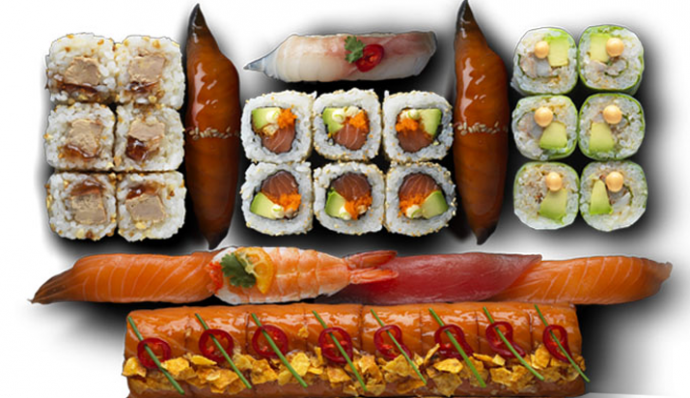 The Sushi Shop have launched their new menu, created in collaboration with three Michelin-starred chef, Anne-Sophie Pic and it's a true sensation for your tastebuds.
There's the California roll with Goats cheese, the signature tuna dill and sobacha roll the yellow tail and sage sushi and the rose geranium, yuzu and ginger roll.
You can buy the Anne Sophie pic box containing 23 pieces from the entire selection and priced at £24.90. For sushi this quality, it's worth every penny!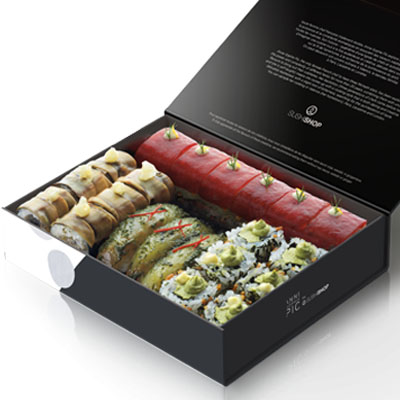 The Sushi Shop also do pre-made lunch boxes and bespoke boxes to order which you can get delivered to your office or home. Our favourite is the Salmon teriyaki sushi which we couldn't get enough of so we'd recommend making sure that's in your box if you can.
For more information visit their website: