Thermal Spa Experience at Bethnal Green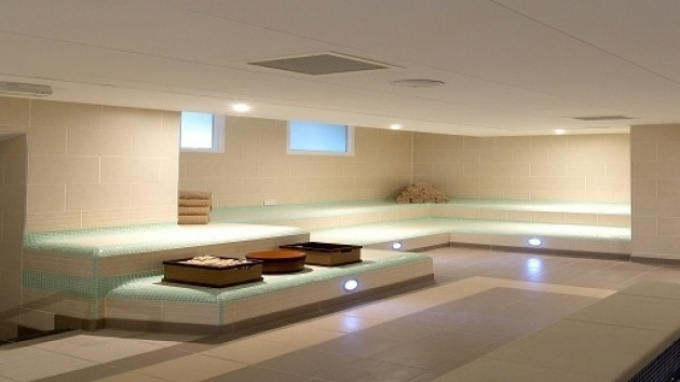 From the outside of York Hall Leisure Centre you'd have no idea there was hidden cavern of pleasure below.
In the basement of the unassuming building there is a traditional Turkish hammam, a relaxation area, a sauna, steam rooms, a plunge pool and treatment rooms.
The spa allows you to combine a range of hot and cold treatments and the entire space is designed for your relaxation. It's like stepping into a different world and it's easy to believe you've left London behind and are on holiday somewhere at an exotic location.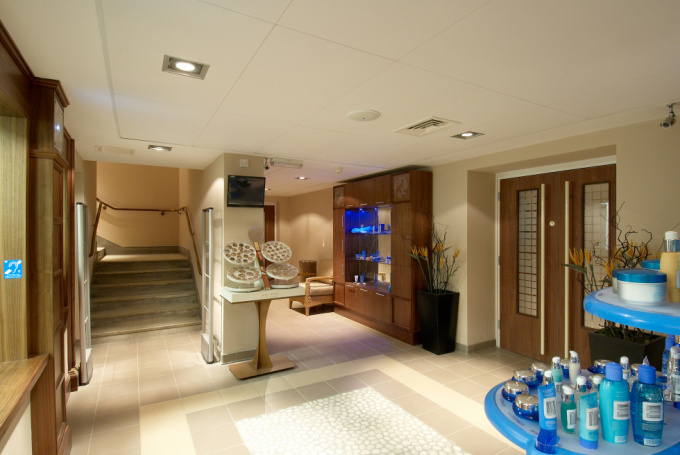 There are a number of packages available at the spa, from group bookings to signature spa day packages. The staff are lovely and welcoming, adding to the experience and ensuring that you are well looked after.
Treatments on offer include massages, facials, body scrubs, manicures and pedicures to name but a few. The treatment rooms are tranquil and surprisingly spacious. The dimmed lighting, the scented candles and piped in soothing sounds all ensure you leave your worries behind.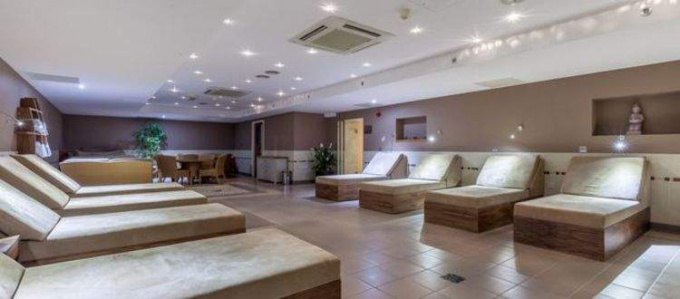 We loved our experience at spa Experience Bethnal Green and there's no doubt we'll become regular visitors.
For more information and to find a Spa Experience near you visit www.spaexperience.org.uk