Unico Gelato & Caffé is open for business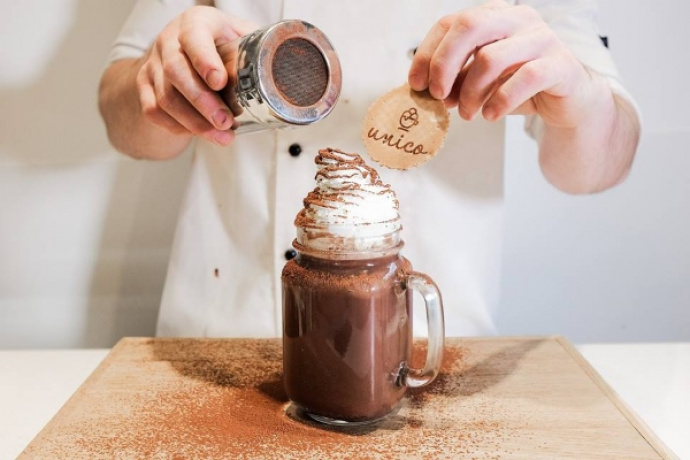 From Bologna to London, Unico Gelato & Caffé arrives in Notting Hill with the promise of smooth, delicious gelato, sweet treats and coffee.
The highlight is obviously the gelato and the menu include the classics we all love - Hazelnut, Vanilla, Pistachio - but also features exciting combinations dubbed the 'Gourmet Gelato' flavours. These include Cremino (Hazelnut infused with white chocolate and cream), Due torri (Mascarpone custard and marsala wine, served with the hazelnut and chocolate sauce) and a Notting Hill special of Fior di Bufala (Buffalo Mozzarella with a drizzle of Balsamic Vinegar of Modena IGP).
If you're a vegan, not to worry, they haven't forgotten you; options include Strawberry, Lemon, and Dark Chocolate.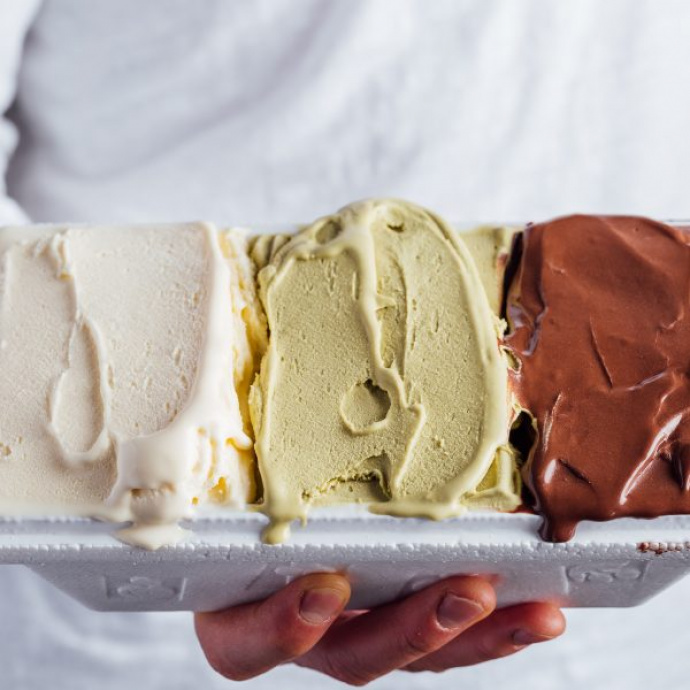 The gelato is made fresh on-site every day and is served in cones or tubs, or there's the option to take it away to eat at home in their larger tubs - yes please!
If you're not in the mood for gelato (erm, who isn't??) there's also a selection of hot food to choose from
This is the third Unico store to open in London with plans for further expansion in 2018 because business is booming! Even on a cold winter's evening, there's a steady stream of customers going in and out of its doors.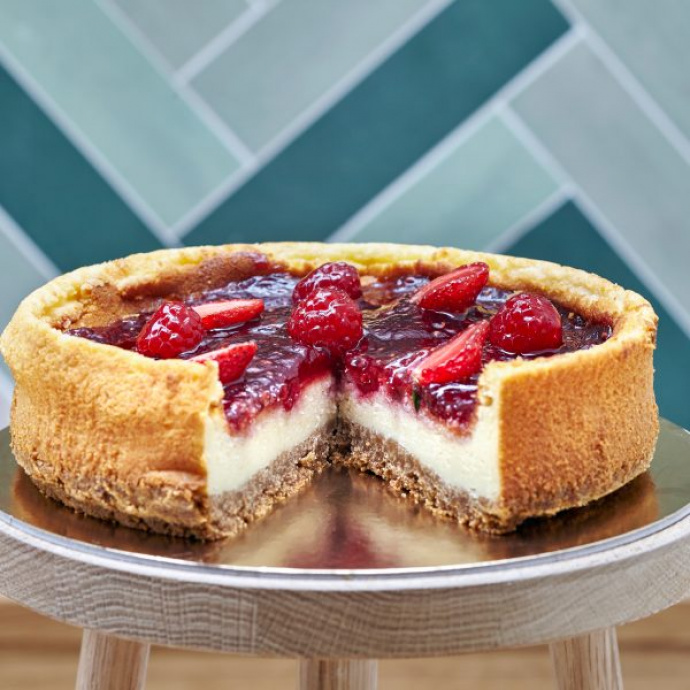 For more information visit https://unicodelicacies.co.uk/